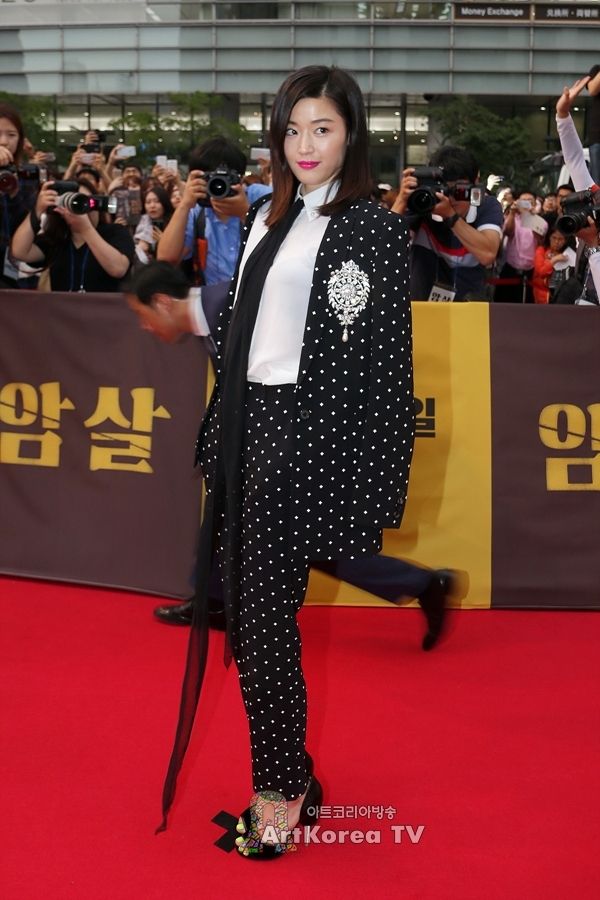 Just because Jeon Ji Hyun did one mega hit K-drama without any indication she's planning anymore small screen forays doesn't mean she's not acting. She's just back to her day job is all, being one of the biggest K-actress movie stars of her generation. Her next movie costars two of the biggest K-actor movie stars to boot in Ha Jung Woo and Lee Jung Jae, and actually reminds me of another hit K-movie that bundled up three A-listers in an action flick to great success.
The K-movie The Assassination is opening soon at the box office and involves a period action political intrigue plot set in politically unstable 1933 Korea. The movie trailer (below) reminds me of a less goofy version of The Good, The Bad, The Weird starring Jung Woo Sung, Lee Byung Hun, and Song Kang Ho, the idea of putting three big movie stars on a road movie with the same goal to achieve. It's cool that Jeon Ji Hyun is so big she can same billing as those top male actors, but really she's earned all the accolades with a combination of great acting and goddess star appeal.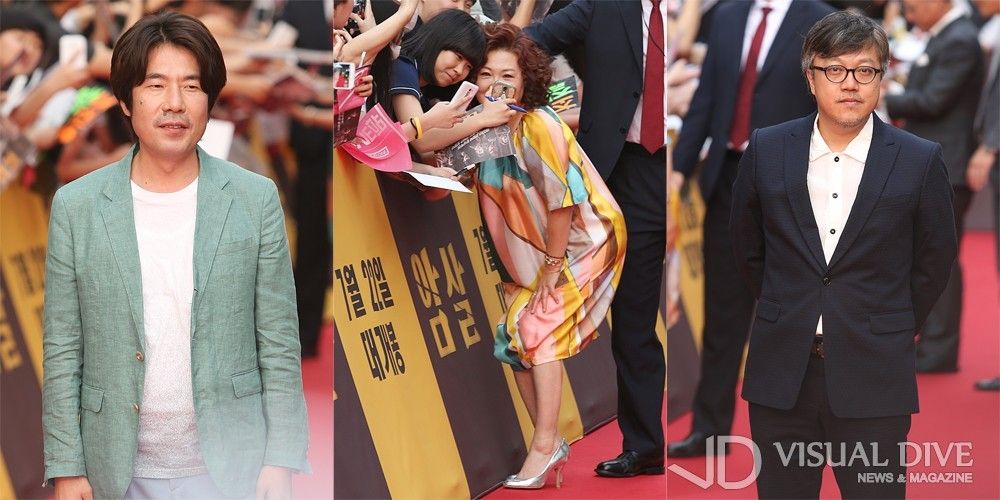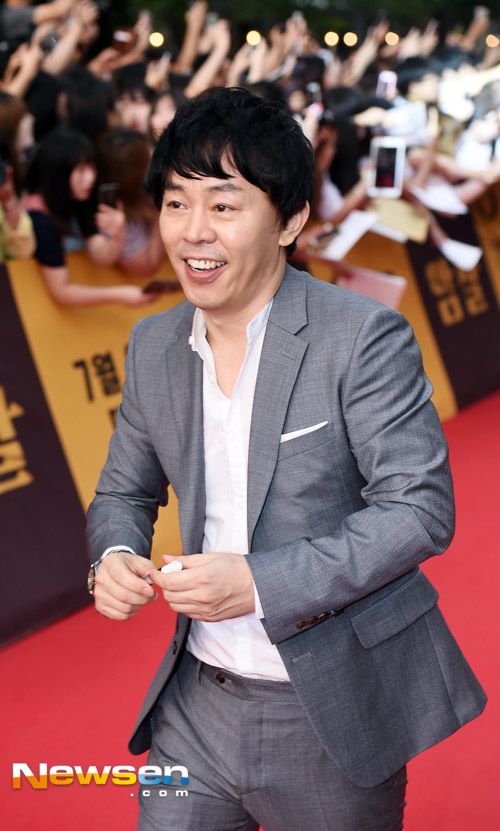 Assassination also costars many more K-ent veteran movie stars including Kim Hae Sook, Oh Dal Soo, Jo Jin Woong, Lee Kyung Yung, and Choi Deok Moon. Everyone turned out looking splashing for the red carpet media event this week in Seoul to promote the movie, which is directed by the box office hit director who did The Thieves and Jeon Woo Chi.
Movie trailer for Assassination (English subbed):