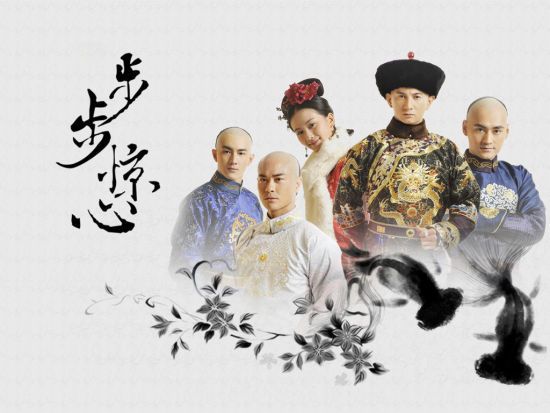 The K-adaptation of Chinese time-travel novel Bu Bu Jing Xin (Startling with Each Step) is indeed happening, and now we have more details on what to expect. Last month Korean PD Kim Kyu Tae who directed It's Okay, It's Love revealed that he was helming the K-version of BBJX as adapted to Korean history from the original setting of Qing dynasty China. I made the distinction in the opening sentence that the K-version will be an adaptation of the source novel and not a remake of the C-drama which itself was adapted from the popular novel of the same name by writer Tong Hua so right off the bat the C-drama shouldn't be used solely as the measuring barometer.
This project was announced without any further details, including airing date and network, but a few more updates have just been released. The K-version of BBJX is slated for 20-episodes with a 1 hour running time, that is the typical K-drama length and not all that shorter than the C-drama which was 35-episodes but at 45 minutes apiece. The bigger news is that the drama will be fully pre-produced, following in the footsteps of Kim Eun Sook's highly anticipated Descendants of the Sun. The reason for the pre-production is for the drama to go through China's SARFT approval process, which requires dramas to be submitted in its entirety for review, so that the Korean BBJX can air simultaneously in China as it airs in Korea.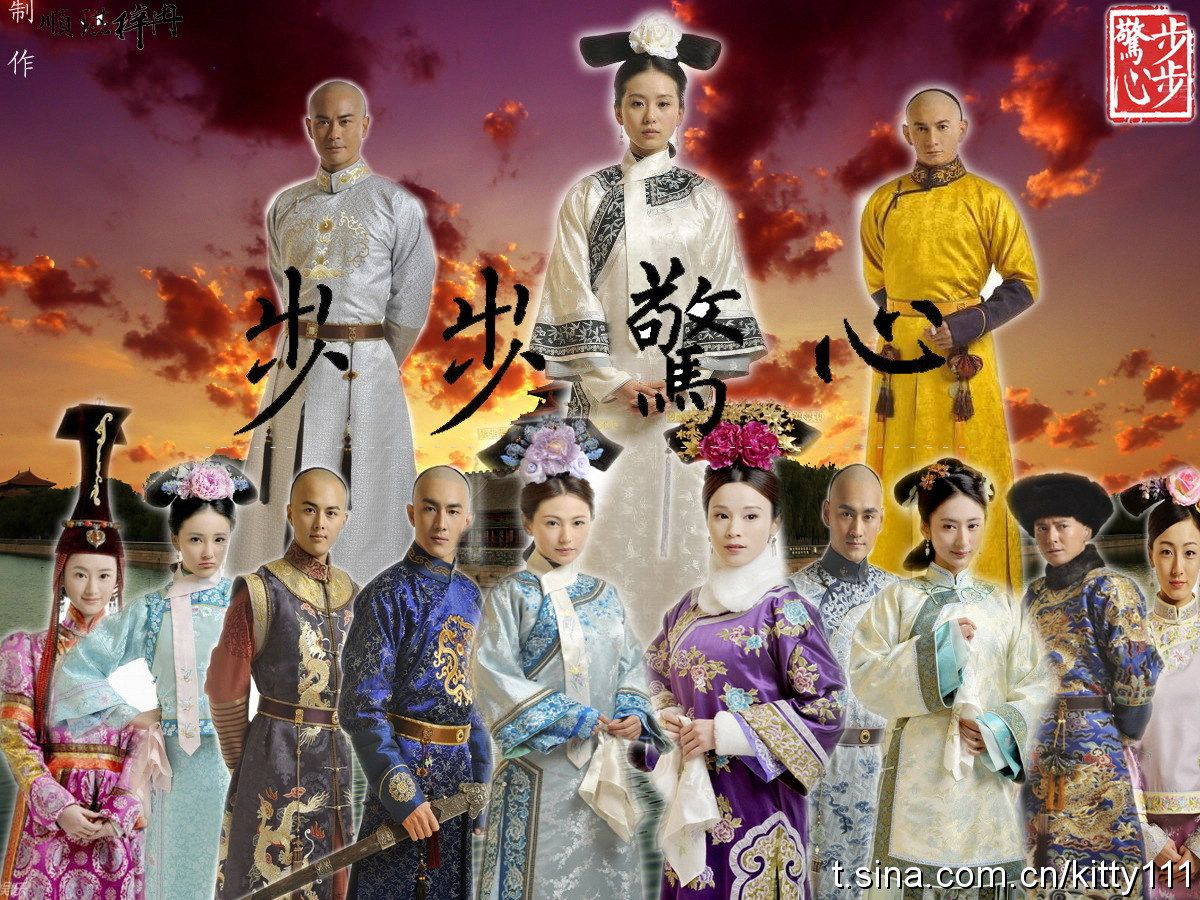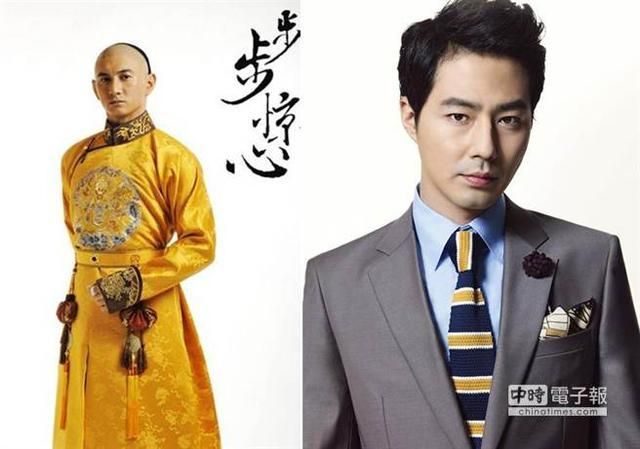 There are a billion things that can go wrong with the K-version of BBJX, the most notable and obvious being to screw up the casting. Both Korean and Chinese netizens all are aligned on wanting the same leading man in Jo In Sung to play 4th Prince, which could happen since he's worked with PD Kim not only on IOIL but also on That Winter, the Wind Blows. It probably would be a lock were screenwriter No Hee Kyung to adapt the BBJX novel for the K-drama, but so far there is no word on who the screenwriter will be. For the female lead Ruo Xi, Chinese netizens want Yoon Eun Hye, while the name I've heard more from the K-netizens is Park Shin Hye. The names mentioned are merely what fans have been asking for and not in any way a possibility for starring in the drama, for who will actually star that's going to be a waiting game from here on out.