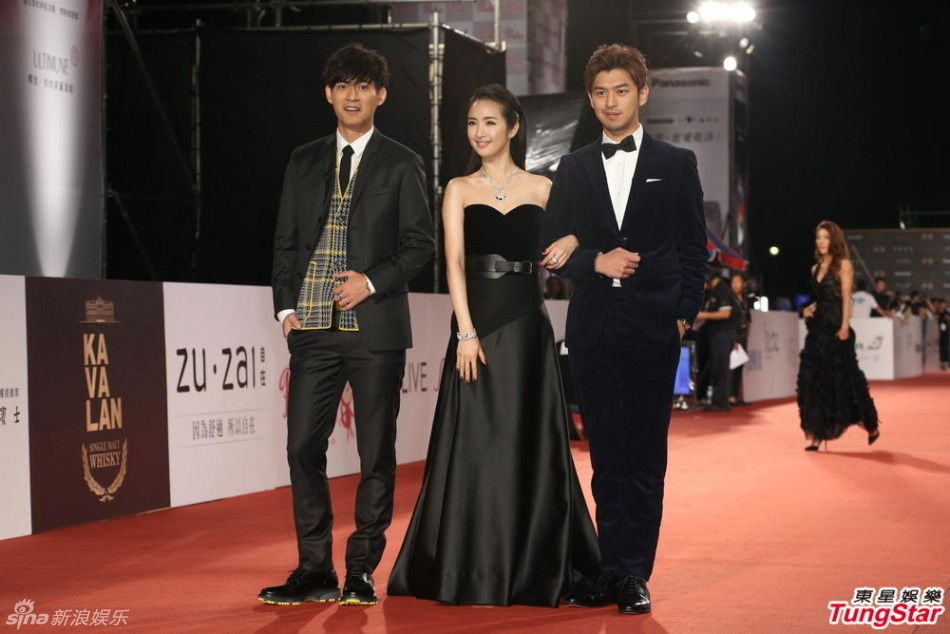 The prestigious 50th annual Golden Bell Awards just went down this Saturday night in Taipei, and it was definitely one of the years with a plethora of A-list attendees. None more so than two time Golden Bell Best Actress winner Ariel Lin walking the red carpet with one Golden Bell Best Actor winner on each arm, Vic Zhou to her right and Bolin Chen to her left. Obviously the trio was there to promote their upcoming movie Go Lala Go 2, but apparently Zai Zai was also going to present the Best Actor award later, with everyone teasing him about maybe having to hand it to Blue Lan what with their both being back-to-back exes of Barbie Hsu.
I thought everyone looked nice, even if Zai Zai was wearing some weird vest thingie and what appears to be sneakers with a yellow sole and Wilbur Pan's pants got shredded by Wolverine before he put it on. Rainie Yang delivered old school glamour, Ruby Lin glowed even if the color of her dress made it look like chain mail, Ariel was perfection, and all the guys wearing classic tuxes just rocked my world from Bolin to Blue to Chris Wu. Notable winners included Ruby's drama The Way We Were crowned Best Drama, Blue won for Best Actor, Chris was the Best Supporting Actor winner, and Tiffany Hsu finally sheds her Ethan Ruan's girl/flower vase moniker by winner Best Supporting Actress.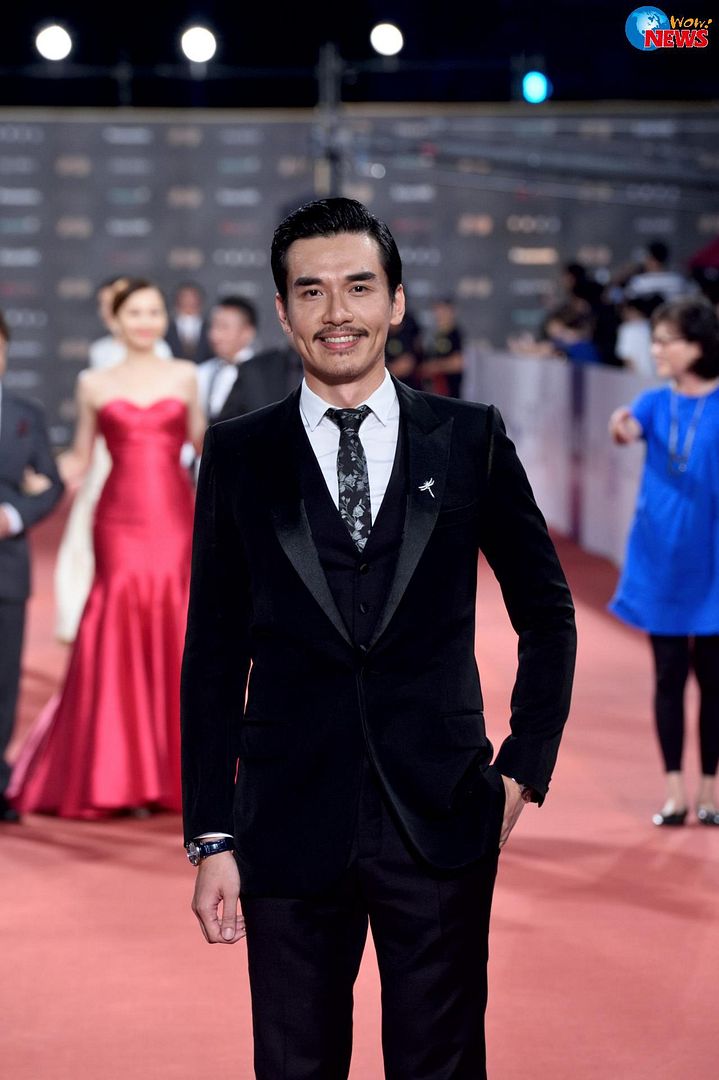 Leroy Yang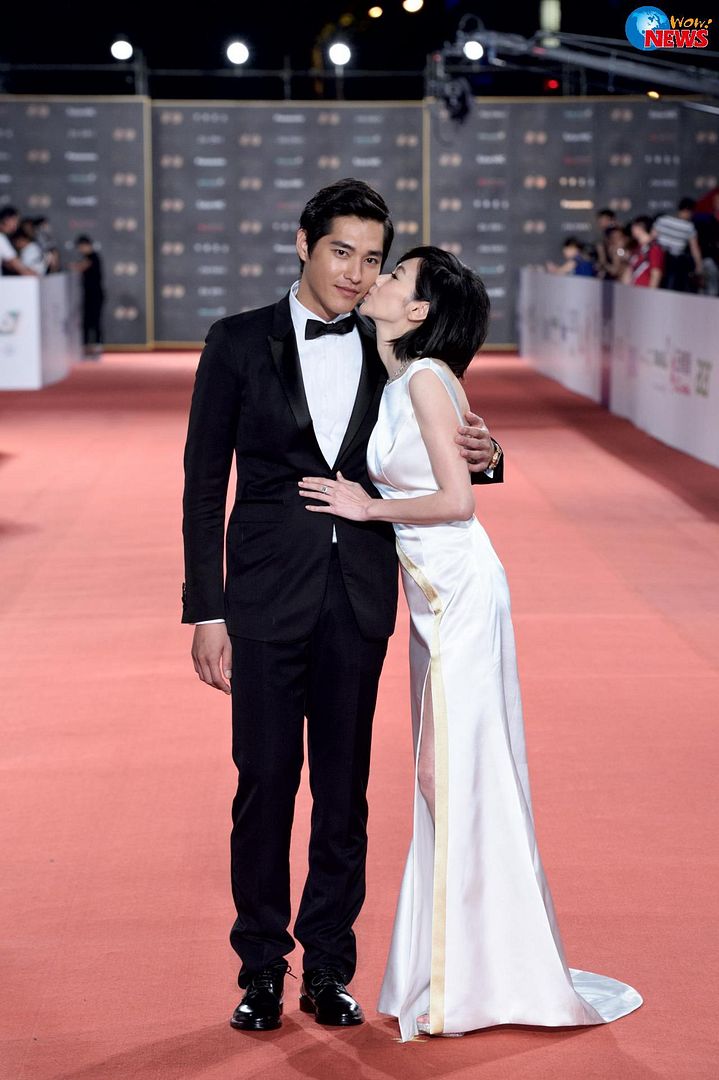 Blue Lan and actress wife Jade Chou (Chou You Ting)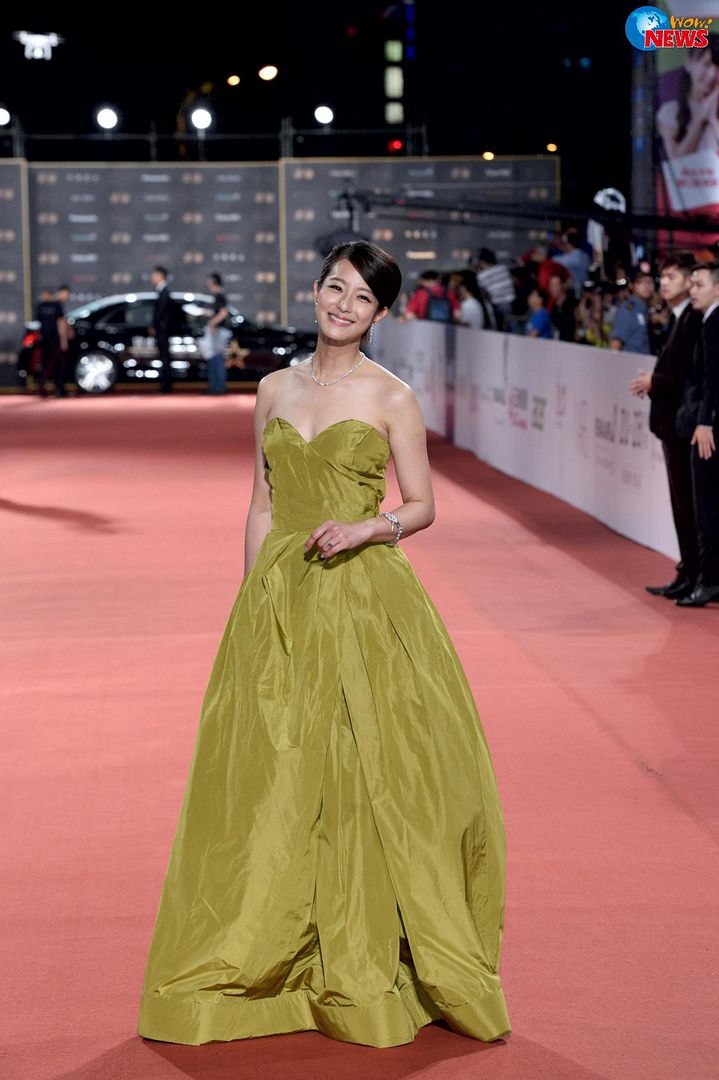 Megan Lai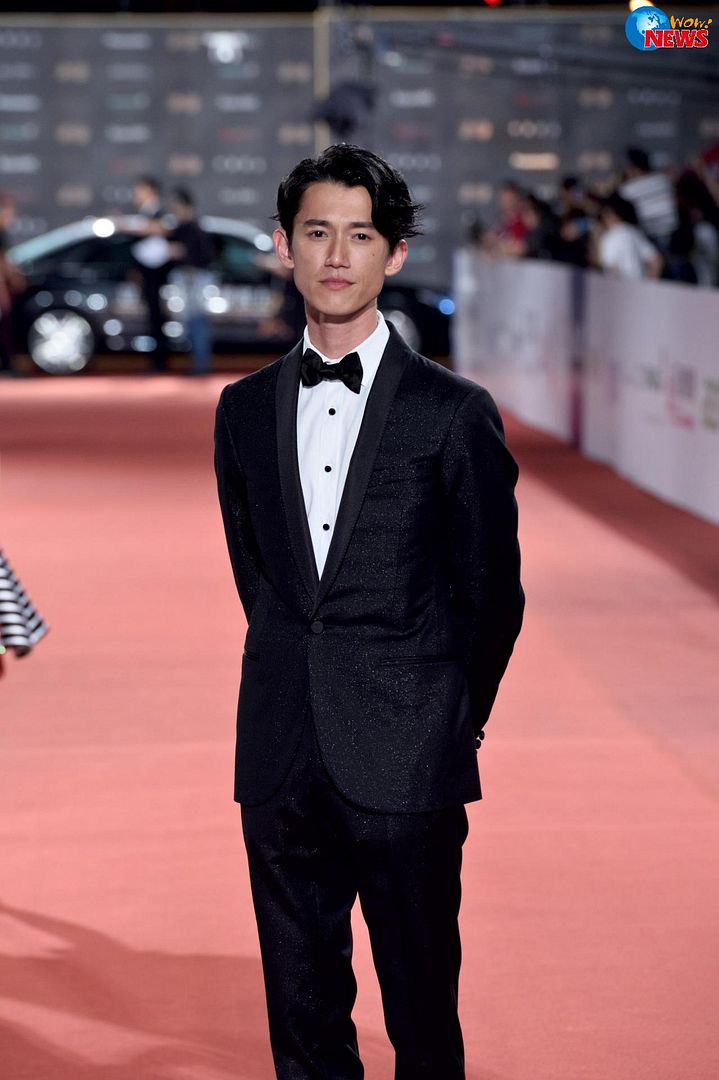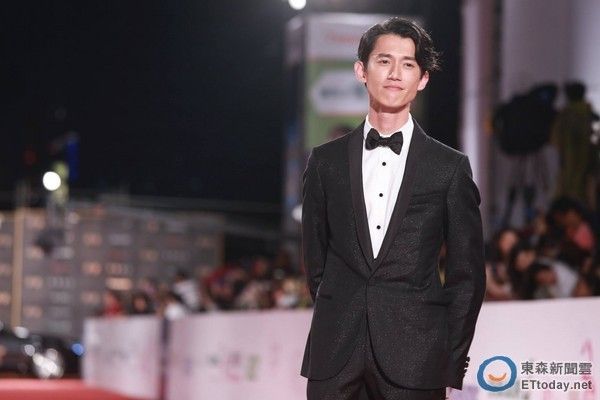 Chris Wu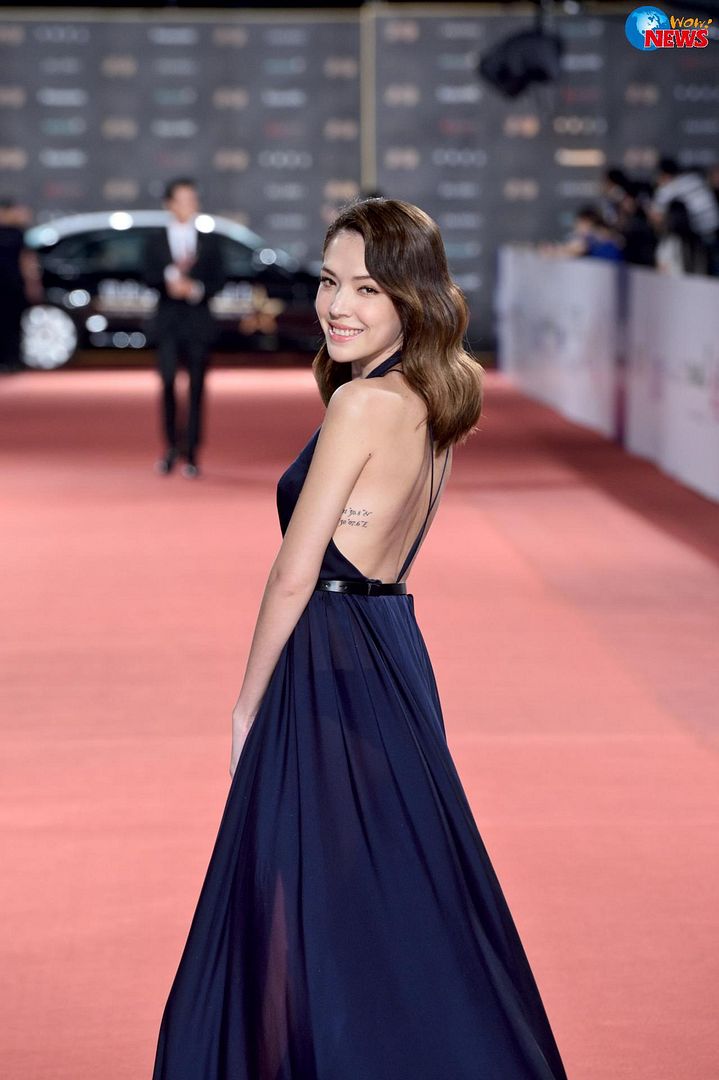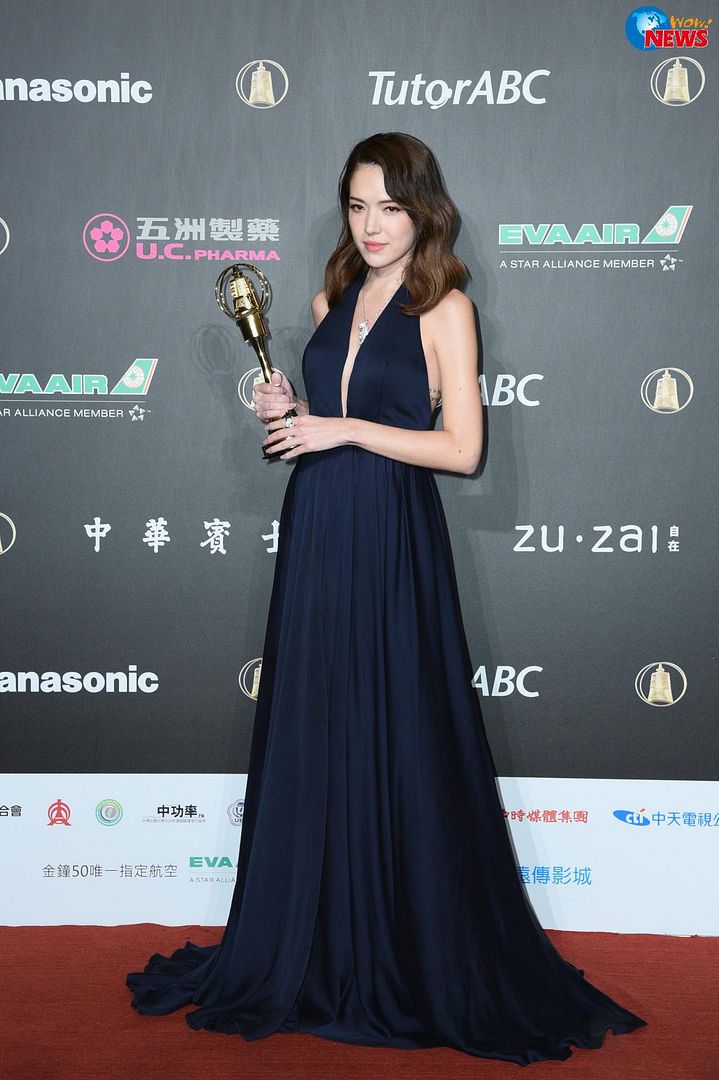 Tiffany Hsu
Janel Tsai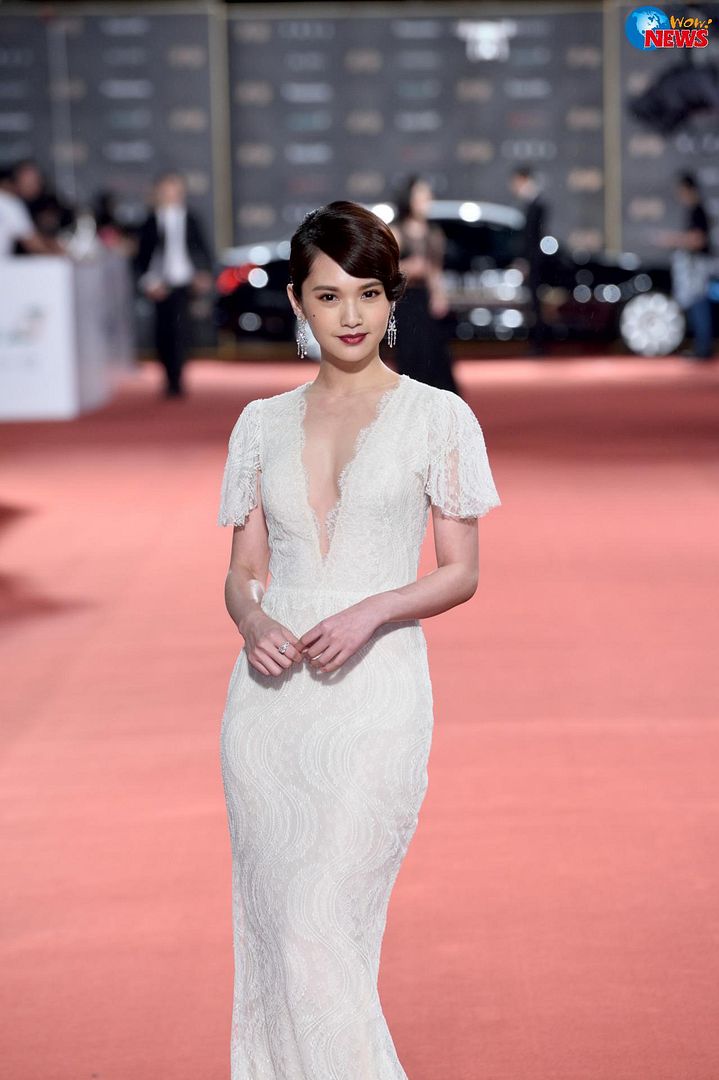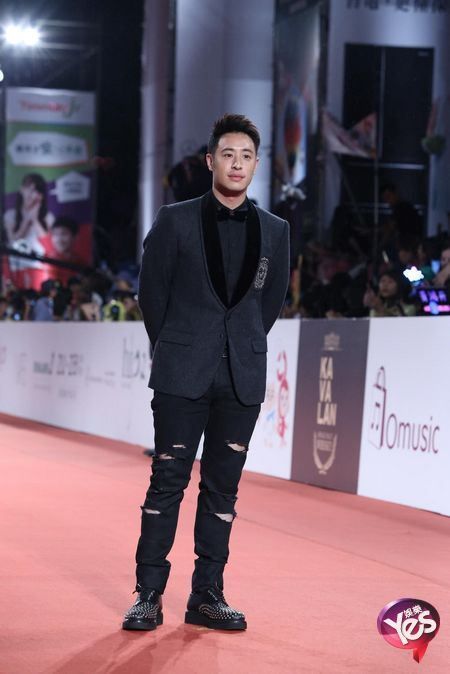 Rainie Yang and Wilbur Pan
Ming Dao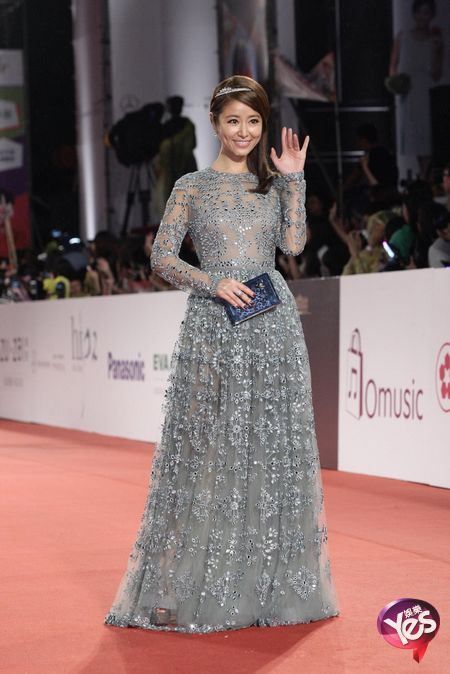 Ruby Lin
James Wen and Lee Wei Wei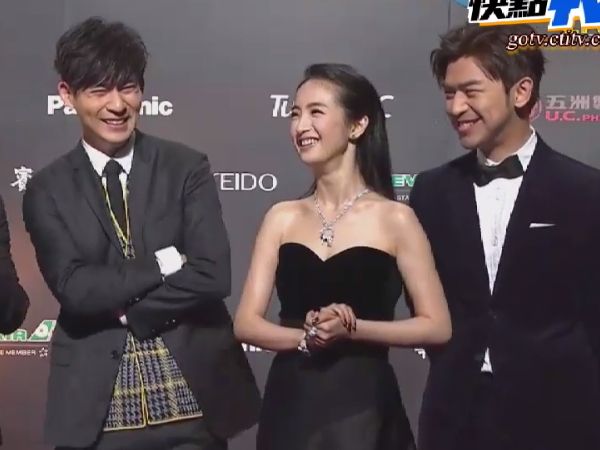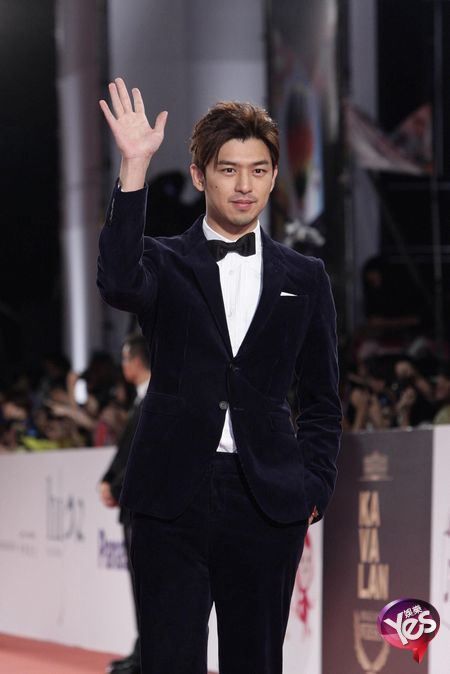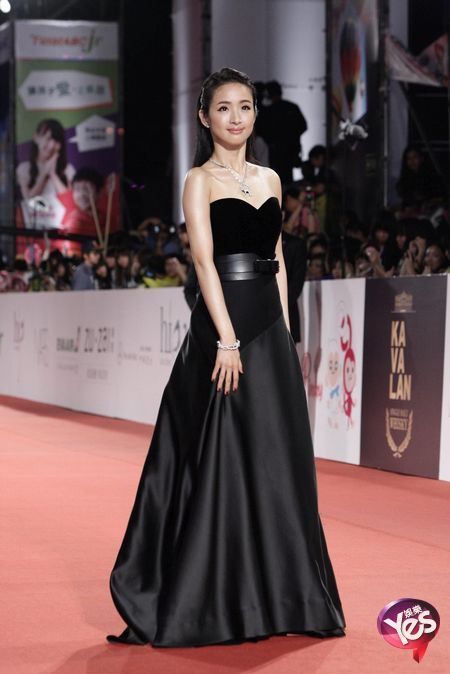 Zai Zai, Ariel Lin, Bolin Chen
And to cap it all off with the best GB selfie ever! – Zai Zai, Bolin, Wilbur, Ariel, and Rainie. So much love <333333333! I'm sure Wei Lun would be happy to see this from her perch above.