At this point, the list of Korean actors popular in China is so consistent in the last two years, I'm actually waiting for one of the stalwarts to do something stupid and drop off the chart, or for another crazy breakout moment when a contender edges off a longtime fave. During the summer months of 2015, the Korean and Chinese tourism agencies joined together to conduct a Youke Korea Satisfaction Index survey, with Youke meaning traveler. The Chinese travelers visiting Korea during those months were asked their favorites among singers, actors, dramas, variety, and sports stars.
I'm only interested in the acting and drama categories and the results are not surprising at all. The fave acting talents were Kim Soo Hyun, Jeon Ji Hyun, Lee Min Ho, and Park Shin Hye, in no particular order among them. And the favorite dramas were Producer, Who Are You: School 2015, Kill Me Heal Me, and Scholar Who Walks the Night. Once again Kim Soo Hyun impresses me, the Chinese love for him remains no joke not to mention he really did deliver the Chinese viewers to Producer as the meta look at Korean variety as a subject matter did not interest the Chinese viewing audience at all, other than people watching for him.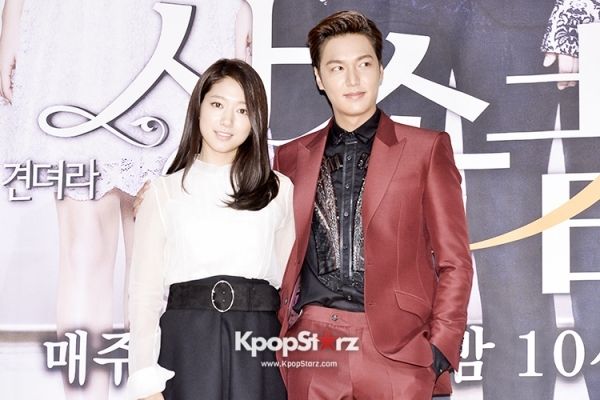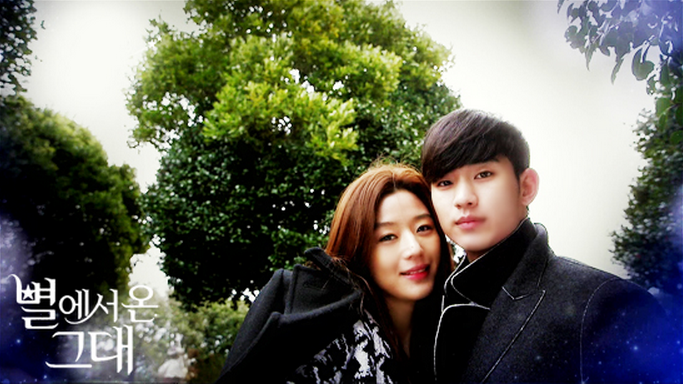 With the unflagging popularity of Kim Soo Hyun, Lee Min Ho, Jeon Ji Hyun, and Park Shin Hye in China, as confirmed time and again among polls of Chinese viewers, K-ent might as well package these two in various pairings at lease once a year for a drama. One blockbuster drama hit a year does wonders for the waning K-drama industry, witness Heirs and You From Another Star still being watched two years later. It's not even worth discussing whether it will be good, sometimes having the popular and not so good dramas bring in the dough allows money to be spent on the critically acclaimed pet projects. It's basically the indie versus blockbuster movie balance in Hollywood, both can co-exist as it appeals to different viewing audiences, and one needn't cancel out the other and can in fact form a useful synergy.