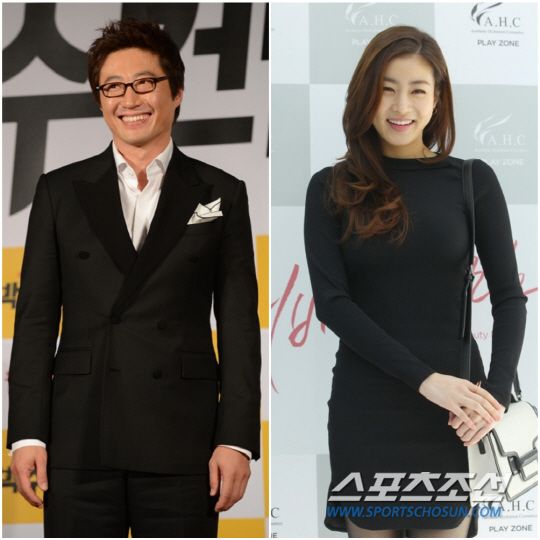 This will be an interesting K-drama to check out because the lead casting is so random, and to see whether certain drama selection choices end up being a smart move or a fallacy. Kang Sora and Park Shin Yang are the surprising leads for upcoming KBS Mon-Tues drama Neighborhood Lawyer Jo Deul Ho. The drama is an adaptation of a same name webtoon about a righteous lawyer who gives up a lucrative practice after butting heads with the rich and powerful and ends up being a neighborhood lawyer fighting for the little guys. Think the concept behind OCN's upcoming Neighborhood Hero but with legal acumen in place of fighting prowess.
When I heard Park Shin Yang was the male lead I seriously did a double take because it's been forever since he was last in any acting gig, which was Sign in 2011, and before that was Painter of the Wind in 2009. I can't stand him for the most part, and he still remains most known for Lovers in Paris, which was the insanely popular drama that put famed screenwriter Kim Eun Sook on the map back in 2004. I don't know if Kang Sora is smart or silly for turning down Please Come Back Ahjusshi with Rain (the role eventually went to Oh Yeon Seo) for this drama, but the ratings and reception will provide the final verdict. Neighborhood Lawyer will air after Moorim School in late February.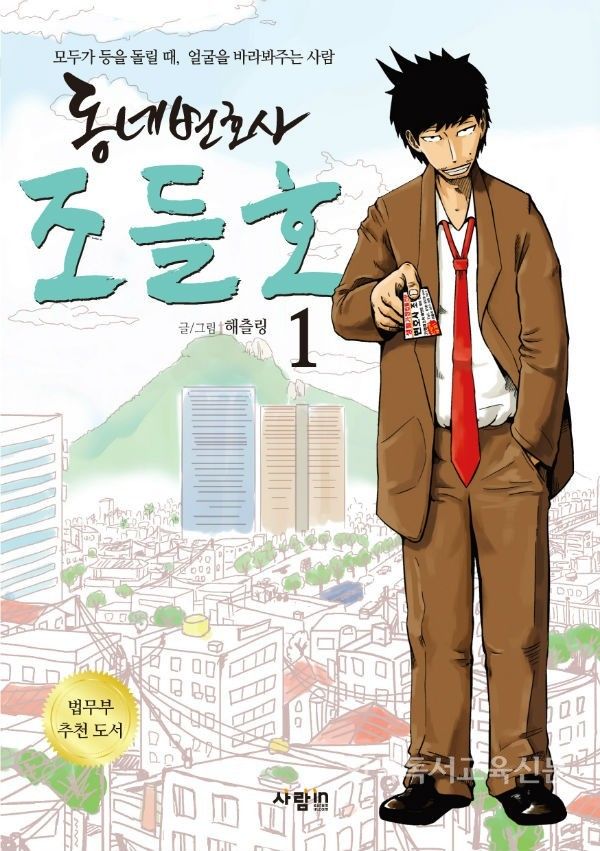 Directing will be PD Lee Jung Sub who did Healer, Ohlala Couple, Man of Honor, Baker King Kim Tak Goo, Hong Gil Dong and Invincible Lee Pyung Gyung, and the screenwriter adapting the webtoon will be Lee Hyang Hee who wrote The King's Face and War of Money (Money's Warfare). Now I know where the Park Shin Yang connection came from since he was the lead in War of Money. I like the PD a lot but don't like the screenwriter's last two works at all. Sigh, not a promising sign for Kang Sora, who has been pretty inconsistent in picking projects. Dr. Stranger was an awful character for her, but Misaeng was excellent, and then she stumbled again with Warm and Cozy.