For those who still have fond memories of hit K-drama You From Another Star, now might be a good time to check an alternate version of it. The K-drama is finally getting television airing in China, which may confuse folks who had heard about it being the biggest thing over there spawning the epic love affair with Kim Soo Hyun as well as fried chicken and beer. It's a testament to how popular it became despite only airing on Chinese internet portals and now it has a chance to hit every television screen in China even in rural areas, so expect a resurgence of YFAS love from China.
That alone is not really worthy of a post but the kicker is that SARFT regulations prohibiting fantastical themes, including aliens, have led to the broadcast network recutting the drama so that Kim Soo Hyun's Do Min Joon character becomes a novelist and the entire drama is merely his fictional story to girlfriend actress Chun Song Yi played by Jeon Ji Hyun. So it's one of those meta takes where the writer fictionalizes a fantastical world where he's an immortal alien with a fated romance to Korea's top actress. Holy moly is this going to be lulzworthy to check out.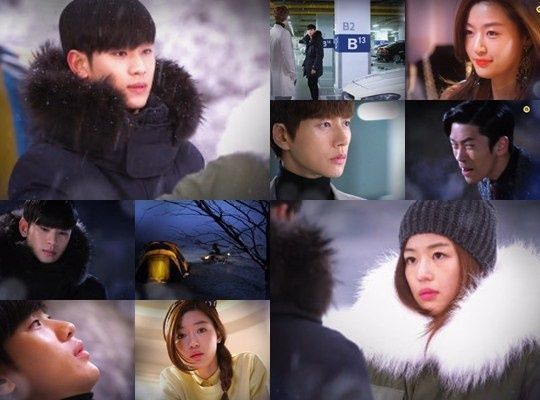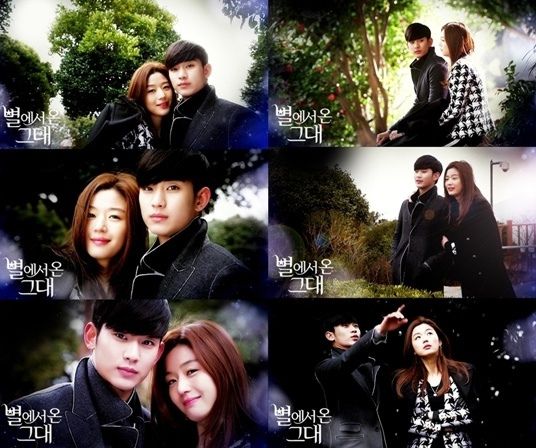 To be honest, the changes are only going to happen in the beginning and end of the drama making it seem like a story within a story, while the central plot and scenes remain unchanged. In addition, the 20 episode drama will be cut into 30 shorter length episodes, so the ending scenes for each episode will be totally different. I'm wondering how the greater Chinese viewing audience will take to this drama, and whether it's even going to make a splash when a vast majority has already watched it online two years ago.