Two Korean mega stars getting married could mean the wedding of the decade in terms of star attendance and extravagance but for some reason I sense Song Joong Ki and Song Hye Kyo will have an intensely private and relatively low key wedding. The Descendants of the Sun romantic leads have parlayed the filming of a hit drama that has buoyed both their careers into a double win as well, finding true love on the set and later this year on October 31 they will tie the knot.
Both sides have since released personal statements explaining how each have found the right person, trusting and cherishing their future together. In addition, for once Dispatch looks like the white knight to MBC's feverish exposing of the Song-Song relationship the last two weeks, the tabloid announced that it has known about the relationship for some time and even snapped dating pictures of the couple in Japan earlier this year in January but chose not to publish it until now when they have announced their relationship. Dang, Dispatch either has selective morals or someone on the editorial staff is personal friends with either or both Songs.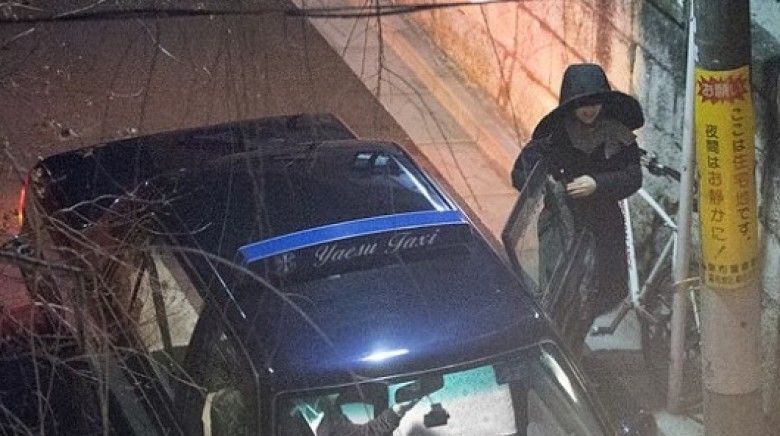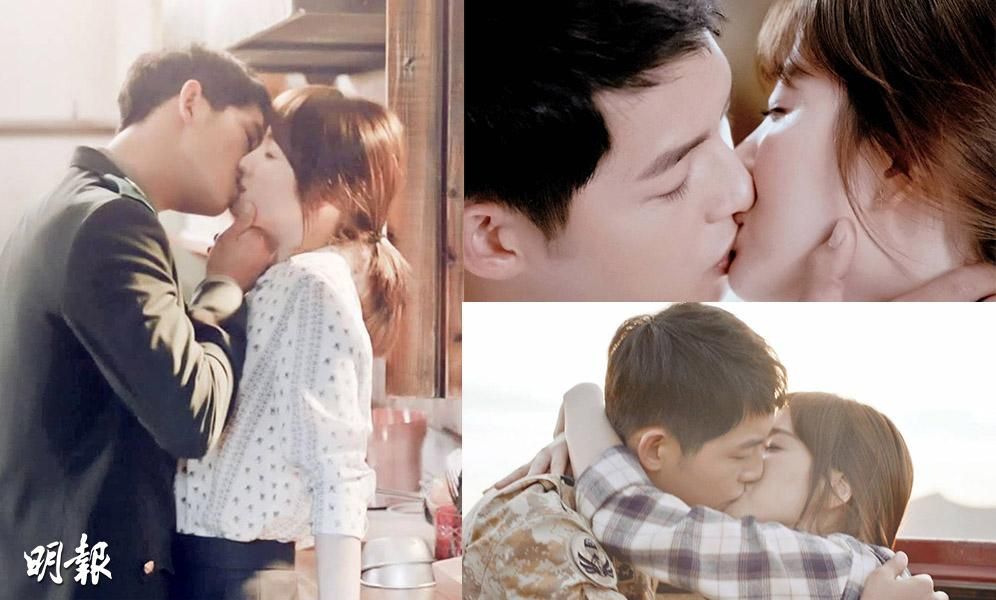 News media is reporting that the two families have not yet met but will be doing so soon, and Song Joong Ki is renovating his mansion and is expected that the newlyweds to be residing there. Further gossip has the couple dating since filming wrapped for DotS in late 2015, even before the drama premiered in early 2016, which is no surprise since dating rumors have been percolating about these two since the very beginning of their meeting on the filming set. Looks like all their chemistry went into real life and not quite as much onscreen, lol. Speaking of onscreen, the couple's drama Descendants of the Sun is currently being re-broadcast by KBS at 8 episodes a day as a special tribute after news broke of their engagement.