Upcoming mega-budget and scope MBC joint Korea-Chinese production K-drama Kill Me Heal Me continues to trickle down news for a better understanding of what to expect. I wish the network would just go full Heirs and release a comprehensive synopsis and let the speculation have more teeth to it. This weekend starts off with a two pronged update from the production that gives a much clearer picture of the leading man. With the clock nearly four years since Hyun Bin was last on television with Secret Garden, his name has been floated as one of the top possibilities for this drama since the project was announced. Today his agency revealed that Hyun Bin was approached but nothing concrete was discussed beyond the production asking about his availability later this year into early next year as the drama films and airs.
MBC followed up by admitting it contacted Hyun Bin but added that a handful of top actors have been discussed for this project during the planning phase but now the production knows exactly what the leading man age requirement will be. Kill Me Heal Me is the story of a chaebol heir with multiple personality disorder with 7 different personalities battling for supremacy. He ends up falling in love with the first year psychology resident (a doctor but a newbie one) secretly treating him. It will make a huge difference whether the leading man character is in his 30's vs 20's and the drama has decided to go for a twenty-something actor to play the younger man role. That immediately nixes Binne along with with a host of older A-list actors from the role such as Jang Dong Gun or Song Seung Heon. That also leaves only a few viable candidates of K-actors in their twenties with enough star power in Korea and China that can land this role so let's discuss the possibilities below.
Lee Min Ho and Kim Soo Hyun. I refer to them together because the casting conversation might actually start and end with them. They are far and away the most popular Korean actors in China right now. By a significant margin.
Yoo Seung Ho. He's the youngest and also just coming back from military service. The timing might end up not working but he's definitely always in contention for the top twenty-something roles.
Kim Woo Bin. His charisma is so undeniable that he is now one of the biggest K-actors in the Chinese market, all on the back of playing a bullying second male lead in Heirs. Impressive.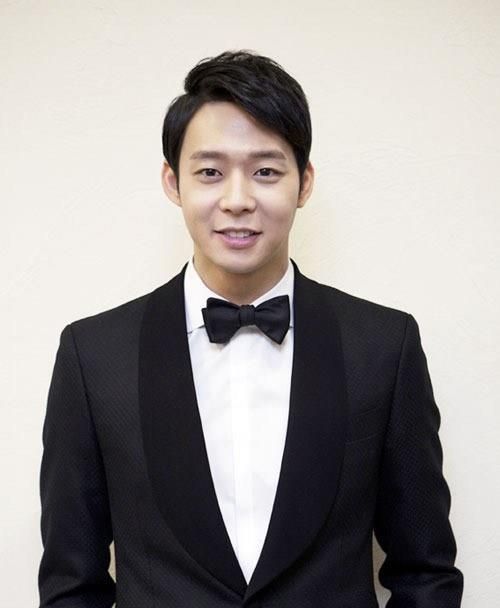 Yoochun. His name keeps getting mentioned and timing-wise would be great for him to do a final big drama before enlisting in the military.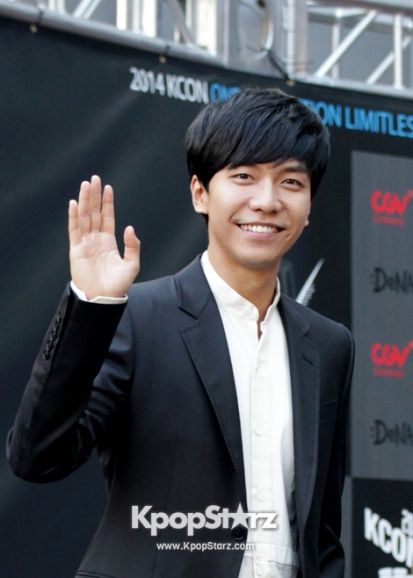 Lee Seung Gi. My boy! Even his lackluster dramas like You're All Surrounded gets attention because he's in it.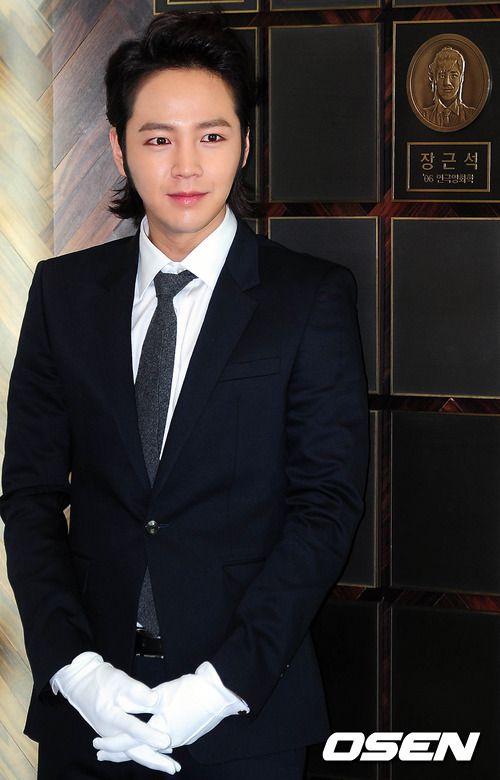 Jang Geun Seok. He's still really really popular overseas including in China, and when and if he feels like it then he still has the acting chops.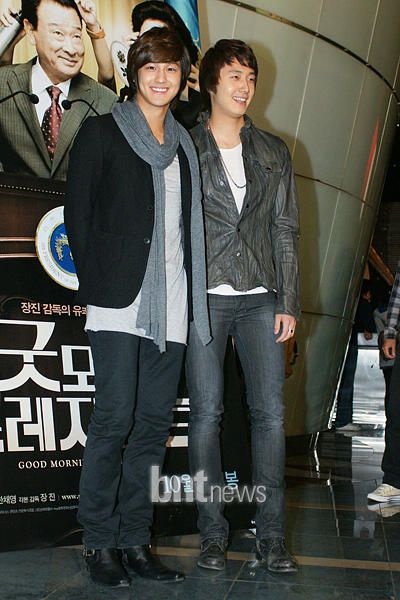 We can reasonably cross these young men off the short list. Highly unlikely twenty-something K-actors (1) who aren't nearly A-list enough to have a shot at this, (2) is in the army, or (3) doing a drama now or then: Kim Bum, Jung Il Woo, Sung Joon, Yoon Si Yoon, Joo Won, Yoo Ah In, Lee Je Hoon, Lee Jong Seok, Ji Chang Wook, and Seo In Guk. It's also not going to be an idol-actor, not for such a big budget drama and requiring the leading man to play 7 different characters. Very few K-actors have the breadth to do that much less an idol trying to give acting a shot. Who do you think will end up leading Kill Me Heal Me?