tvN weekend drama Crash Landing on You keeps soaring higher and one upping itself. This Sunday's episode 10 jumped 3% in ratings to hit 14.633% with still 6 more episodes to go. This could reach Goblin, Mr. Sunshine, and Answer Me 1988 territory for the network which would be exciting to see. I'll save the actual plot developments for later and just talk about two big name cameos, one that happened in this episode and another just announced to come. Top star Kim Soo Hyun's cameo finally aired in episode 10, at the end during the epilogue section.
He played a North Korean and instead of a military officer how could be forget he once played a North Korean character before, in his hit movie Secretly Greatly. The screenwriter didn't forget so he plays the same character here (!), the elite spy pretending to be a bumbling village idiot delivering take out, and in this case running into the 5 North Koreans sent to retrieve their missing boss and getting a quick lesson in blending into South Korea. It was so perfectly done, bravo to the screenwriter in slotting Kim Soo Hyun in so memorably.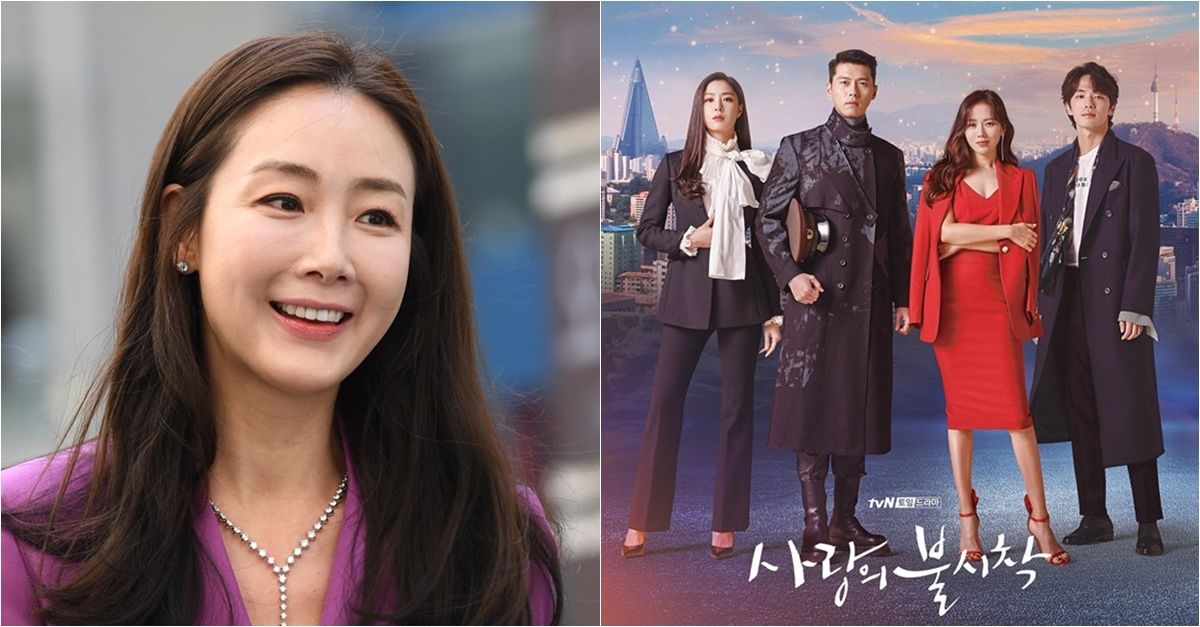 Another cameo to come is top Hallyu actress Choi Ji Woo who will film a special appearance despite being 5 months pregnant. We all know who and what she will be playing – herself, of course! Choi Ji Woo who originated Hallyu crack dramas with Winter Sonata and Stairway to Heaven, and in this case it's Stairway that will be repeated over and over become North Korean soldier Joo Muk is a huge fan of the drama and Ji Woo noona. When Se Ri was leaving North Korea that first time and handed out awards and presents, Joo Muk picked having dinner with Ji Woo noona as his prize should the two Koreas be united. Well now Joo Muk is in South Korea and will likely get his priceless chance to meet his actress idol.