Presenting two terribly underrated actors who are charming my, uhm, socks, yeah, socks off in two currently airing dramas – Lee Chun Hee in Gloria and Kim Seung Soo in I Am Legend.
By popular request (y'all need to thank ripgal), and because I can't think of a more enjoyable thing to do today (well, except for devouring IAL episode 9 and then promptly rewatching that ending scene).
First up (since I've already snucked in a KSS mini-picspam with the I Am Legend Whiplash post) – Lee Chun Hee aka Ha Dong Ah in Glorious (that's what imma calling this drama, okay?).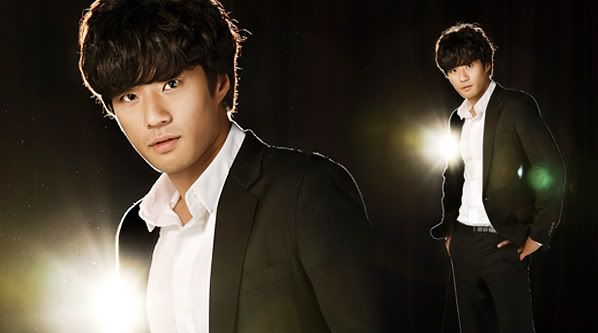 His character is a rough, uneducated hoodlum who works as a bouncer at a local chintzy night club. He's got a mile-wide heart and heaps of insecurity. And he falls love-at-first-sight with an illegitimate, suicidal, elegant, ex-ballerina.
Their sweet and tender love story is like the yummiest romance novel come to life, with your Korean twist, that keeps me coming back asking for more. But it's LCH's spot-on acting that brings this thug-with-a-soft-spot stereotype to life.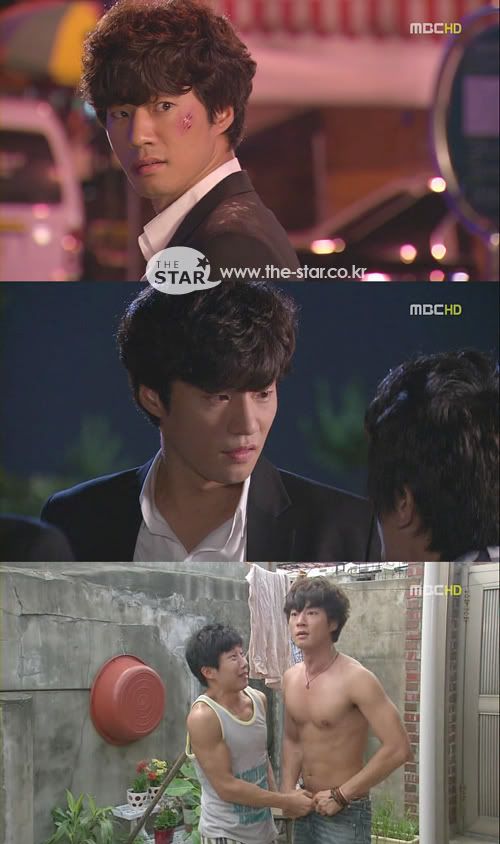 Yup, the thug and the ballerina are sure to waltz into happy-sad-finally together land, and I will be enjoying their journey each step of the way. Since she's already tried to kill herself, let's hope that death won't rear its over-used head for this couple.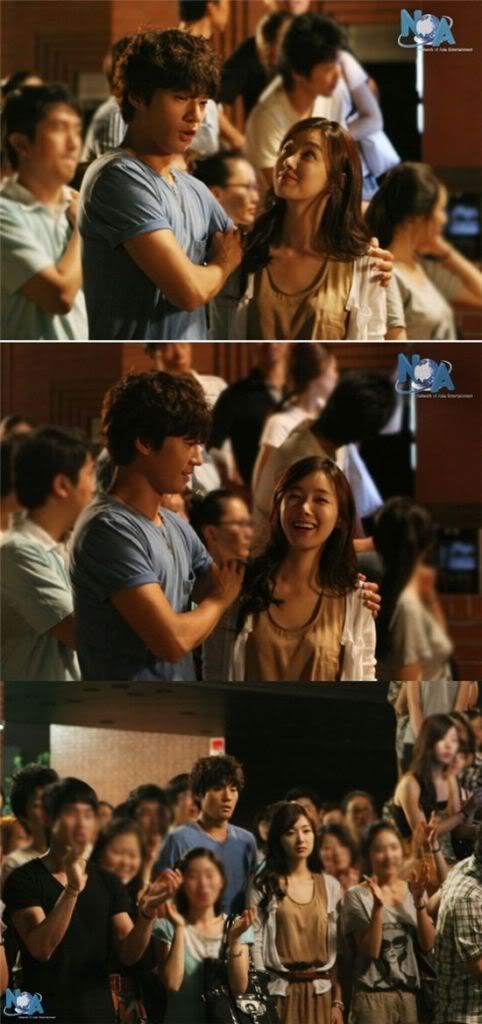 LCH's eyes – yeah, it makes me melt, he's such a sweet, strong, and honest type of actor.
Who wouldn't give up the world for this guy, who happens to worship the ground you walk on.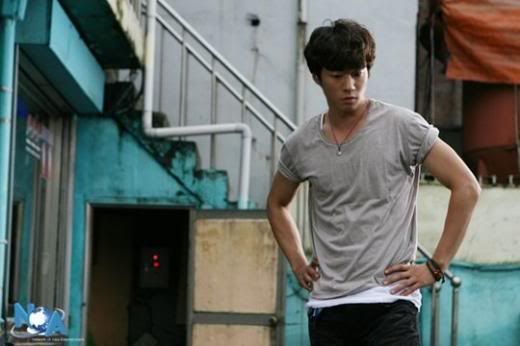 Next up – currently causing me (and probably others) whiplash is Kim Seung Soo as Cha Ji Wook, bastard ex-husband of Kim Jung Eun's character in I Am Legend. He's acting his pants off (I really wish this was literally) by using his eyes to express a billion and one conflicting emotions. His eyes have made MY eyes glued to the screen and have me rewatching all his scenes. I doubt I'll be crazy about him in other dramas the way I am about him in IAL, and I'm fine with that.
So far, my favorite scenes with MY ordained OTP have been screen capped for your pleasure here. It's when Seol Hee plays the DVD of their happier days in court, and then they both go home and sing/drown their sorrows on a guitar/bottle of whisky. Truly heady stuff to watch.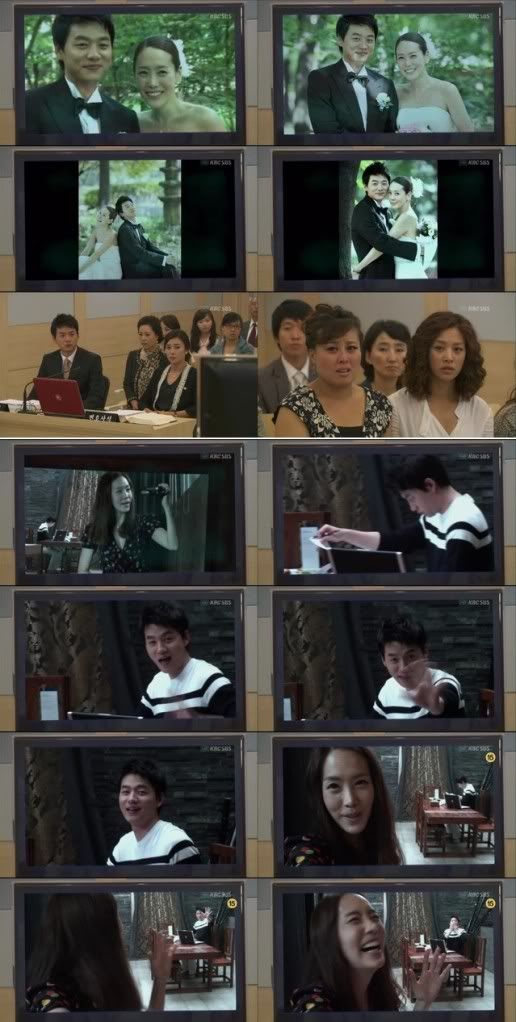 And it's clear that everyone in the drama adores Kim Seung Soo despite that fact that he's supposed to be the resident asshole. Witness these adorable BTS pics of the ladies of the Comeback Madonna Band goofing off with their boy toy.
So there you have it! Lee Chun Hee and Kim Seung Soo are the current winners of the acting their heart and guts out award. And looking so smoking hot as a low-class thug and a high-class lawyer, respectively. I recommend watching Glorious and IAL just for them alone.