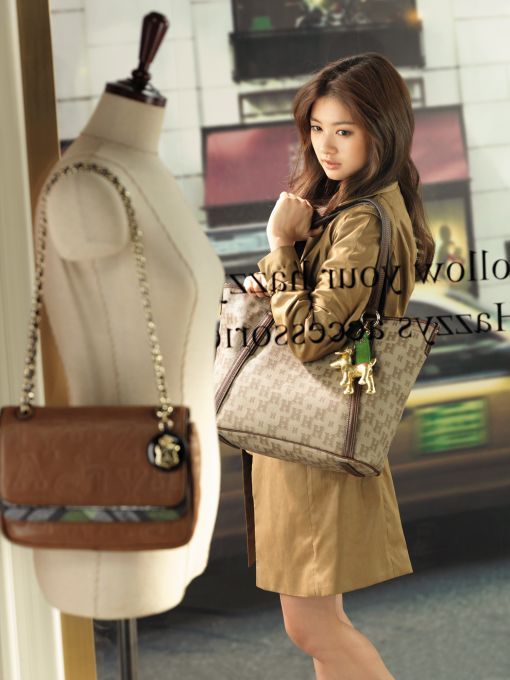 While we're most familiar with newbie actress Jung So Min from her turn as Oh Ha Ni in Playful Kiss, we can safely agree this girl has got "it". You know, that indefinable aura that separates the aspiring wannabes with the genuine real deals.
One of the most important elements to creating an acting career that has legs is the ability of the actor to morph into any role. You don't have to go all method on us, but you have to make it feel organic and believable. Jung So Min has that ability – and I say this after watching both her diametrically opposite performances in PK and in Bad Guy.
Even if you never watch Bad Guy, looking at these pictures for her photoshoot for the accessories line Hazzys really illuminates her natural talent with the camera. Since PK started, Jung So Min apparently has become a burgeoning CF darling.
There are more than enough wonderful websites covering the every move of her PK co-star Kim Hyun Joong, I wanted to share some goodies about the sure-to-be-a-bona-fide-star-in-the-near-future Jung So Min.
Hazzys' Accessories Line Photoshoot: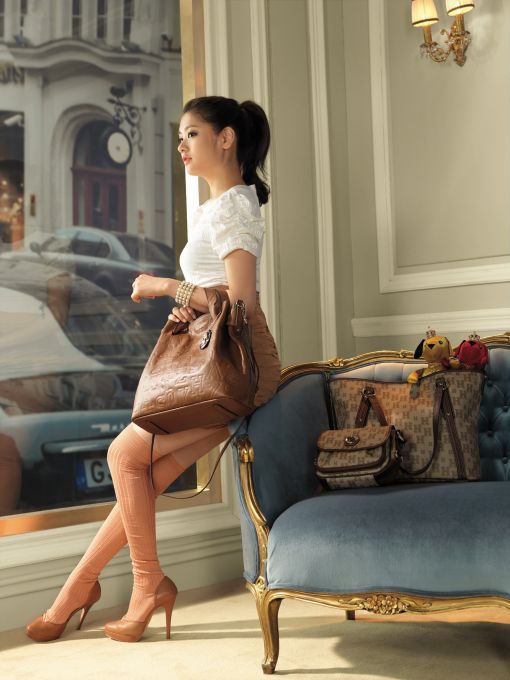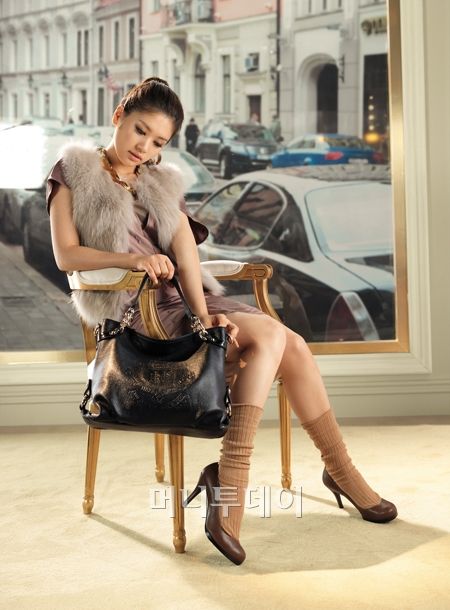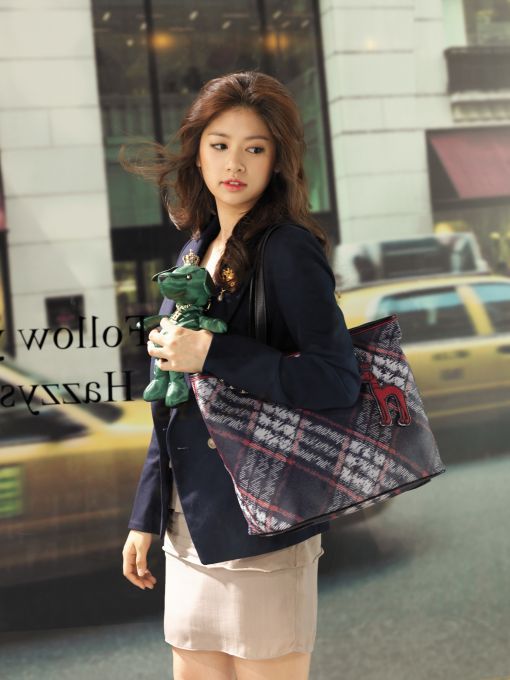 As a bonus treat, have an MV of Jung So Min, Kim Nam Gil, and Han Ga In in Bad Guy:
[youtube=http://www.youtube.com/watch?v=dFGirVuE_20]
[Credit: photoshoot pictures from Naver]