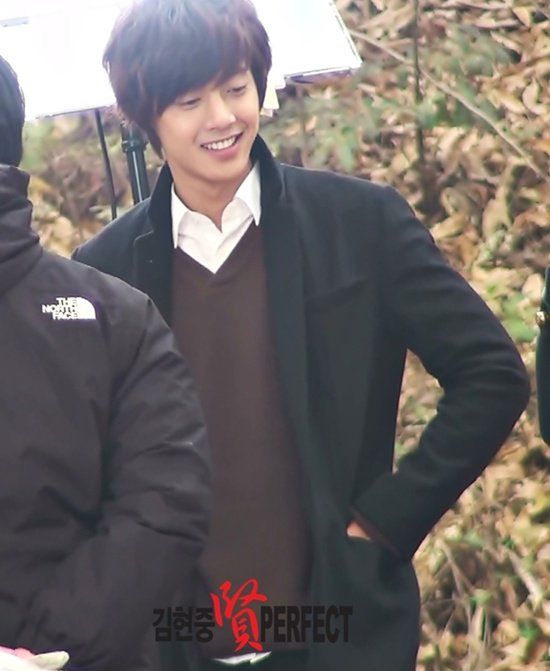 Playful Kiss continues to be a fandom that may have slowed down considerably since the drama ended, but never fails to keep chugging along. Some more behind-the-scenes BTS pictures of Kim Hyun Joong from the last days of shooting the Youtube episodes have emerged.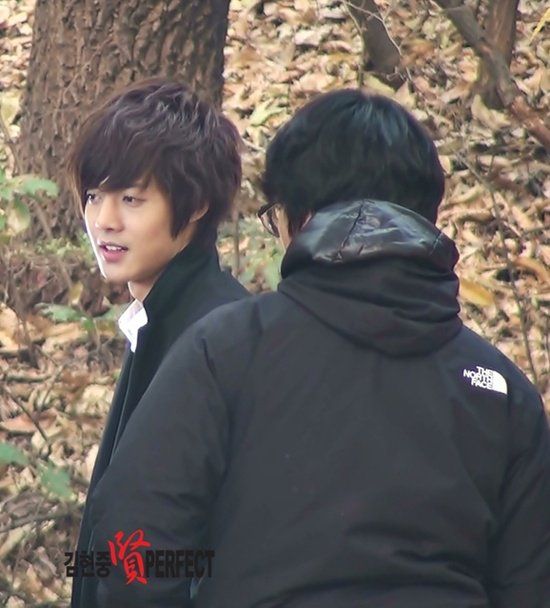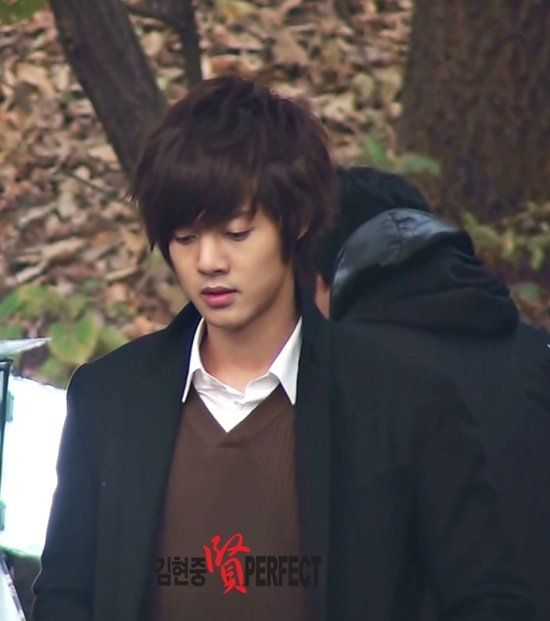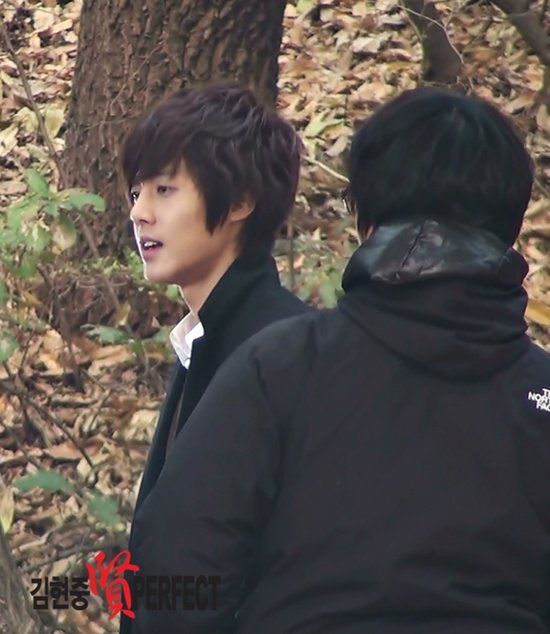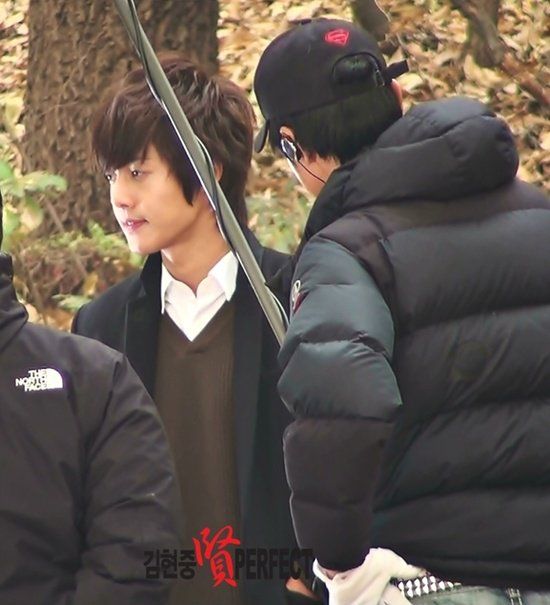 Kim Hyun Joong was interviewed by CNN Asia on November 7, 2010, along with a separate segment where CNN Asia interviewed Si Won and Lee Tak of Super Junior, over the latest developments in Korean entertainment. This segment will air on CNN Asia on November 12, 2010.
Lastly, some darling Min Min pictures for us to enjoy.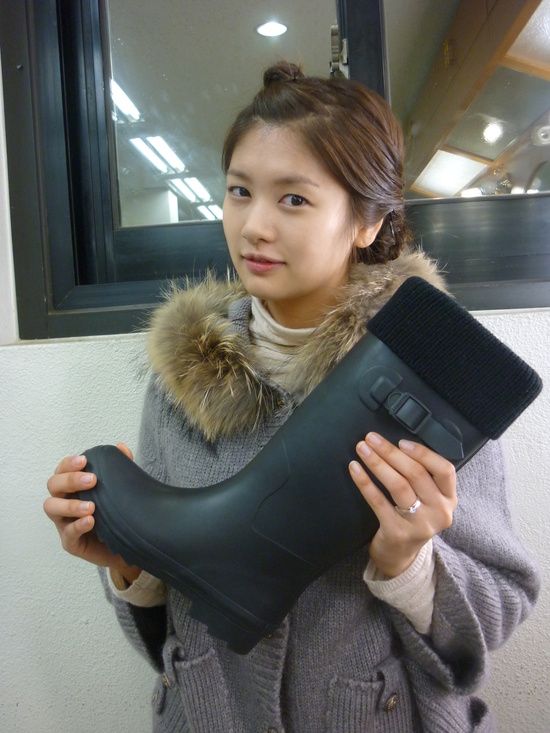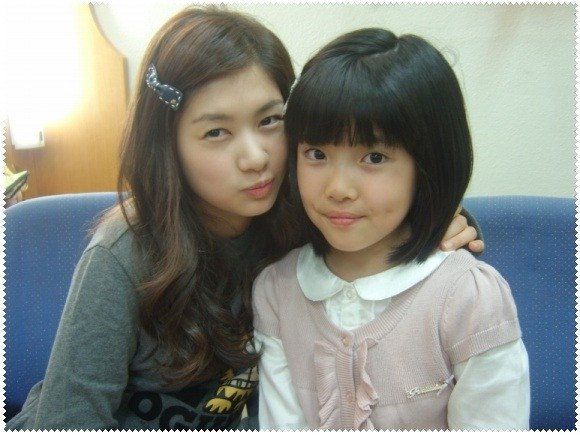 [Credit: all pictures courtesy of Hyun Perfect, allkpop.com, and Baidu Playful Kiss bar]