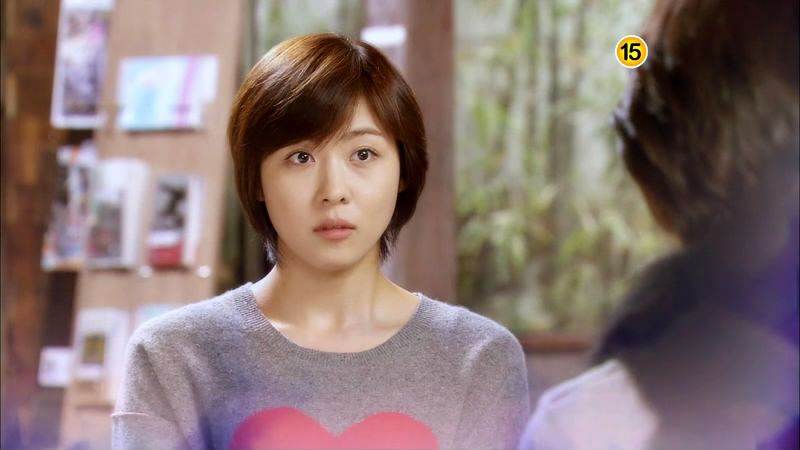 [Random Announcement: Lots of folks are asking about acronyms I use, please refer to the Glossary page tabbed above for the complete list, which I update regularly.]
I think I'm going to drop Secret Garden. I don't mean drop it as in never watch it again. But I find myself nitpicking more than enjoying, even when there is so very much I do enjoy in the drama. Which just signals that I'm not in the right mood for it. So it's no more SG for me until its done airing and I can marathon it. In fact, I plan to watch the entire thing all over again, starting from episode 1 rather than episode 11 where I am leaving off.
City Hall was truly a transformative and immersive experience for me because I watched it in pretty much one sitting. I caught up right during the week the final two episodes were airing, and wow was it an amazing experience to watch that ending live. I am too fond of SG for me to grow to tolerate it, so I shall take a break and come back with fresh eyes. In the meantime, I'll try to keep bringing updates for the Gardeners.
Preview for Episode 11
Joo Won tells his mother that in the future, should he be willing to live or die for this woman (i.e. is crazy about her), that is the time she should object. She should also do her best to split them up at such time. Joo Won's mom, instead of hearing a plea by Joo Won to be with Ra Im, hears instead a request by Joo Won to split them up, is utterly confused and befuddled by this turn of events. She feels rather lightheaded.
Ra Im, who has been listening to this conversation between Joo Won and his mom, is increasingly angry. She thanks Joo Won's mom for her son's clingy ways, and asks her to discipline him. Ra Im gets up and leaves.
Preview for Episode 12:
Joo Won tells Ra Im that he is willing to take her place. He is willing to stay by her side like an ephemeral presence, and then disappear. Ra Im tells him to say something that sounds reasonable for once. Ra Im turns to leave, and Joo Won stops her. He touches her head gently, and tells her that this decision is something he put considerable thought into. He asks Ra Im to think it over carefully, and then let him know her decision.
My thoughts:
Yeah, still no clue what these SG previews foretell in terms of drama narrative or development. Which is a good thing, as I can keep bringing you SG spoilers without actually spoiling myself. Just so you know, my not being ga-ga over SG is no indictment of its quality, or lack thereof. I really think I'm not in the mood to savor it right now, and SG deserves more of my undivided attention at a later juncture.
[Credit: previews from SBS, translated into Chinese by Secret Garden Baidu bar, translated into English by me]