Han Hyo Joo has been doing a slew of endorsements since she recently wrapped up a 9 month long drama shoot for Dong Yi. While I hated Dong Yi with a passion, I still love Han Hyo Joo regardless, because I find her effortlessly charming and radiant, even if she's not the best actress in the book.
Amongst all her recent endorsements, the one I like the most is her print ad campaign for Lovecat, a Parisian accessories line. Han Hyo Joo was photographed in Paris, and traveled there to meet the artisans who craft the bags. It's a cute concept – but at the end of the day, I want Han Hyo Joo AND Paris way more than I want one of those bags.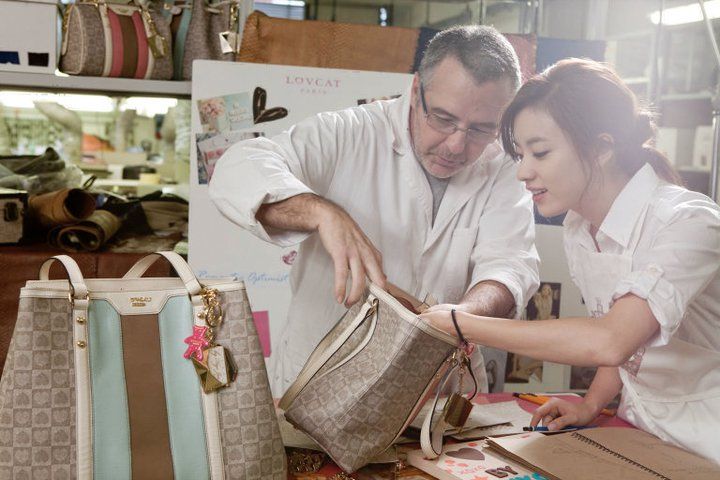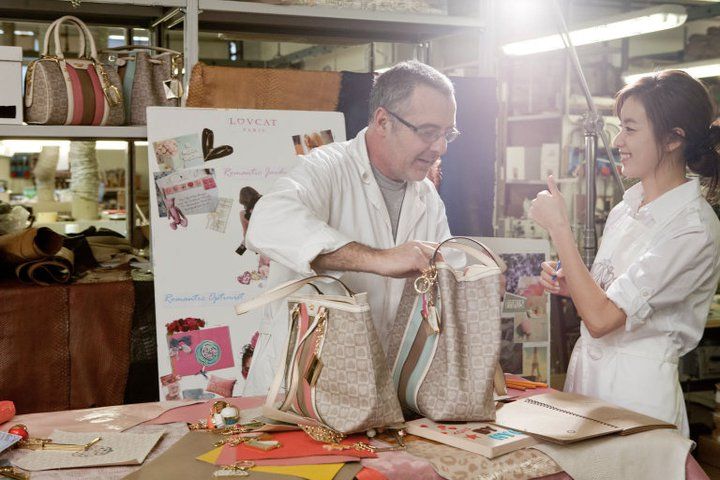 Han Hyo Joo is like the ideal endorsement girl. She's non-threatening, pretty as a flower, and totally seems approachable even for men. I totally have a girl crush on her that has nothing to do with her limited acting ability. She's just so squishable.