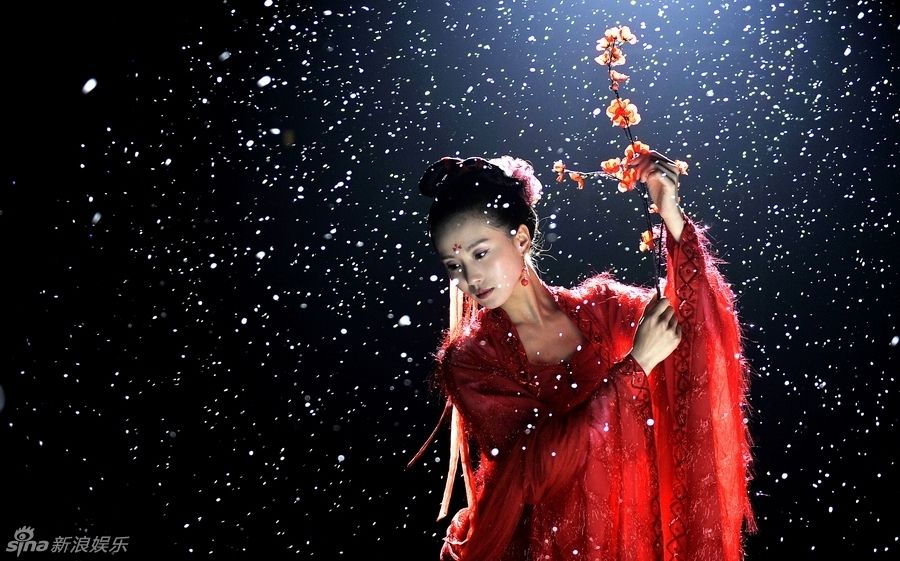 Okay, I might have spoken too soon when I decreed that Four Brothers of Peking was my most anticipated C-drama of 2011. It still is, but now it has to share the throne with Bu Bu Jing Xin (步步惊心), the upcoming time-travel political intrigue romance C-drama, which is currently entering the tail end of its production. Expect to see it onscreen later this year, and expect collective gasps of desire and amazement from all corners.
The first series of stills of BBJX released by the production thus far is simply breathtaking. Might just be the most beautiful historical drama I have ever seen. And I'm not even considering the good-looking eye candy of all the actors. I'm just wowed and speechless from the cinematography and artistic set-up.
BBJX tells the story of a 21st century woman who gets into a car accident and wakes up in the body of a sixteen year old girl living in the early Manchu Dynasty era. She becomes embroiled in the politic succession intrigue of the many sons of Emperor Kangxi, most notably the rivalry between the 4th Prince and the 8th Prince. If this plot sounds eerily familiar, it is because the currently airing Jade Palace Lock Heart (宫锁心玉) starring Yang Mi is inspired off the highly popular novel BBJX, whereas the drama BBJX will be the actual adaptation of said titular novel.
Rising actress Liu Shishi plays the heroine, with Nicky Wu playing the cold and reserved 4th Prince, and Kevin Cheng playing the warm and open 8th Prince. My loverboy Yuan Hong plays the charming and playful 13th Prince, and I'm pretty bitter he doesn't get to be OTPs with his dongsaeng Liu Shishi. Since I haven't read the original novel BBJX, I'm excited to watch this drama without any knowledge about its story. Suprise me, oh beyond gorgeous looking drama!
I love the contrast of how Liu Shi Shi's stills with Nicky (4th Prince) are all in the dark and imbued with a sultry aura, whereas her stills with Kevin (8th Prince) are outside in the light, under a flurry of snow, tender and gentle.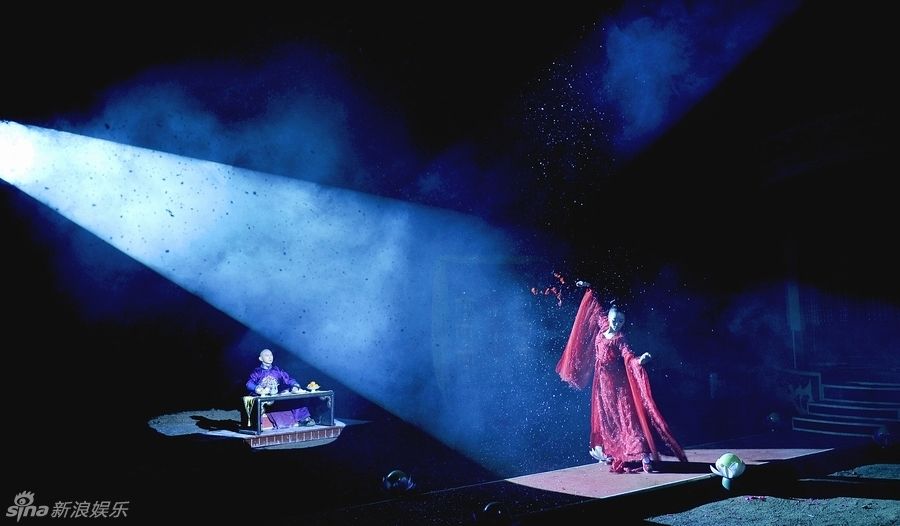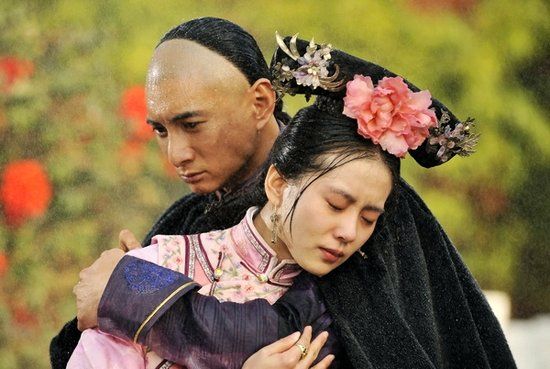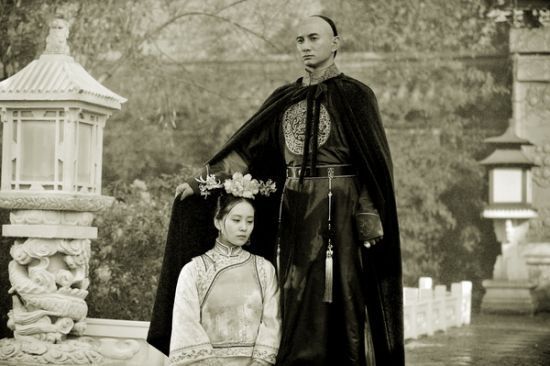 Now some solo shots of the main Princes of BBJX.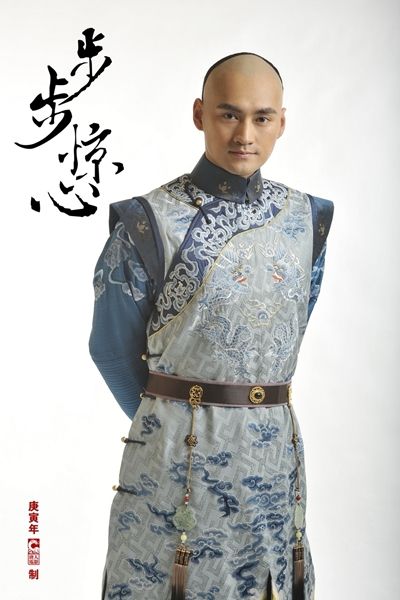 Since the novel has been so well received, and being a completed work presumbly means no chance of the latter half going berserk story-wise, I'm pretty stoked about BBJX. Eye candy and, hopefully, brain candy? I'm so onboard.