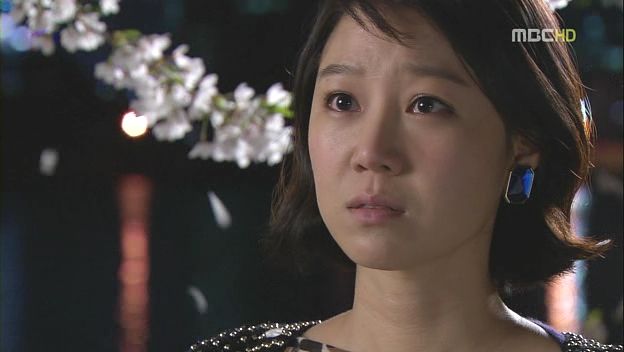 Best Love continues to get better and better, and my love for it continues to increase bit by bit. This drama always takes me by surprise, and so far nothing has been predictable or dull in terms of plot development. I laugh and swoon within seconds of each emotional twist and turn, and end up with a feeling of contentment.
Written preview for episode 6 of Best Love:
Dokko Jin takes Ae Jung and sneaks out of the theater. Kim PD and Writer Han (the PD and writer for Couple Making Season 3) ask whether it's true that Jin and Se Ri have broken up? They are also curious about the young lady seen with Jin earlier. Pil Joo is worried about Ae Jung…..
At the location shoot for Couple Making Season 3, the lady contestants ignore the dating activities and engage in a game of competition with each other. Jin unexpectedly arrives at the location shoot and is annoyed when he sees Ae Jung's intensity in the competition. His temper leads his sneaky side to emerge….
[Credit: written preview released by MBC, translated into Chinese by Best Love Baidu bar, translated into English by me]