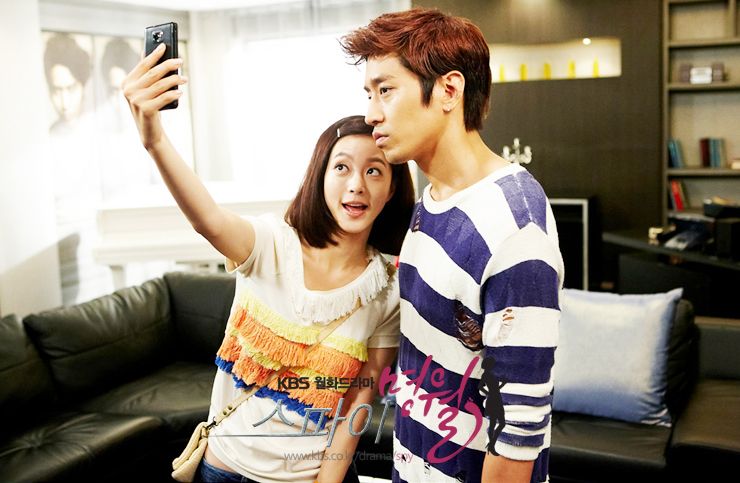 God I'm so sick of this story. But it's necessary to follow it until the end because I feel so bad for the poor cast and crew of Spy Myung Wol floundering around trying to figure out if they are getting a new leading actress, getting the runaway old one back, or simply calling it a drama. Han Ye Seul's agency Sidus HQ has finally released an official statement on her behalf, which I summarize thusly: deep apologies all around for what happened, Han Ye Seul was physically exhausted so her irresponsible actions were clouded by her impaired state, both the agency and Han Ye Seul feel bad and accept full responsibility for the entire debacle, and she is coming back from LA to rejoin the filming.
KBS and the production company followed up that statement with this: they've heard Han Ye Seul is coming back, they don't know if they will take her back [of course they will, they be stupid not to], they want to see her sincerely apologize to the cast and crew for putting them through the ringer, all of this hinges on her actually returning and arriving on set in time for the drama to film the next two episodes for next week.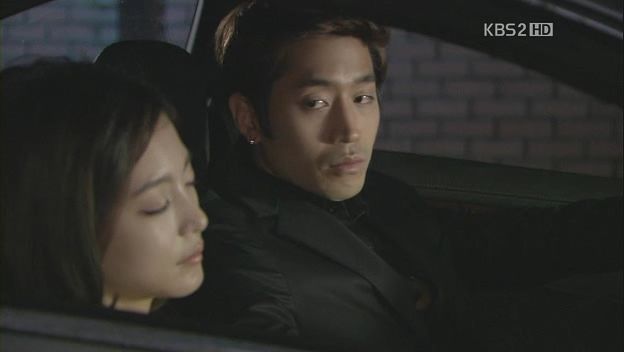 So there you have it: Han Ye Seul had a Liz Taylor moment caused by exhaustion from an insane work schedule, went AWOL, and has now finally calmed down enough to decide she wants to elect going back to the drama rather than face the possibility of billions of Wons in lawsuits, losses of and breaches to endorsement deals, and her future in the entertainment industry. And don't say this is one side of the story, because Han Ye Seul's management Sidus HQ released this statement on her behalf (which aligns with the production and KBS's statements all along that she just up and left without any valid reason), with her mom supposedly with Sidus to minimize damage control.
I do think everyone ought to zip it with the righteous indignation either way, towards her or allegations of shadiness with the production. The cast and crew of SMW may be rightfully pissed at her. But us? We're just rubbernecking at this drama wreck. Plus Han Ye Seul's reputation is pretty much toast in Korea, so the piling on with calling her selfish is rather moot. She's conceded that she caused the entire thing. So let's let the two sides pick up the pieces and try to salvage what's left of this drama, okay? I just think it's going to be insanely awkward for her to return to work, and on top of that, acting all in love and in angst with Eric.
Sigh, none of this would have happened had the drama been mostly pre-filmed and the cast AND crew got to work relatively normal working hours. Occasional 16 hour filming days? I can accept that. It's long but Taiwan, Japan and China films those hours even in pre-produced dramas. Consistently insane 20+ hour filming days? Unacceptable to the cast and crew, the latter having it worse without private trailers to rest in between takes. If anyone from SMW was to go AWOL, it ought to be those overworked crew members, some of whom wear adult diapers because they don't even get potty breaks. See? That's what I call having a shitty job.
[Credit: Sports Chosun and My Daily]