When Koala's on holiday, the Playground might seem awfully quiet. But it needn't be that way, as so many drama mates from around the world have congregated here and ought to be more than capable of stirring up some fun to pass the time. As the Captain, I am here to inaugurate a new category of posts henceforth called "Recess". Like the name implies, these posts are not necessarily informative or explanatory, but rather just intended to be fun. I get the ball rolling and you guys run with it.
Today's game for recess is this: how important is a drama title in getting you interested in checking out a drama? I think naming anything is absolutely vital. Imagine if I named my site A Koala's Dumpster or An Armadillo's Playground. Yeah, not very enticing, is it? Not that a Koala is any better, but at least it's innocuous and rather cuddly. So below are some drama naming considerations I've pondered over the years.
Oh, and FYI, I've officially taken off now, but I've prepared these posts beforehand, so am not blogging on the beach. You guys needn't worry. The playground will have lots of new posts, but currently no expected recaps. Because unless I can see into the future, those new drama episodes unfortunately couldn't be released early just so I can recap it before I left. Now back to drama titles!
The best titles should have three critical elements: alludes to or explains the story, short and sweet, and easy to remember. Think Goong (the Korean word for palace – which absolutely explains the concept and location of the drama about a high school girl marrying a Prince and moving into the palace) or The Princess's Man (evoking an epic romance set against the backdrop of court intrigue), or A Star's Lover (about the perils of an ordinary man falling in love with a top movie star).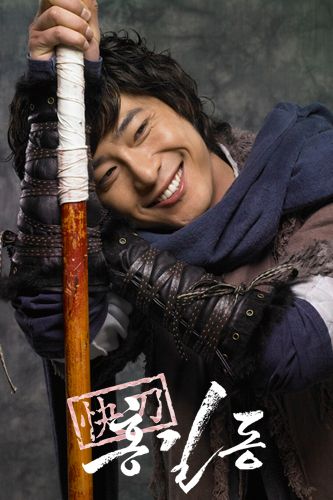 Titles named after titular characters are fine if a bit bland: Hong Gil Dong, Iljimae, Queen Seon Doek, Yi San, or Dong Yi. This is almost always a sageuk naming mechanism, and rarely used in modern dramas. It almost becomes an identifier for non-Korean drama watchers. You hear about a drama called Kim Soo Ro and you immediately assume it's a sageuk. And you're almost always right.
Using an animal in the name ought to have some correlation to said animal's traits and sound pretty cool: Eric as Wolf or Lee Seo Jin in Pheonix. Lee Min Ho in Mackarel Run? Not as appetizing.
Pick a title and stick to it. I hate dramas that end up with multiple working titles that all end up being associated with it in the end. That Fool/While I Was Looking/ Accidental Couple, Festival/I've Fallen For You/Heartstrings, Lady Castle/Take Care of the Young Lady/My Fair Lady, and finally Story of a Man/The Slingshot/Guys Talk. There are many more such instances, but I'm tired just typing it all out.
Titles that have NOTHING to do with the drama you are making often end up torpedoing your audience goodwill. Imaging if you picked up a drama called Lovers that ended up being about children who've lost their parents. The above was just a theoretical, but you can see how pissed that would make you. Romance Town? Apparently didn't have much to do with a town, and barely any romance.
Don't have a title that can be used to mock the drama should it fail. For example: if Can't Lose sucks, then it's title becomes completely mockworthy.
Your title needs to at least make sense in whatever language it's intended for. 9 Ends 2 Outs? Deserves an out for failing basic English grammar and baseball jargon.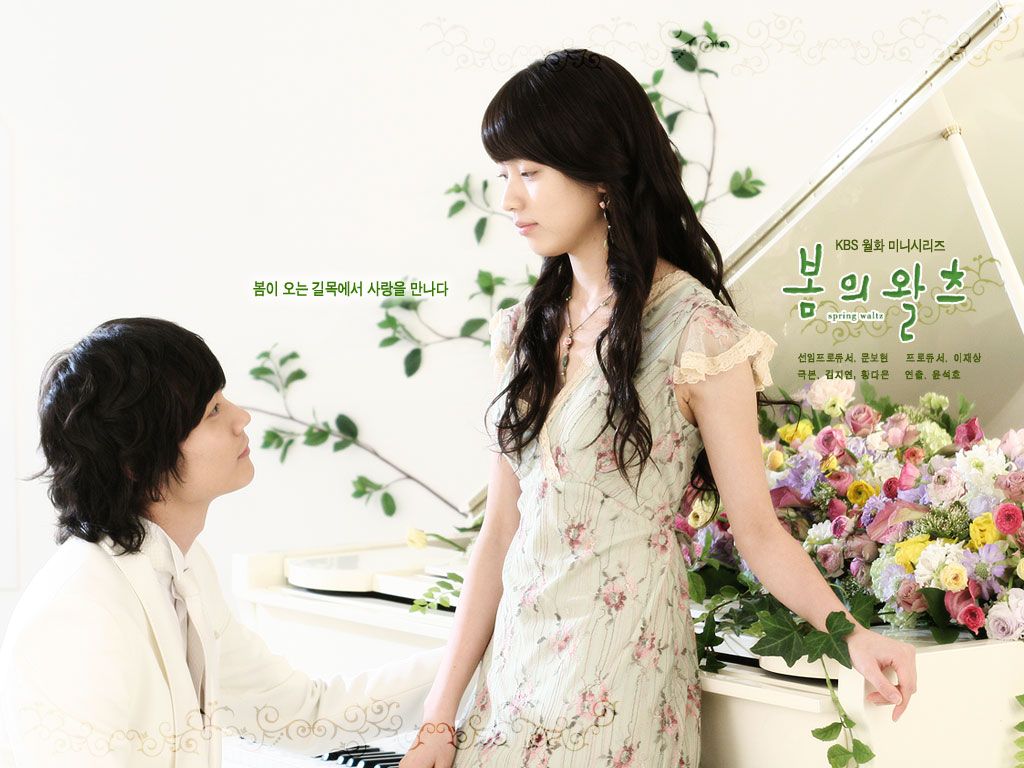 Pretty titles always get the interest up simply because it sounds so damn pretty. The Seasons dramas: Autumn in my Heart, Winter Sonata, Summer Scent, and Spring Waltz win the award for prettiest titles ever.
If you use a locale in your title, it better be bloody integral to it. Ireland? What a joke – the Ireland part was insanely weird and not at all integral to the drama. What Happened in Bali? Perfect title, and the locale was absolutely vital to the drama from beginning to end.
Using famous movie or novel titles? Better be prepared to be compared and/or asked why it ought to be reused. East of Eden? I'm still scratching my head – it was nowhere near the Steinbeck masterpiece. And Scent of a Woman? Not sure it needed to use particular iconic movie title.
Try not to pick a title that Google will have a hard time deciphering from the billion other such phrases. Case in point: Thank You or Loving You.
So now discuss amongst yourselves. What are some of your favorite titles? Try to be objective and not pick ones because you liked the drama or like the actor(s). Actually consider if the title sounds great on its own. And what are some of the worst? Any pet peeves?
Here are a  few of mine:
Fave title: Goong – simple, elegant, descriptive. Runner up: Chuno, which is the Korean phrase for slave hunter and Fashion 70's, which had both fashion and was set in the 70s and actually sounds really pretty.
Least fave title: Robber – not at all what the drama was about.
Strangely mesmerizing: The Snow Queen – so evocative and alluring. Runner up The Painter of the Wind.