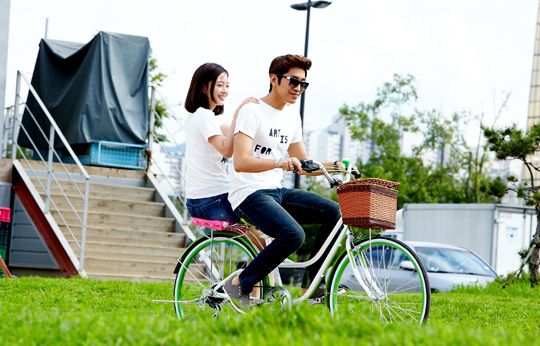 What's a North Korean spy going to do when she's torn between duty and love? I really wish I didn't board the good ship Choi Ryu because it would be deliciously juicy to angst over a Hallyu star who put his career on the line for a nobody only to discover she's been scheming him since the very beginning. And the best part is that even if Kang Woo forgives Myung Wol and believes that she genuinely loves him, the million dollar question remains – what's going to happen to them going forward? By the way, can anyone tell me what in the drama god's name is going on with Kang Woo's hair?
Written preview for episode 13:
Kang Woo is about to propose when he spots Myung Wol stealing his Four Book from his home, which leaves him deeply impacted by the betrayal. Myung Wol hands the Four Book to Chairman Ryu and then escapes towards her house with Choi Ryu. Kang Woo sees Myung Wol with Choi Ryu and he cannot hide his disappointment in her. Kang Woo sends Dae Kang to spy on Myung Wol….
Video preview for episode 13:
http://www.youtube.com/watch?v=3eZ5OKKGvOg
[Credit: written preview released by KBS, translated into Chinese by Baidu Spy Myung Wol bar, translated into English by me]