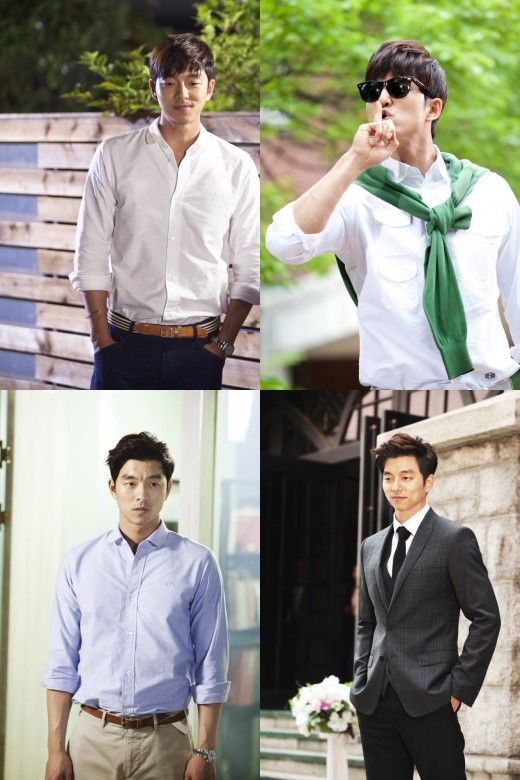 Being obsessed with a Mon-Tues K-drama up ends the normal state of expectation. Instead of enjoying the weekend to its fullest, I find myself longing for Monday despite knowing it brings with it a full work week. As long as I get my Big fix, I'm willing to suffer whatever comes with it. My love for this drama is as bad as I've had it for any drama, which means I've starting to lose subjectivity and start getting that crazy look in my eyes if I sense anyone getting between my Da Ran and Kyung Jae. To be honest, I can critique this drama as objectively as anyone, and it's really a drama with enough problems that its clear why it's not loved by more viewers. But that doesn't take away from how much I love it, and I surely can't find a sweeter story going on right now that I would rather be spending time with than this. All in all, I definitely got the better end of the bargain. Check out the newest stills released from KBS, which includes date pictures of Da Ran and Kyung Jae going to the movies. To ease the anxiety, let us count down the hours until episode 9 airs. Tick-tock, tick-tock…..
So. Much. Love. Ain't no one gonna convince me that Da Ran and Kyung Jae aren't falling in love (of the non-platonic variety) with each other. They are precious, and goodness sakes if they don't end up together I might have to take a sabbatical to nurse a broken heart.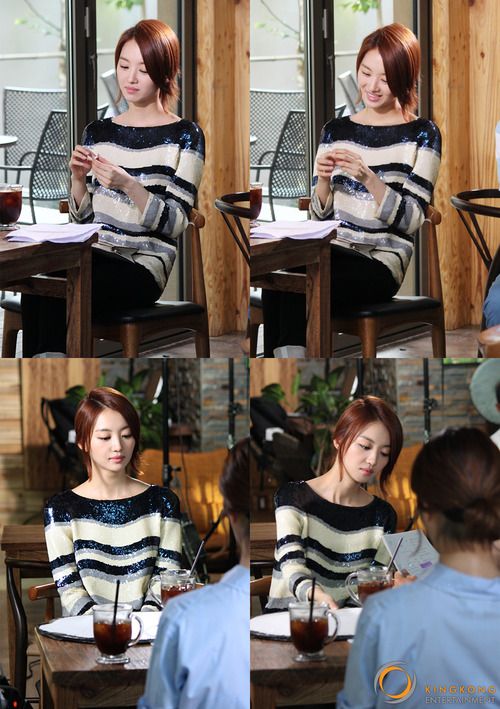 King Kong Entertainment released new stills of Jang Hee Jin as Se Young. Se Young really REALLY doesn't bother me. Bitchy is fine as long as she's upfront about it. Even better is how often and consistently Kyung Jae puts her in her place. I actually have a niggling sensation that Yoon Jae might've really liked her, and maybe she could be an end-game for him. I'm not hoping for it, but her role is so negligible that I wonder if she's in the drama solely to give Yoon Jae his own happy ending. On a random note, I lovelovelove her top in this scene. *goes to search for it*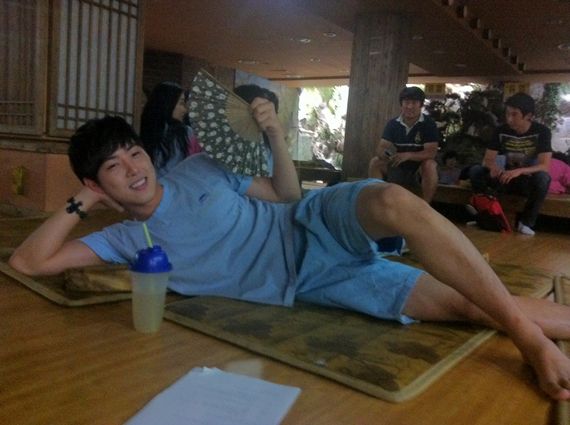 Baek Sung Hyun is just a sweetheart, both his character of Choong Shik and his affable performance of said character.