If Koala had wet dreams, this drama might fit the bill. I've been hoarding the official stills for Love Actually starring Joe Cheng, Lee Da Hae, and Li Yi Feng for weeks now, wanting to post about it after the official trailer came out. The trailer has arrived, and oh my goodness was it worth the wait. Minna/Yorobun/Da Jia – check out the beyond awesome trailer for Love Actually set to its sure-to-be addicting theme song "Call Me" by Henry Tseng. I've been dying for this drama for months now, and the moment I knew I was a goner was when Joe slung Da Hae over his tall shoulder and smirked as he walked off with her. Seriously? So incredibly sexy. Then he followed that up with a swoony kiss planted on Da Hae that just reminded me what an amazing onscreen kisser that Joe is. Looks like my boy Li Yi Feng has his own love line with Anna Feng in this drama, so at least I know I can happily ship the OTP without wanting to clone Da Hae and give my Feng Feng his happy ending as well. This C-dramas premieres on August 15th and I will be hopping up and down until it arrives.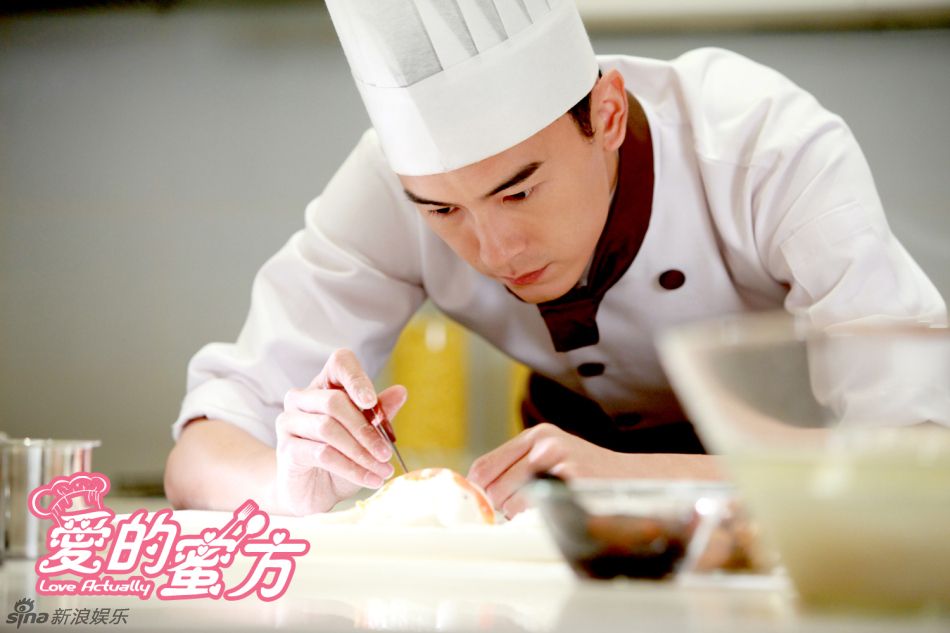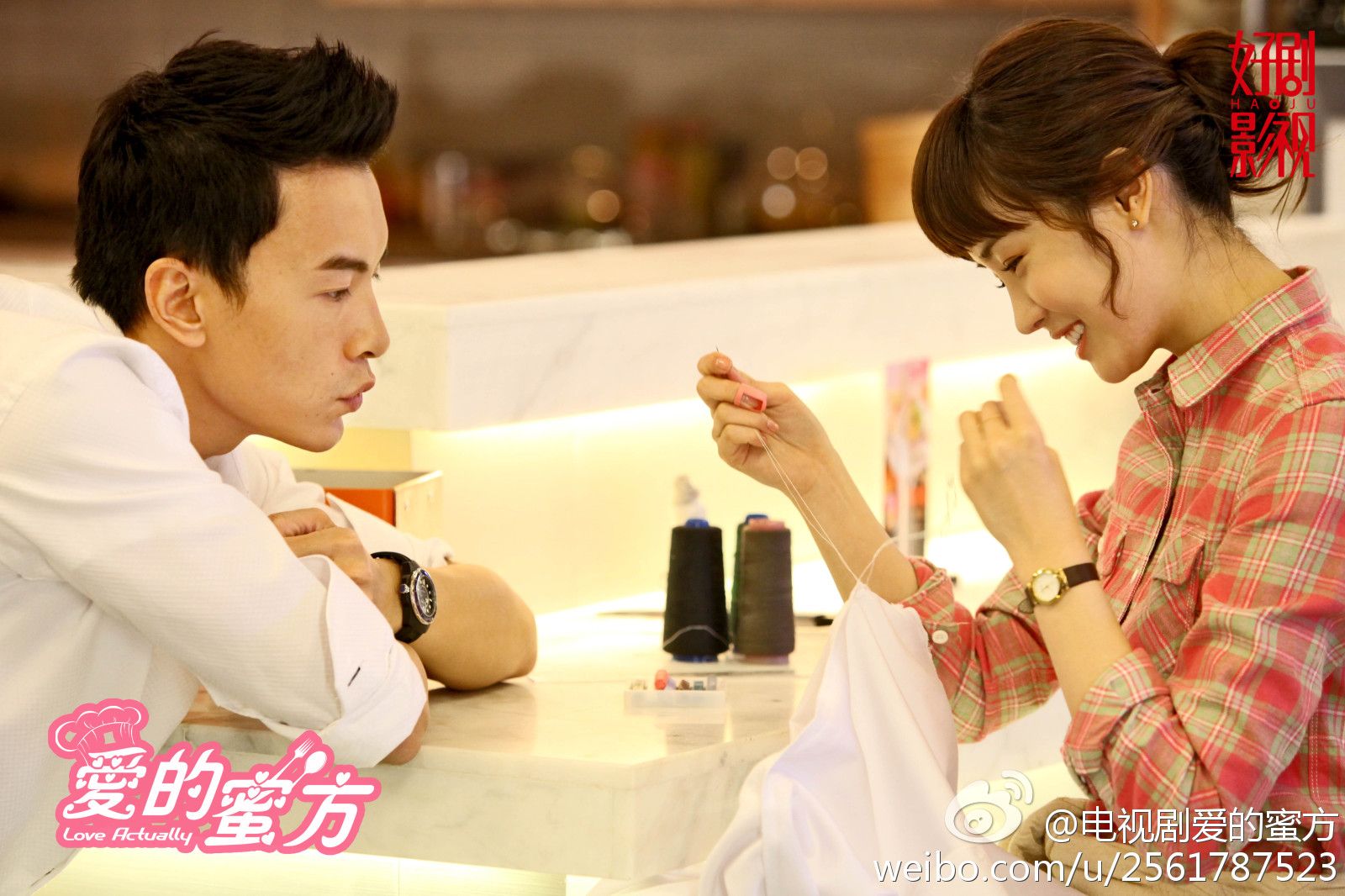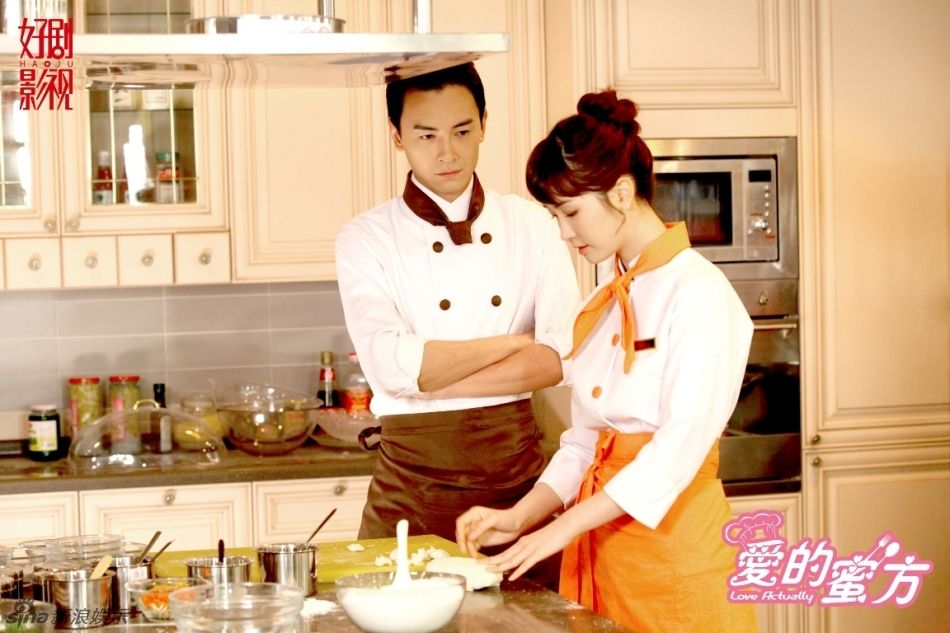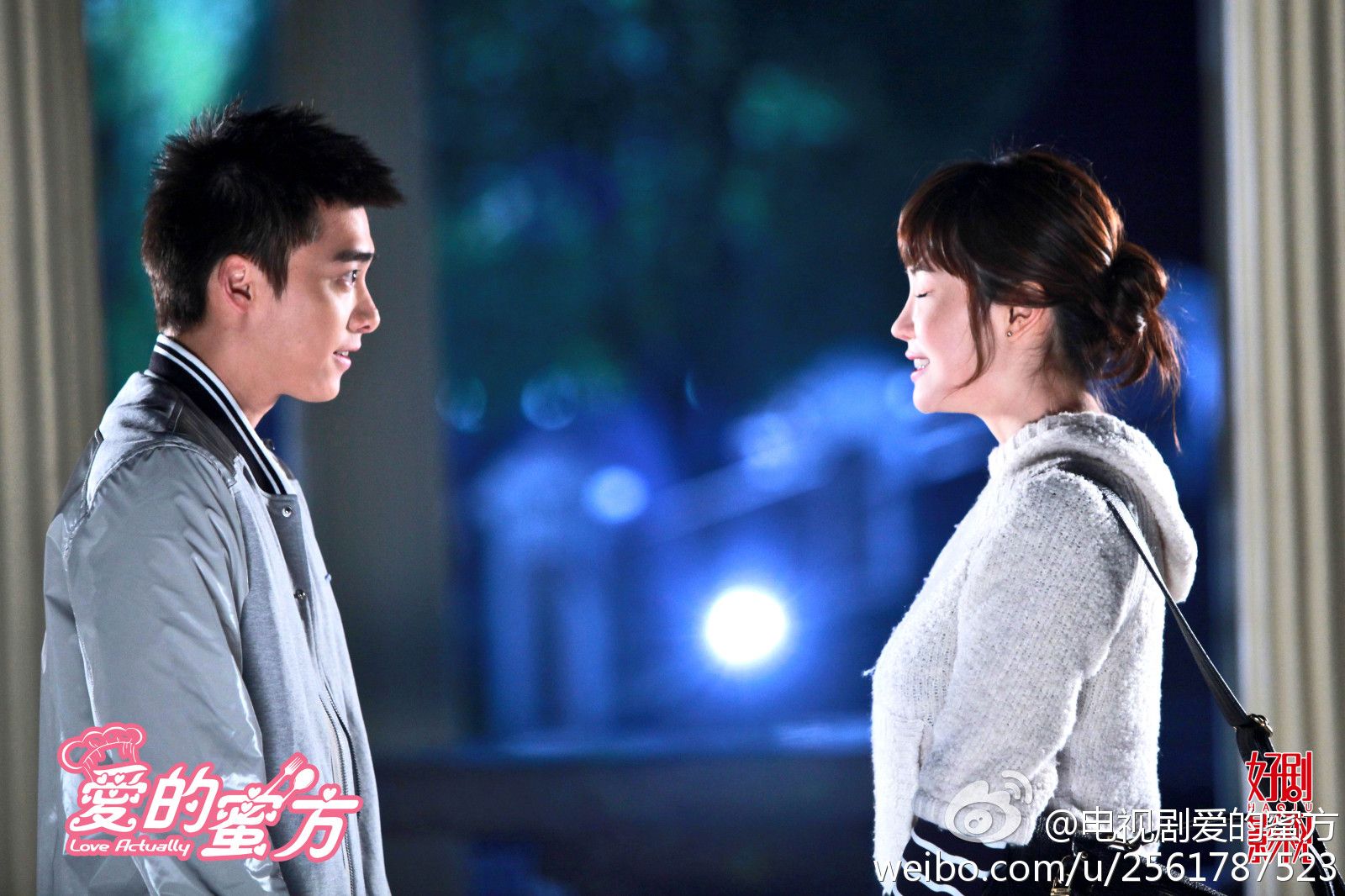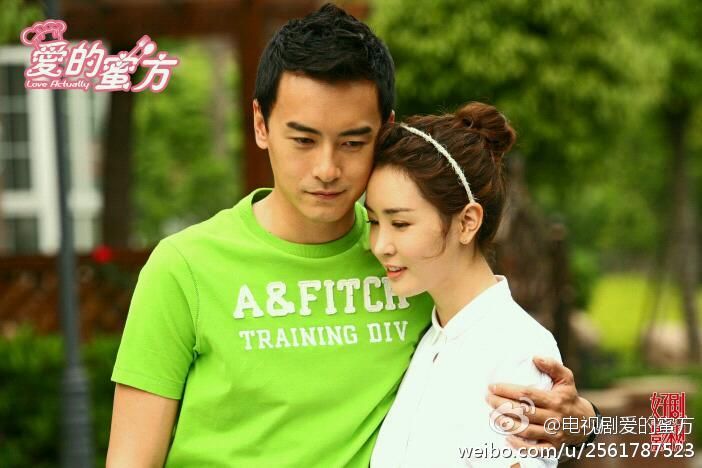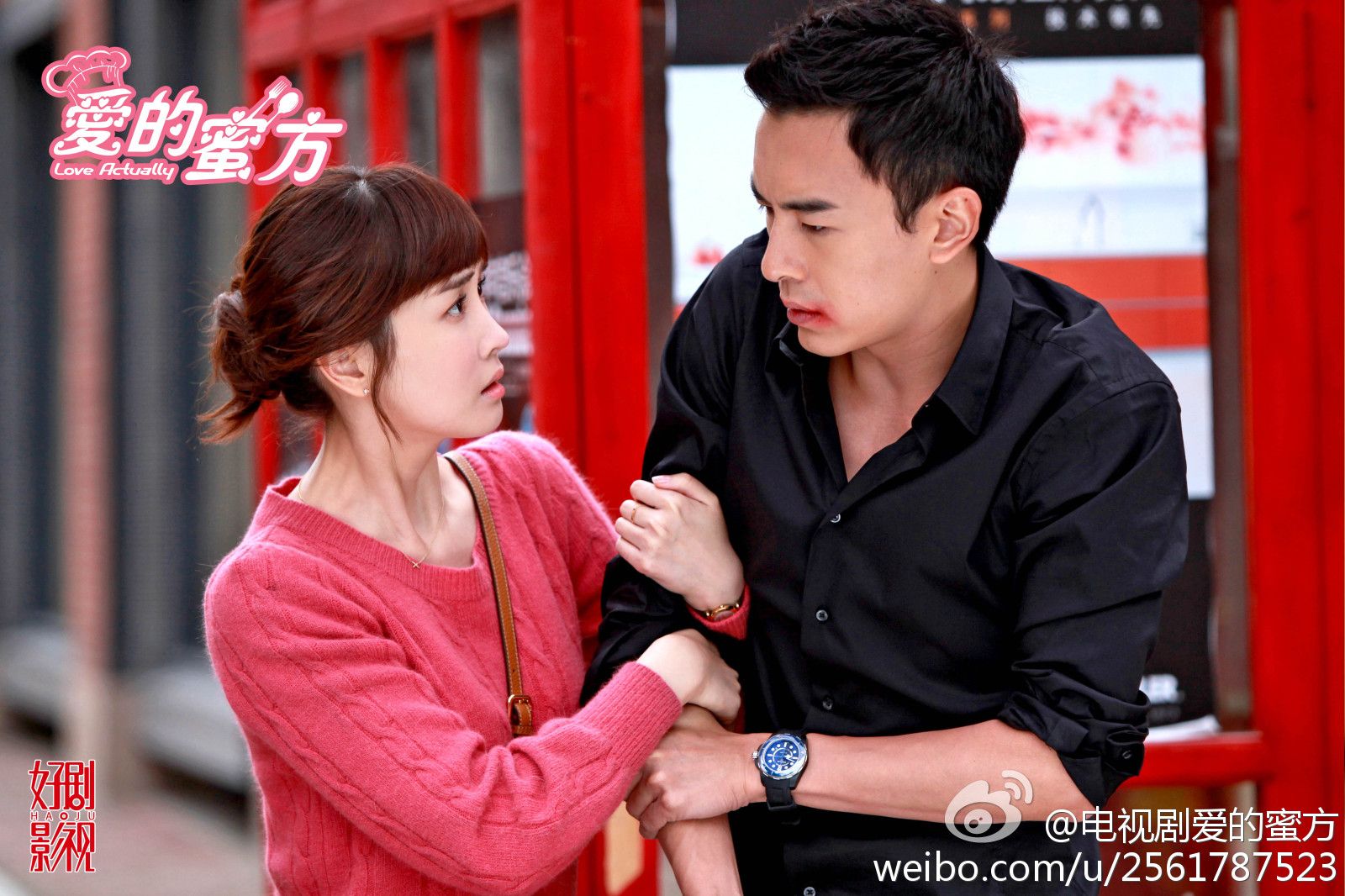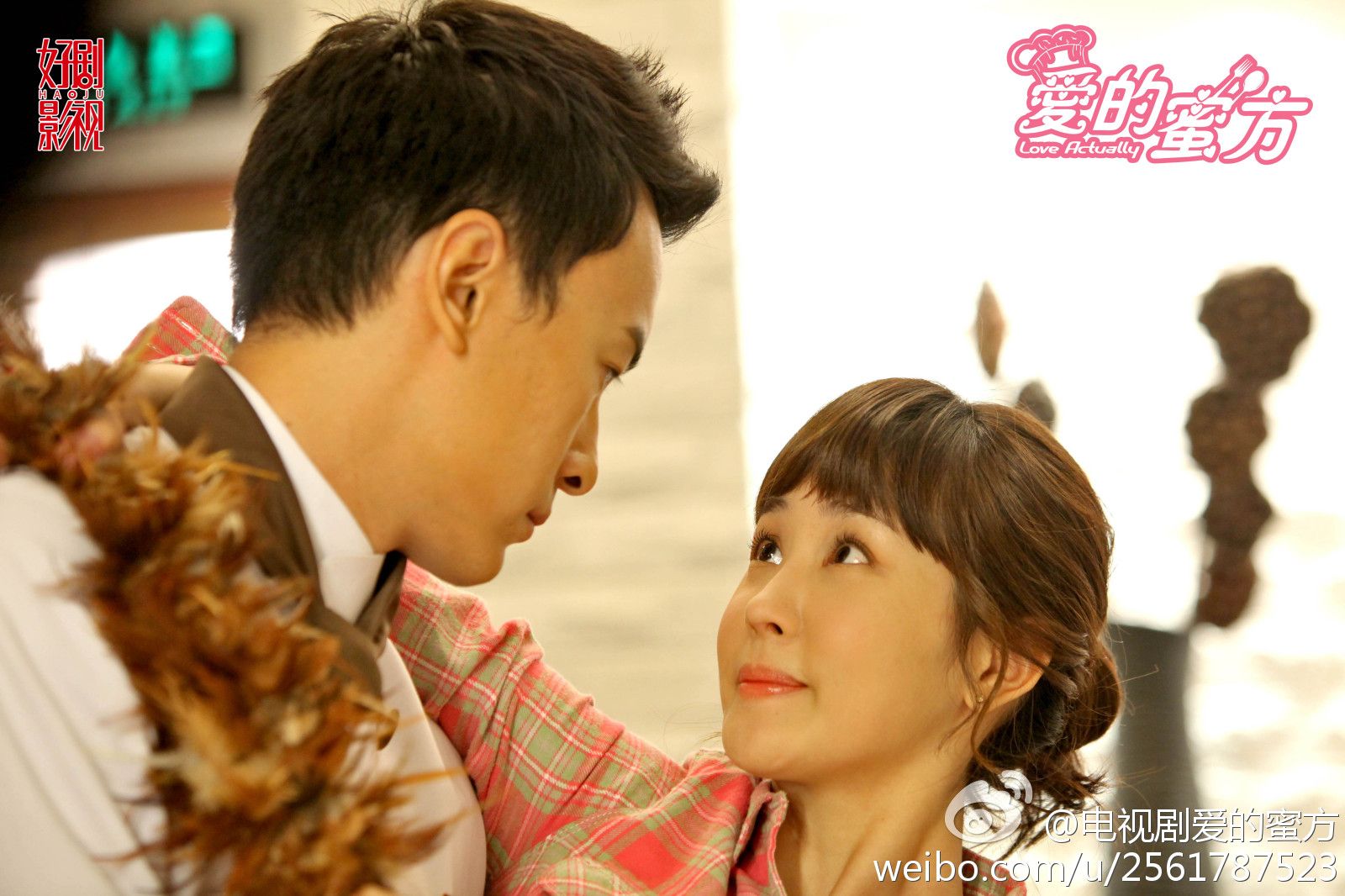 I made a mistake when the drama was first cast, I thought Li Yi Feng was playing Joe's younger brother. That was a honest mistake since their characters had the same last name. But he plays Joe's younger cousin. Since Feng Feng was already Mike He's younger brother in Sunny Happiness, I would have loved it if he parlayed that into also playing the younger brother of Mike's BFF Joe. He's still two out of three in working with those guys and that's a pretty high percentage. He just has to play Ethan Ruan's illegitimate half-brother and he'll have bagged all three musketeers.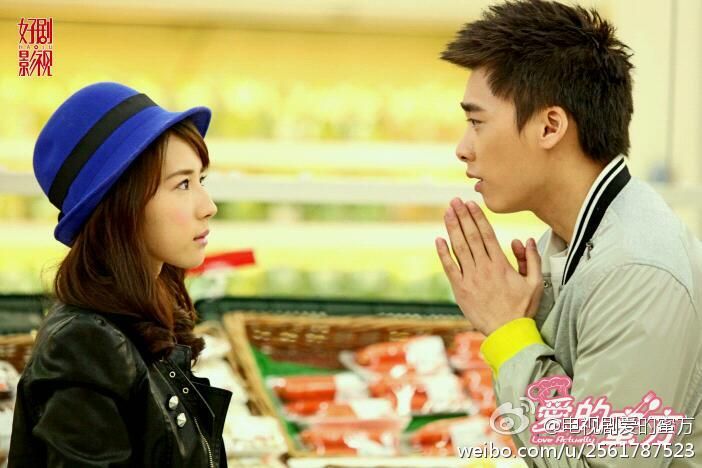 Plot synopsis:
Lee Da Hae is Wang Xiao Xia, a naturally talented chef who works part-time jobs to scrape by as she supports her nephew Yang Guang. Due to a mistake by the real estate agent Chen Hao Jie, Xiao Xia gets swindled by her landlord, leaving her homeless. With nowhere to go, Hao Jie takes Xiao Xia back to his house for the time being. Turns out the Chen family owns a very prominent restaurant chain. Through a series of misunderstandings, Xiao Xia is mistaken as Hao Jie's girlfriend. But their odd behavior leaves the other Chen son Hao Feng (Joe Cheng) suspicious of the real relationship.
Daddy Chen and the younger Chen cousin Li Yang (Li Yi Feng) immediately takes a liking to Xiao Xia. After Xiao Xia's real identity is revealed, she doesn't get kicked out, and is instead being groomed as the successor chef. The personalities of Xiao Xia and Hao Feng are like water and fire, and they constantly bicker. After going through a series of situations together, they gradually grow closer and start to have warm feelings for each other. Hao Feng's ex-girlfriend tries to create a wedge between the couple by manufacturing a series of misunderstandings. A cousin of the Chen family returns and plots to take over the family business. But with Xiao Xia's perseverance and faith, the Chen family overcomes this ordeal, and Xiao Xia and Hao Feng finally have their happy ending together.
Teaser for Love Actually:
"Call Me" MV Trailer for Love Actually: