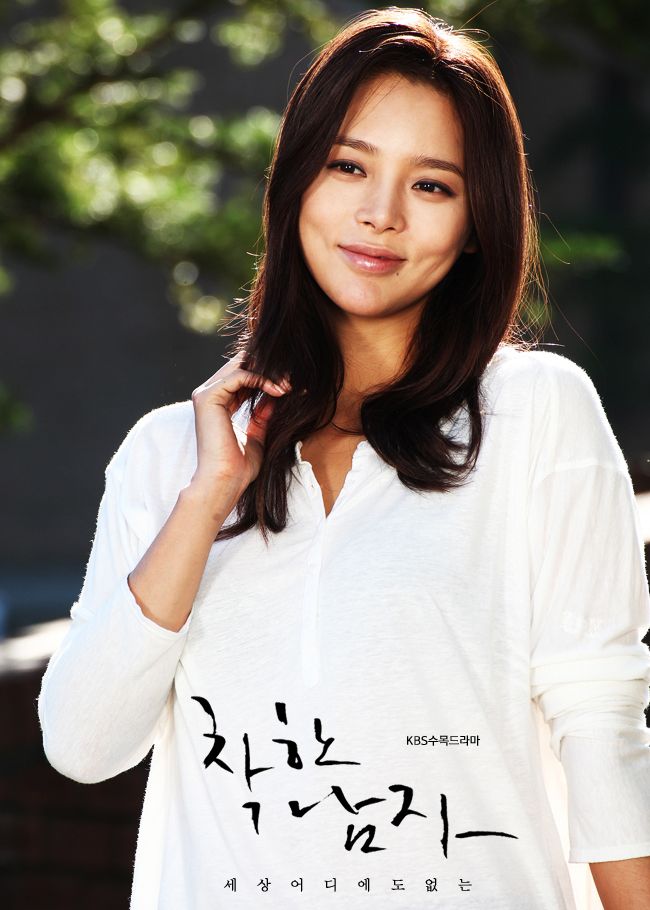 When I said I was yet to become obsessed about Nice Guy earlier this week, when only six episodes had aired, I am now officially obsessed with this drama after watching episodes 7 and 8. Those two episodes were killer awesome in taking me deeper into the characters and more importantly, making the characters dig deeper into themselves and make tough decisions. I don't like it when the narrative stalls because characters are running in circles rehashing the same issues over and over, or else simply standing still. NG is an efficiently chugging train that just entered a part of the journey thrilling with impending hairpin turns and glorious vistas out the window. I never put Jae Hee's pictures topping any NG post because she is hideous to be inside and out, but Park Shi Yeon is glorious and her performance as Jae Hee is the stuff that I hope she's recognized at year end awards. She is emotive without overacting, scary but pitiful, a lost tigress who lives on slippery sand.  I detest her character to the core, but I adore Shi Yeon's performance. Even after Coffee House when I changed my mind about her as an actress, it was never to this extent. Similarly Moon Chae Won is turning in by far my most favorite character and performance she's ever taken on. Both leading ladies are holding their own against Song Joong Ki, and together the three of them are magnificent to watch.
Written preview for episode 9 of Nice Guy:
On their first trip together, Maru and Eun Gi spend time with each other. Eun Gi tells Maru that she doesn't care anymore about what his relationship was with Jae Hee before, she intends to be true to her heart. Maru's doesn't yet express how he feels. Jae Hee takes her final trump card to Chairman Seo and during the meeting the Chairman faints. Jae Hee wants to summon help but is stopped by lawyer Ahn, leaving her shaken about what to do. Eun Gi hears from Joon Ha that the Chairman fainted and she's shocked……….
Picture spoilers:
Starting below are what I think are impossible to ignore picture spoilers about NG – the new hairstyles on Eun Gi (longer and with a slight wave), Maru (combed back), and Park Shi Yeon at the airport this week headed to Busan for the film festival (chic short asymmetrical bob) is as good a proof that we're about to see a time jump coming up in this drama. I am ALL for it, because that is going to take Eun Gi and Maru's life a giant leap forward and I can't wait to see where that will be. Hopefully its cohabiting (which is likely since Eun Gi is shown filming around Maru's home) and making gorgeous EunMa babies (which is unlikely but a Koala can dream). I don't think any time jump will show up until earliest episode 10, but probably episode 11. I can't wait. Also, could Moon Chae Won be any cuter in those BTS pictures below? Not bloody likely. I just want to squish her.