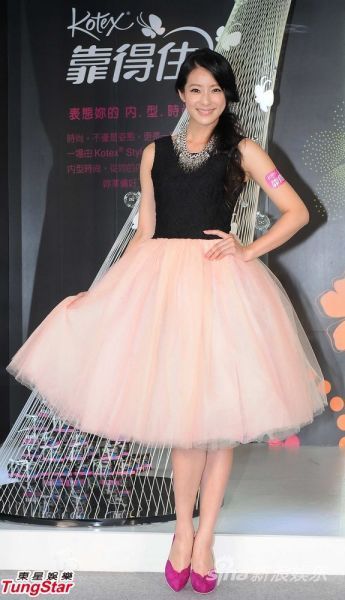 I'm sorry to have to do this but I'm officially dropping my Miss Rose recaps. I'm planning to keep watching and will bring the previews every week, but I don't have the desire to recap the episodes anymore since one-half of the OTP has completely and utterly lost me. I have no idea what the writers are thinking in slowly turning Si Yi more and more meek, submissive, and fearful like a subversive form of Chinese torture. I couldn't even enjoy episode 19's marriage proposal properly since it was ALL Cheng Kuan expressing himself, vowing eternal love and commitment, and in general being an awesome boyfriend, all while Si Yi resembled a log in the middle of the stream watching the water that is Cheng Kuan's love flowing by her. As much as Vivian is a complete delusional beyootch, at least she fights for her love, however misguided and wrong in how she goes about it. At this point, only the guys in this drama are worth rooting for and I'm tempted to fast-forward scenes so that my blood pressure doesn't rise.
The weird thing is, Si Yi continues to be mature and confident in front of Yi Chun (!), and in this episode she firmly told him that he was a great memory in her past and she hoped they could stay good friends going forward. Megan Lai was at a promotional event this week looking all sorts of gorgeous and perky (love the princess dress) and I am happy to bring these pics so that we're all reminded she's nothing like the gormless Si Yi she plays onscreen. At the promo event, the media went after Megan for the recent break up news between Chao Chun Ya and his girlfriend of 3 years actress Jean Gao. The media fanned the rumors that Megan was the Xiao San in the break up, which she denied vociferously and said she and Chao Chun Ya were just work friends. Roy Qiu also allegedly broke up with his unconfirmed girlfriend Tang Yan recently, though no one is insinuating Megan has anything to do with that. I suppose I can find humor in the entire world seeing offscreen chemistry between Megan and Chao Chun Ya while she and Roy are about as close as a penguin and a polar bear.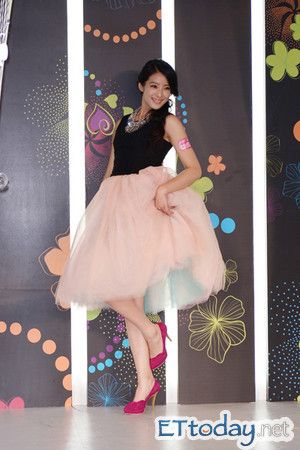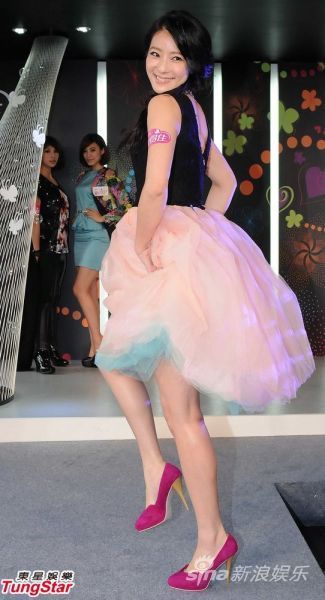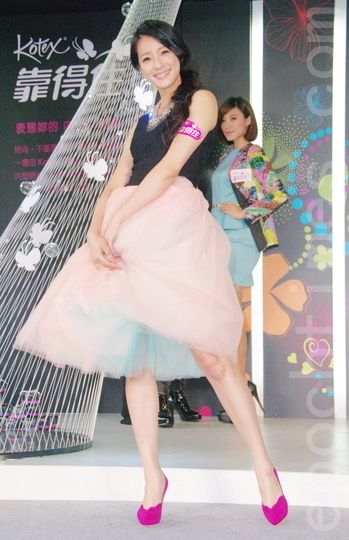 It's too bad about Chao Chun Ya and Jean. They were a cute couple, but oh wells, the circle of dating in the entertainment industry continues its merry-go-around.