While none of the cast members from Cheongdamdong Alice have rabid fans the way idol stars have that track down their drama filming schedules and always manage to provide spoilers, the fact that this drama films in popular Cheongdamdong means that it's not hard to run into the cast there recently. Much like Mary Stayed Our All Night filmed in Hongdae to capture the indie vibe, this time CA is setting many of its scenes in and outside of Cheongdamdong hot spots like the Galleria and other ritzy joints. If I were in Korea for the holidays I'd totally stalk the cast so I can inject spoilers directly into my veins. If I actually saw a hug or a kiss I'd probably be cured of all ills instantaneously. Some fan snapped pictures of Park Shi Hoo and Moon Geun Young filming in Cheongdamdong have been posted and something is better than nothing. I'm still chuckling that Park Shi Hoo posted on his own twitter a spoiler of the hug between him and Moon Geun Young, the one where he's grinning broadly. Looks like the guy is thoroughly enjoying playing the role of White Rabbit-Daddy Long Legs Cha Seung Jo. As a bonus I've posted the download links for all three songs off the OST that have been released thus far. This is fast becoming my favorite scored drama in 2012. Love the songs and the instrumentals, though the sound director may want to lay off all the musical references every time Seung Jo does something weird. So far its funny but I worry it'll wear out its welcome if overdone.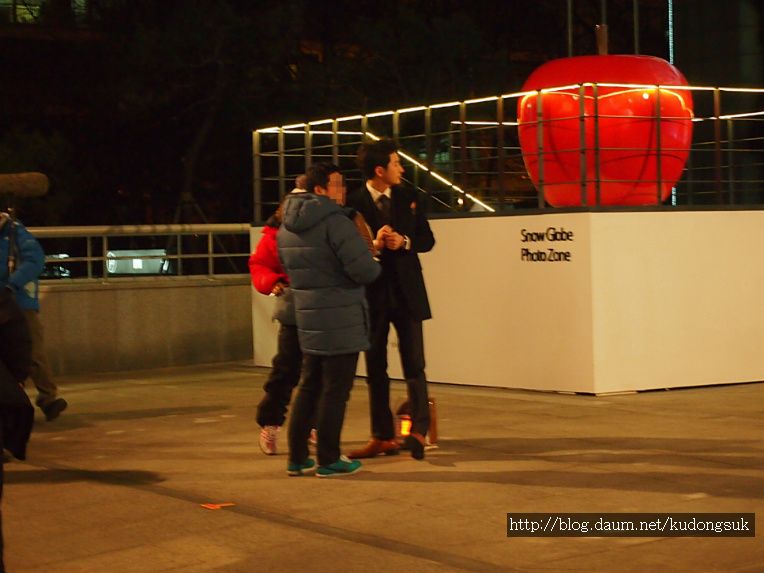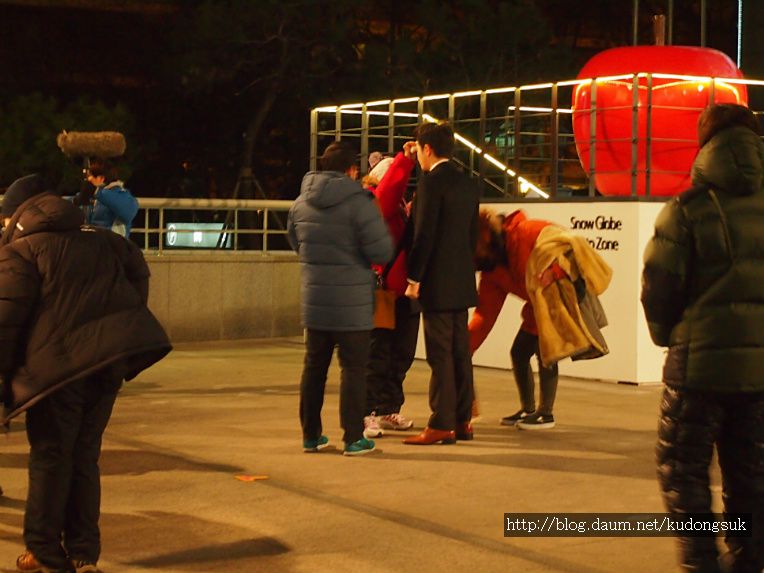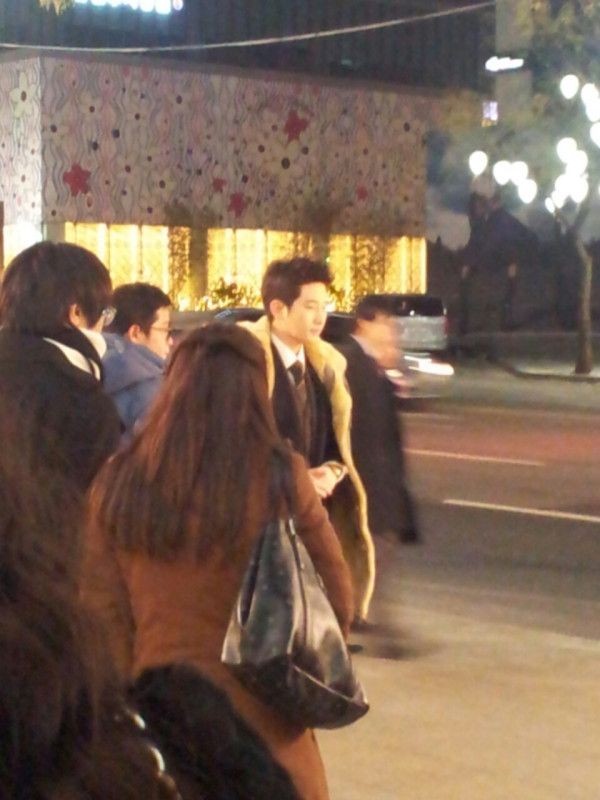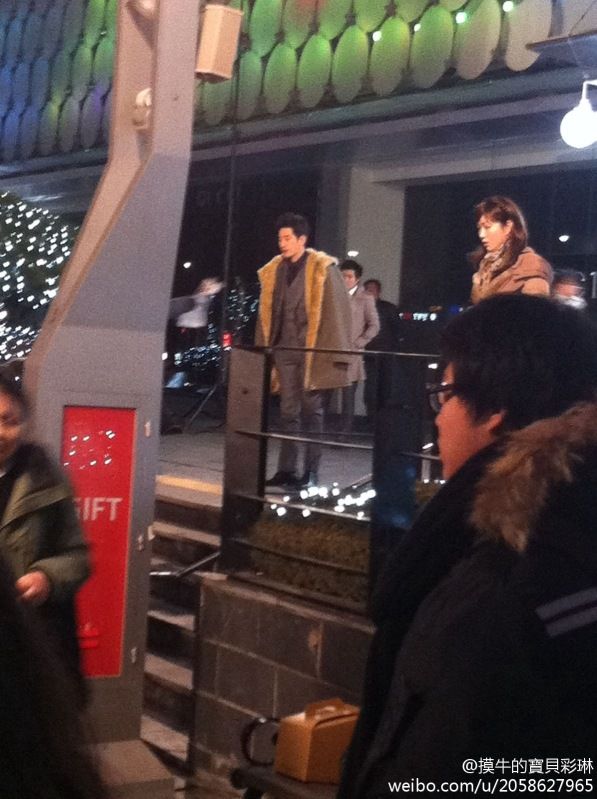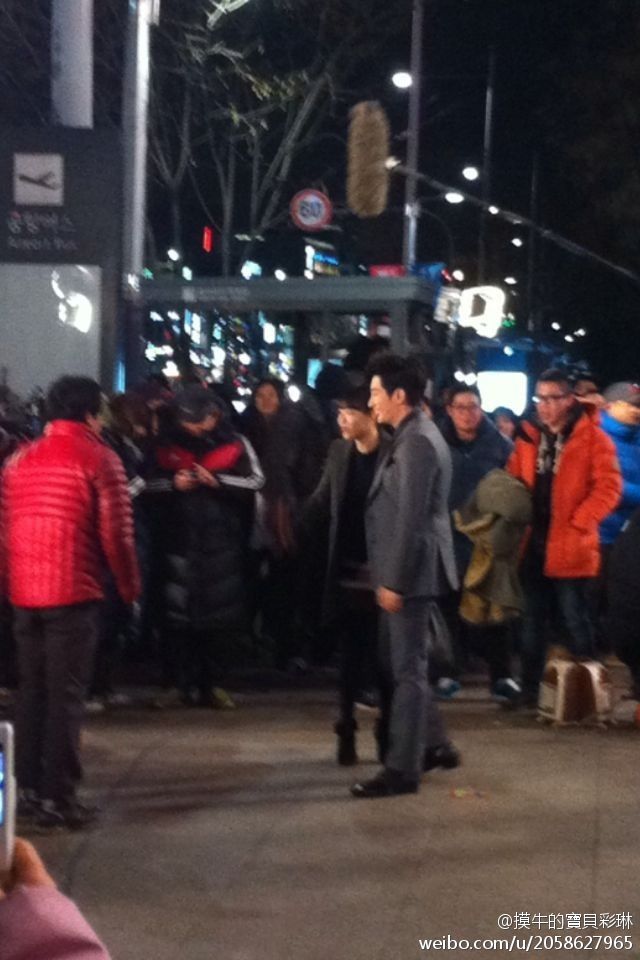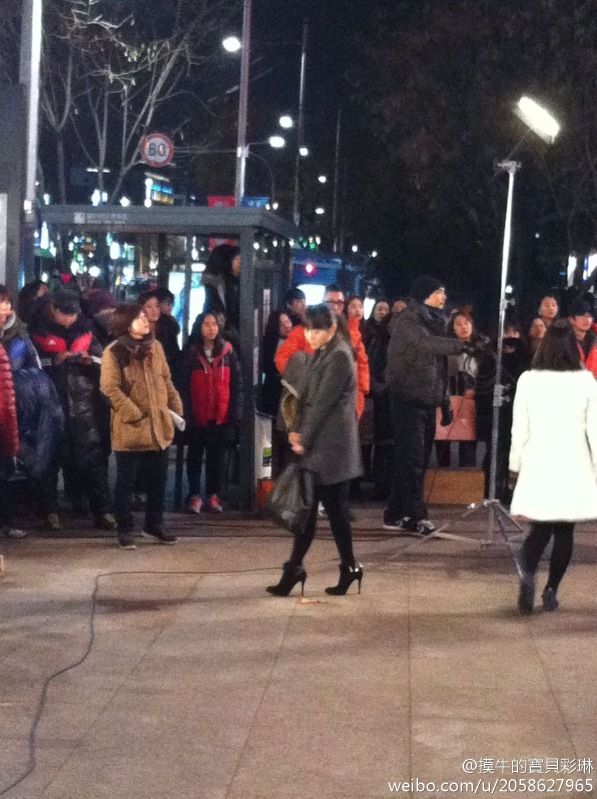 Download for Cheongdamdong Alice OST songs:
"Shower" by Every Single Day. A fast and fun little ditty. A bit incongruous for this drama but I love it.
"It's Okay" by Luna from f(x). Engaging and addicting song that just lifts the mood.
"Daddy Long Legs" by Baek Ah Yeon. Haunting and lovely lightly scored ballad.