I used to think Godfrey Gao was the Daniel Henney of Taiwan – grew up abroad, speaks fluent English, model tall and ridiculously good looking, can't really act but who cares in exchange for the eye candy. While Daniel hasn't improved much in acting in the ensuing years, I'd say Godfrey has improved by leaps and bounds. He's still not a great actor, but he's solid when required and almost always has chemistry with his leading ladies. Right now I'm enjoying him in the hammy melodrama Hello Gorgeous, which reminded me that he also filmed another C-drama last year which is slated to be released this October. It's called Remembering Li Chuan (遇见王沥川 and translated verbatim as Encountering Wang Li Chuan) and is based on a popular novel Li Chuan's Past (沥川往事) by famed C-writer Xuan Yin. The trailer was released at the end of last year and has been garnering pretty rave reviews. I was going to write about it but it got lost in the shuffle until now when seeing Godfrey onscreen prodded my memory. While HG is a cracktastic and wacky melodrama, RLC is a traditional heartfelt and sincere romance melodrama that tells the story of a Chinese-Swiss chaebol heir named Wang Li Chuan who returns to China to take over the company and meets young and perky Xie Xiao Qiu. I know this sounds really cliched, and it might very well be, but I was riveted by the long trailer (posted below and it comes complete with terrific official English subs) and swept away by the story already. Unlike Godfrey acting with very tall Li Xin Ru in HG, in RLC his leading lady is tiny newbie Jiao Jun Yan, who already has my goodwill but not looking plastic and not overacting too much. Another bonus is the drama is that its directed by one of Taiwan's most well regarded drama directors, Chen Ming Zhang, who did Fated to Love You and Drunken to Love You, among others. There is also a cat in this drama (if you watch the trailer until the end, the cat even gets his own introduction, LOL) that might just be the cutest TV cat I have ever seen. RLC is filmed in China and Zurich, with the two leads speaking English and Chinese dialogue throughout and won't be dubbed. It ought to be an entertaining watch, especially with the Totoro-ian height difference between 195 cm Godfrey and 165 cm Jiao Jun Yan making the visuals of the two leads together super appealing.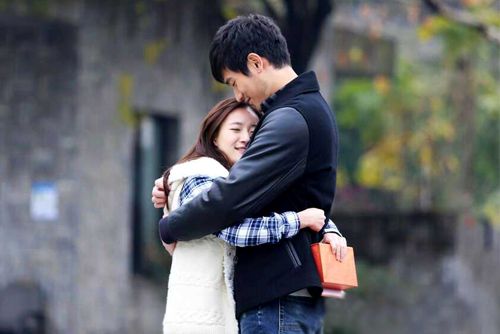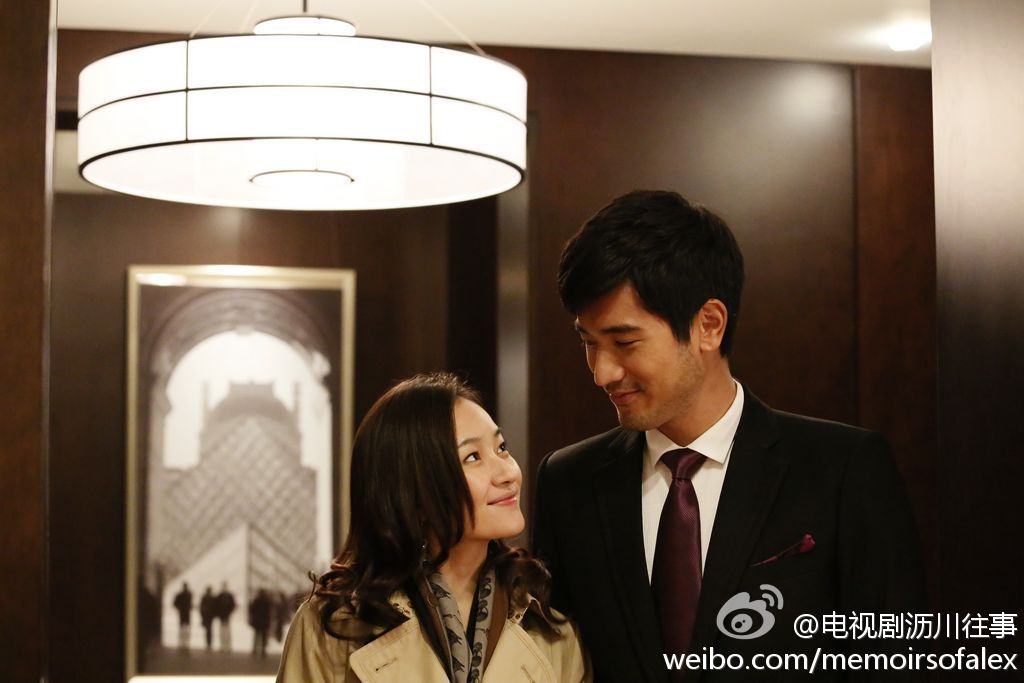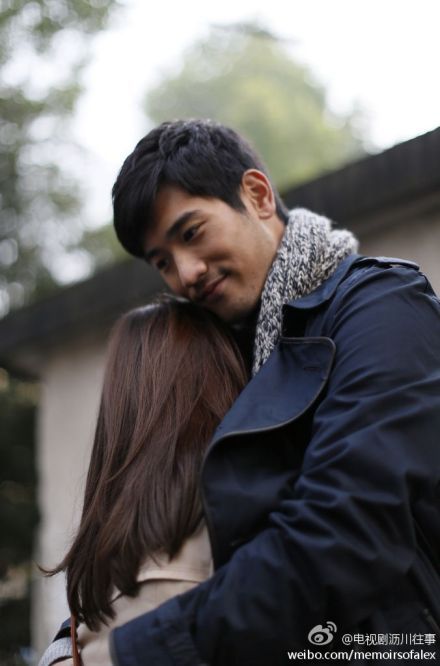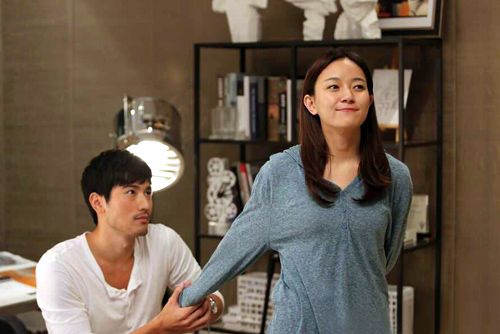 Godfrey's character has a physical impairment in that he wears a prosthetic leg for his amputated limb and is apparently suffering from another ailment that renders him so deathly ill that he leaves his beloved girlfriend Xiao Qiu without a bye your leave. She gamely soldiers on and waits for his return all while sending him an email a day which he never replies to. Four years later he's recovered enough to go back to China and they meet up again but he's still insistent on pushing her away. While the noble idiot syndrome is strong with Li Chuan, I actually enjoyed watching the couple go through their falling in love and later separation because the drama doesn't appear to handle it in a super dramatic way.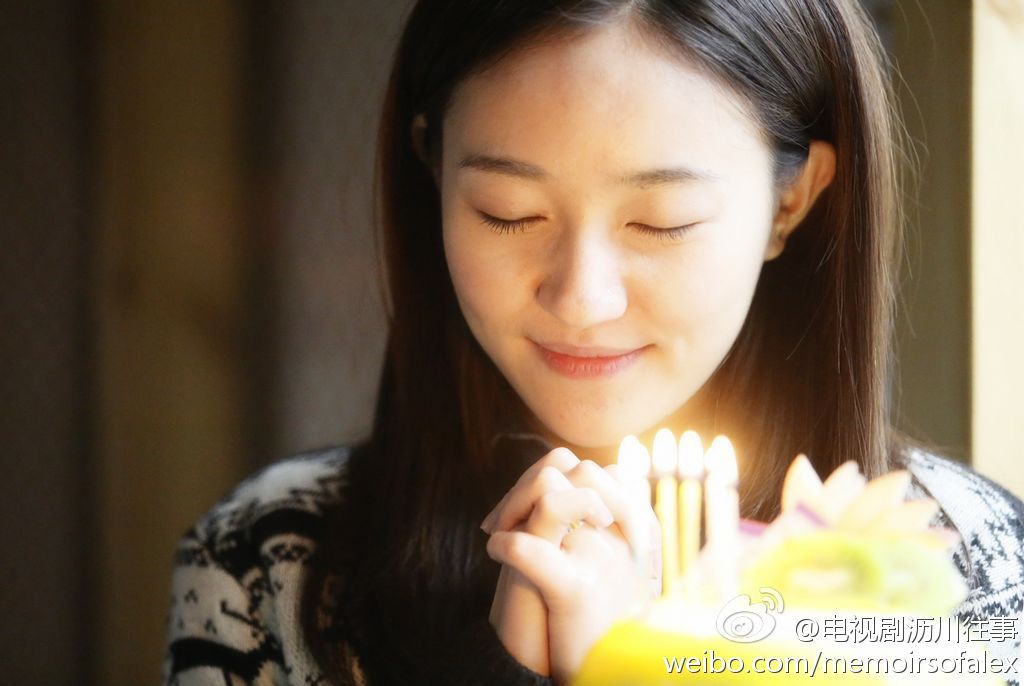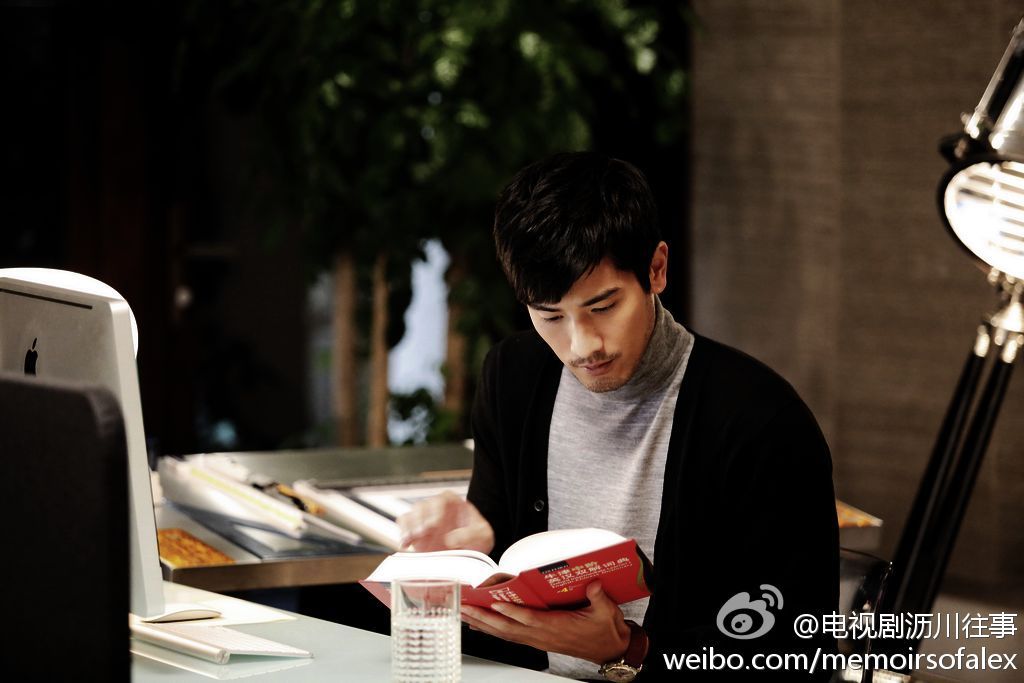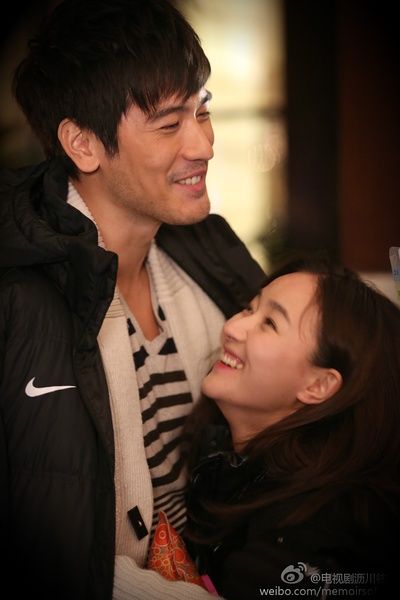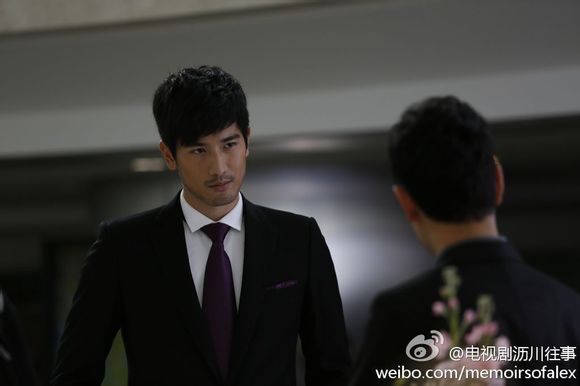 This cat, real name Heng Heng but onscreen character name is Mia, is going to steal the show. Mark my words. I wish I knew where he lives so I can steal him away. I suspect he landed on earth and is a visitor from the Planet of Cute. There is no other logical explanation for the existence of such impossible levels of adorableness. Seriously – Cat, where you come from?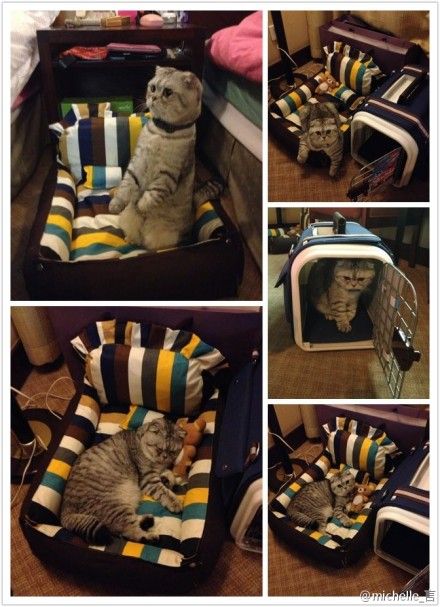 Long preview for Remembering Lichuan (with English subs):