There's another intensely rich in story and visuals period C-drama on the horizon and every tidbit that has come out has only looked better and better. With my posting about Hu Ge this week it's the perfect time to showcase his return to period dramas (some may argue his forte genre) as the lead in the drama-adaptation of the popular online C-novel Nirvana in Fire (琅琊榜 Lang Ya Bang). I'm not a fan of his leading lady in this drama Liu Tao, the last I saw her was in the 2003 Zhang Ji Zhong version of Demi-gods and Semi-devils playing Ah Zhu, and while she's still very beautiful pairing up with Hu Ge makes her look like his much older sister. Nonetheless it's not a deal breaker as she's a good actress and this story isn't romance-centric to begin with. There have been a slew of women scheming in the palace dramas so it's nice to go back to a major production centered around princes vying for the throne. That was the centerpiece of Bu Bu Jing Xin but here in Nirvana in Fire there is much more grandeur and scope to the machinations and stakes.
Hu Ge plays Mei Chang Su (his new identity but his real name is Liu Shu), the warrior son of a great general and the sole survivor of a betrayal massacre at the Battle of Plum Ridge. He loses his mad wuxia skills and instead relies on his intelligence and scheming to come back 12 years later as a strategist who aligns with his old friend Prince of Jing (played by the fantastic Wang Kai) in his fight for the throne against his older brothers the Prince of Yu as well as the Crown Prince. Liu Tao plays Princess Nihuang who was once betrothed to Mei Chang Su when he was still Liu Shu and their romance is rekindled as he returns to throw havoc into the political rivalries for the ultimate goal of avenging his father's death, clearing his father and his name as a traitor, and getting justice for the 70,000 troops slaughtered in the battle that was set up to take out the Emperor's favorite son the Prince of Ji. I watched the long 20-plus minute preview basically without blinking because it was so beautifully filmed and acted the effect was to be swept away into this treacherous and beautiful world. Nirvana in Fire won't air until early 2015 and is already one of the most buzzed about C-dramas for next year so check out the stills and trailers below.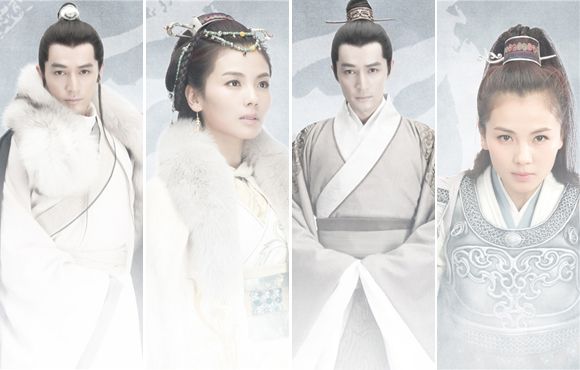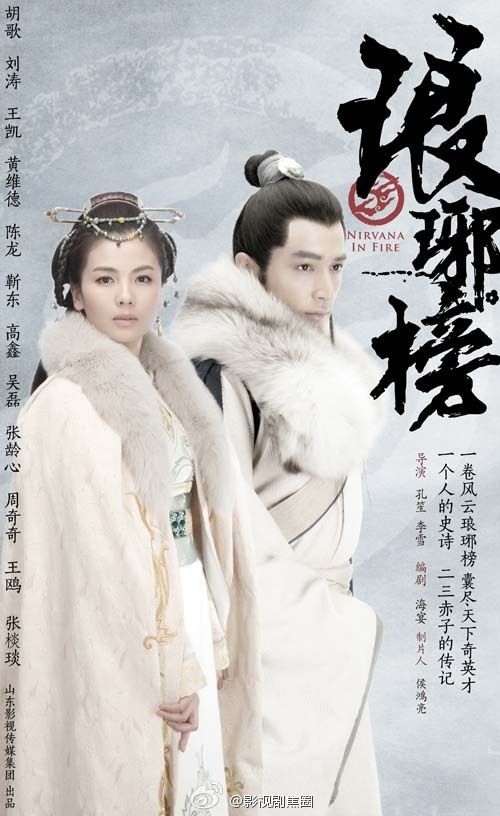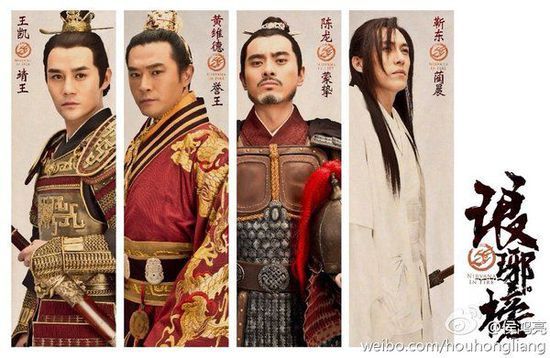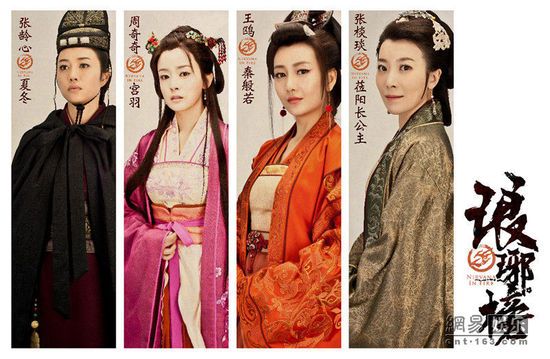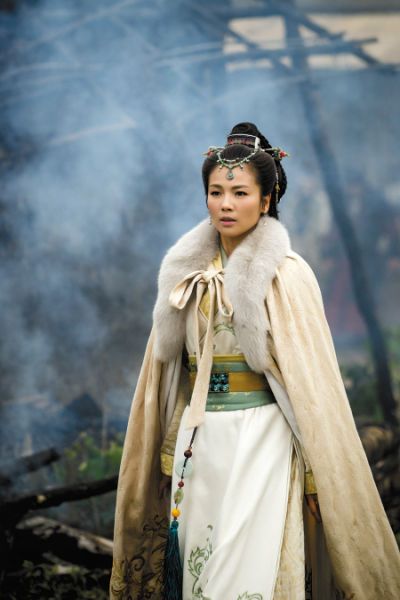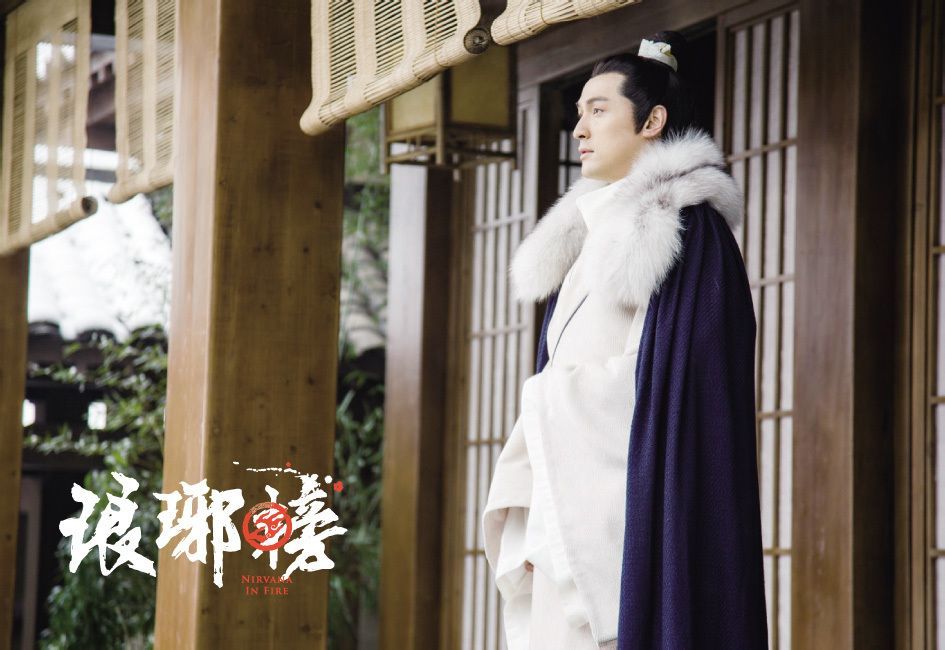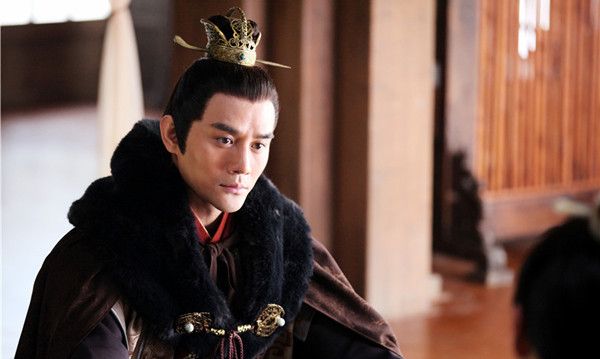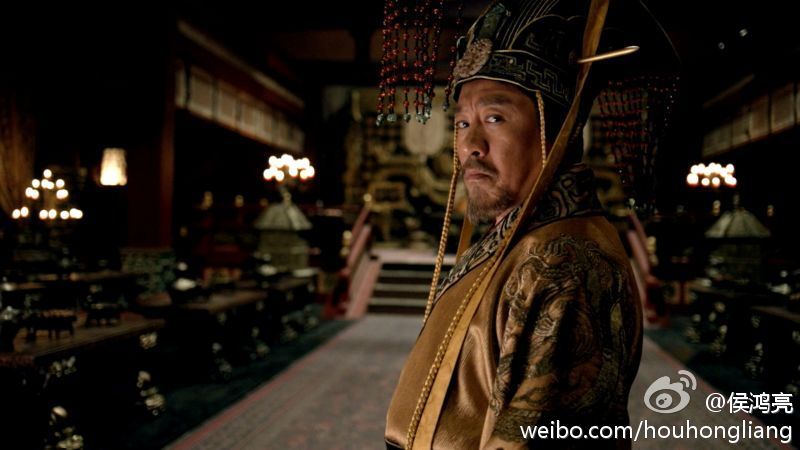 Plot synopsis:
During the 4th century, war broke out between the feudal Northern Wei dynasty and Southern Liang dynasties, leading Liang's General Lin Xie to take his only child, the 17 year old Lin Shu, to battle. Unexpectedly, Lin Xie was framed by a political rival, causing the unjust deaths of seventy thousand Chi Yan army soldiers, just after they drove off the hostile Wei forces. Fortunately, the young Lin Shu was rescued by a loyal subordinate, although he barely escaped with his life. With the help of Lang Ya Hall, Lin Shu was able to establish the Jiang Zuo Alliance, and returns to the capital 12 years on as the leader Mei Chang Su. He secretly assists his friend Xiao Jing Yan, the unfavoured son of Emperor Wu and wisely rids the court of scheming officials, successfully overturning the past injustices imposed upon the Chi Yan army ahead of his imminent death. Northern Wei uses the current political instability and chaotic governance of Emperor Wu in their favour and attacks again. With no one to lead the army, Mei Chang Su takes the herb that would stimulate his physical abilities and in the last 3 months of his life, suppresses the opposing army, choosing to end his life the way Lin Shu would have it.
Nirvana in Fire stylish visual teaser:
Nirvana in Fire 4-minute exhilarating trailer:
Nirvana in Fire 21-minute epic long preview: