Leave it to running-out-of-ideas combined with greedy production companies to piss on a beloved original in order to milk money from the masses through a sequel. Filming has started in Busan for the upcoming My Sassy Girl 2 with the return of Cha Tae Hyun (does he desperately need money?) paired with Victoria of f(x) to represent China and Fuji Mina for the Japanese contingent. It is a direct sequel to the 2001 original with Cha Tae Hyun and Jeon Ji Hyun with him playing the same hapless boyfriend character, but now he's broken up with his first sassy girlfriend and found new love with a second sassy girl that is from China played by Victoria. After their marriage (or perhaps during the preparations for the wedding) is when she unleashes her full sassiness on him when she suspects another girl played by Fuji Mina is making a play for her man. This movie is a joint Korea-China production and aims for a simultaneous theater release in both countries sometime next year.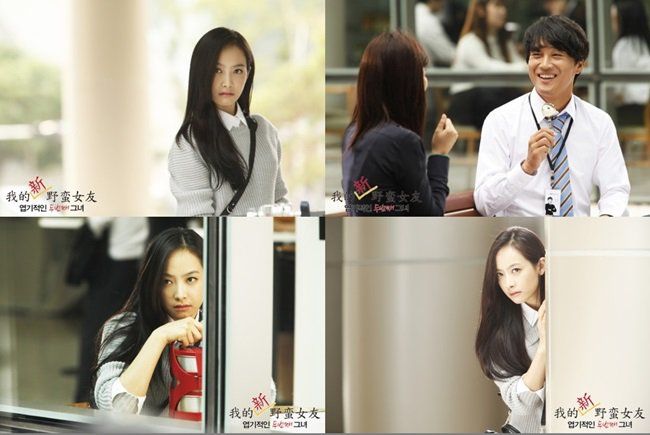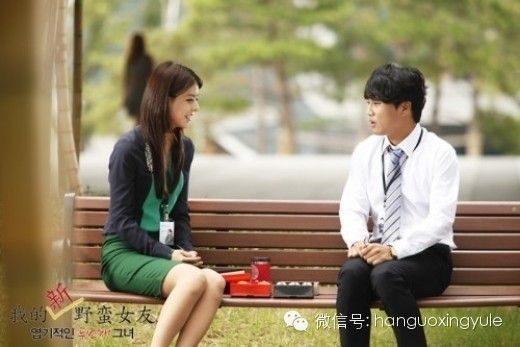 This whole film isn't just necessary, it looks awful already as Victoria glaring and pouting is a mere pale facsimile of Jeon Ji Hyun's blazing charisma. Not to mention Fuji Mina is basically a Japanese chinless wonder with zero screen presence. I would feel bad for Cha Tae Hyun except he agreed to star in this, unless somewhere a dark gangster twisted his arm until he agreed.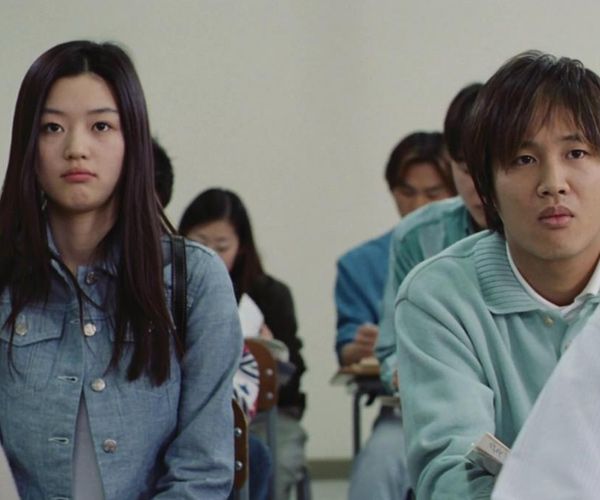 Somewhere in a swanky penthouse unit in Seoul, Jeon Ji Hyun is tossing her hair back and swishing her hips as she continues being the fabulous and rich screen goddess that she is while avoiding this hot mess.