The 2014 Style Icon Awards took place in Seoul yesterday and I'll admit this whole excuse for celebs to get dressed up would have bypassed my interest but for Kim Soo Hyun winning yet another award there. I can't believe his year of winning every single award even managed to transcend over to style and fashion categories. This recently created annual fashion award is held by Mnet and this year is in conjunction with Korean skincare brand Tony Moly.
The award celebrates influential style and fashion icons in Korean entertainment for the year and is awarded by a magical algorithm of panel selections and public voting. I say magical because at this point every since award coming out of Korea is a joke in terms of selection integrity. Check out the full list of winners below as well as the actors and actresses contingent on the red carpet. Since this was a night of style one would think all the attendees would be looking their best. Most did look eye-catching while a few were epic fails.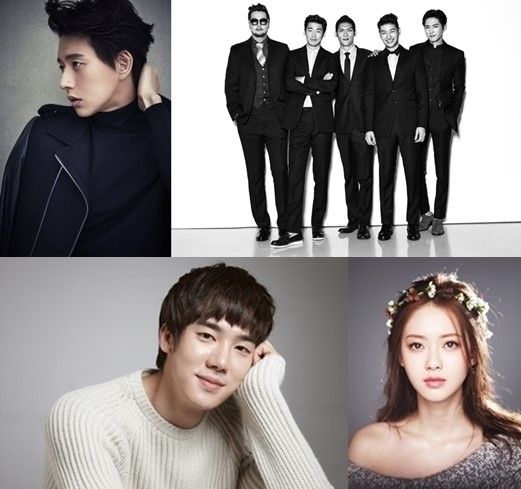 The ten winners are: Kim Soo Hyun, Kim Hee Ae, Jo In Sung, TaeTiSeo, 4minute, SISTAR's Soyu, Park Hae Jin, g.o.d, Yoo Yeon Seok, and Go Ara. New Icon winners were Sung Joon and Han Groo. And out of the ten style icon winners, the 2014 "Style Icon of the Year" award went to Jo In Sung.
Despite finding totally square-dressing Kim Soo Hyun's win a joke, most of the choices this year were decent including Jo In Sung winning the top award as Style Icon of the Year. I also loved the Kim Hee Ae was one of the top 10 chosen, her style isn't just beautiful and classic, she also transcends her age and is even more memorable than other blander female entertainers half her age.
Yoo Yeon Suk.
Go Ara.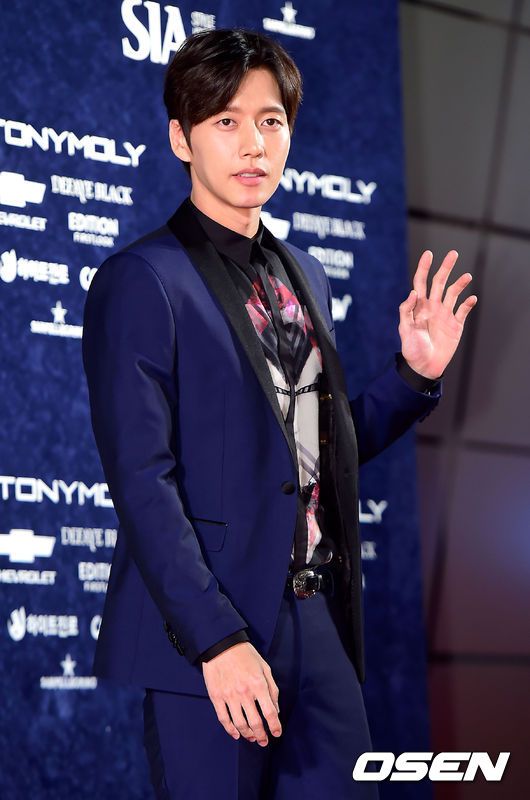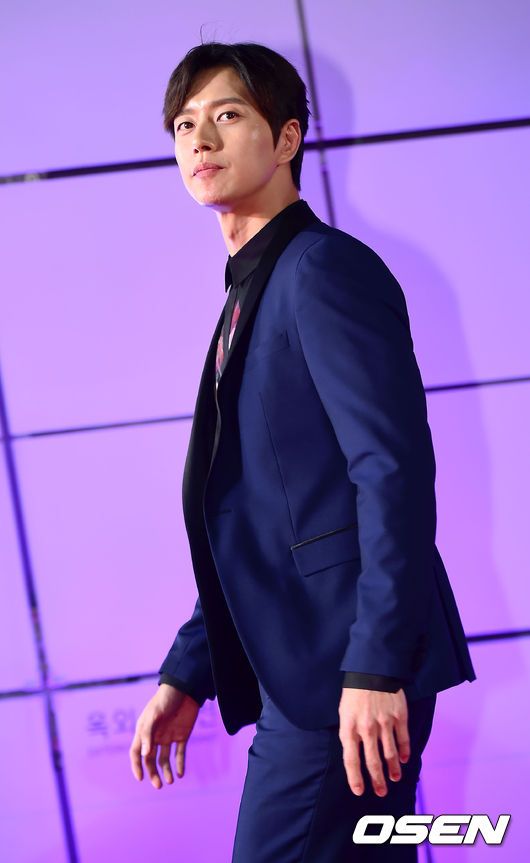 Park Hae Jin.
Jo In Sung.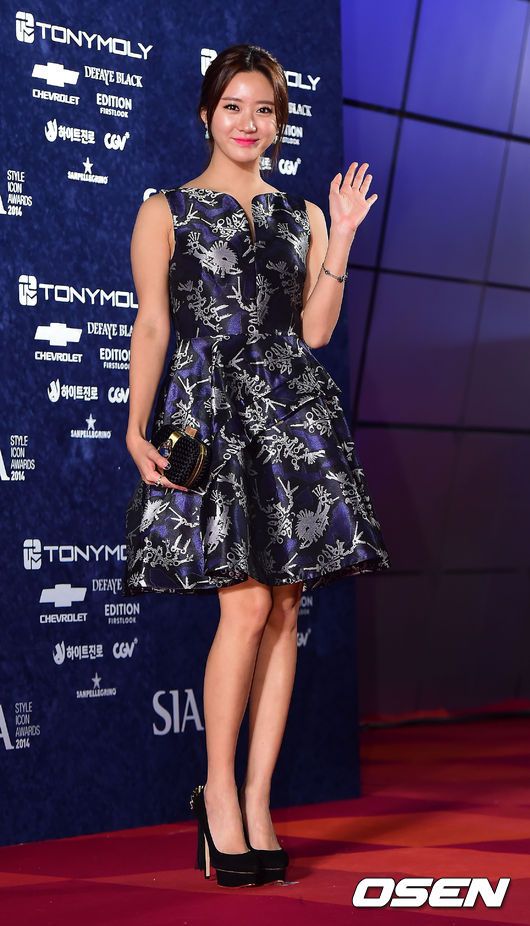 Han Groo.
Sung Joon.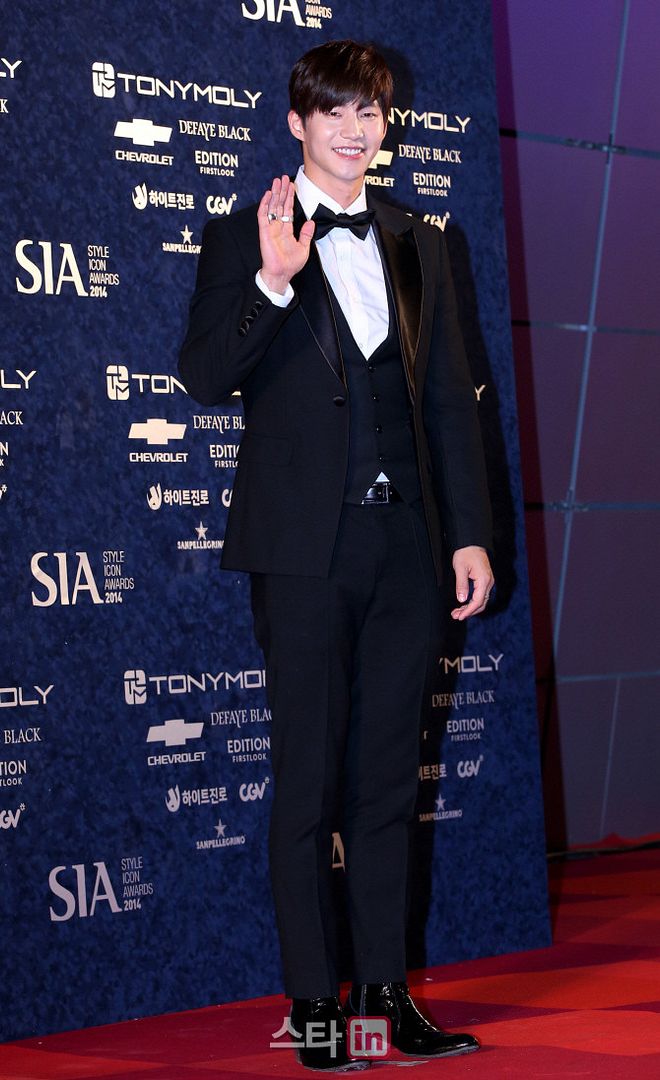 Song Jae Rim.
Kim Hee Ae.
TaeTiSeo – Taeyeon, Tiffany, Seohyun.
Yang Dong Gun.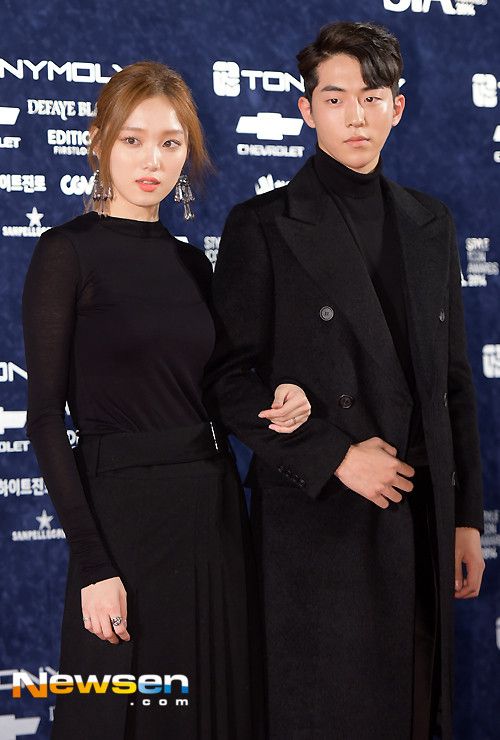 Lee Sung Kyung and Nam Joo Hyuk.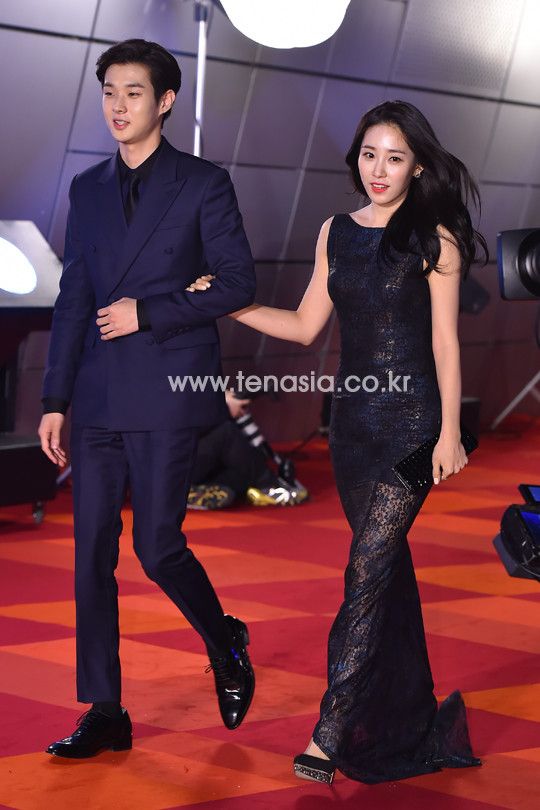 Choi Hee & Choi Woo Sik
Kim Soo Hyun accepting the award via video feed.