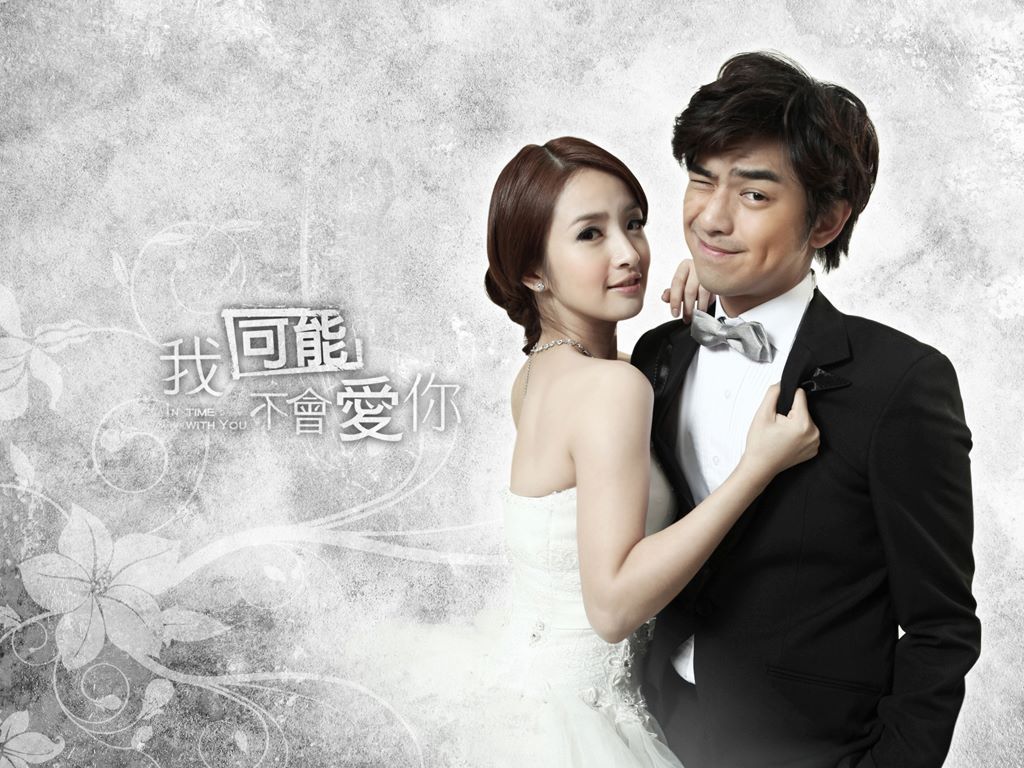 The K-drama remake of Taiwan dramas trend isn't over quite yet. On the heels of the remakes of My Queen into Witch's Romance as well as Fated to Love You, up next is the critically acclaimed hit TW-drama In Time With You (I Might Not Love You). I'm not surprised in the least, ITWY was a hit when it aired, rocketed Bolin Chen to popular new heights from his indie movie roots, and created tons of memes about the dreamy beta-male that will forever be there for the alpha girl he secretly loves. Doing the remake is production company IWill Media which did When a Man Loves with Song Seung Heon and Shin Se Kyung.
The remake is prepping for a mid-2015 release and currently there is no word on which network it will air one whether one of the Big Three or end up a cable drama. While I love Ariel Lin and Bolin Chen, not to mention found Director Winnie's directing in ITWY absolutely phenomenal, I hated the drama back when it aired. I had such high hopes and do appreciate how well made and acted the production was, but good god did I loathe Ariel's Chen Yo Qing and no matter how wonderful Bolin's Li Da Ren was I couldn't get behind the coupling. I'm game for the remake to maybe fix the issues I had with the original.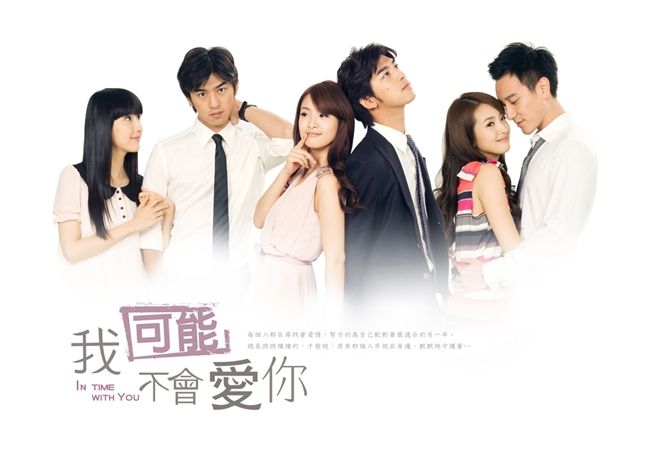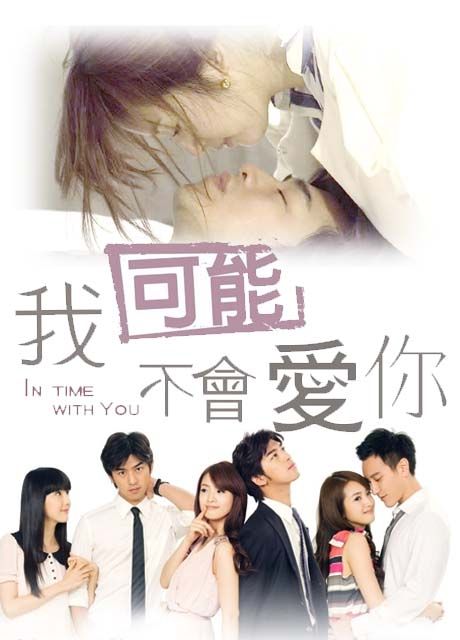 It's basically a given that the two leads of Korean ITWY are going to need the same insane chemistry between Ariel and Bolin, and hopefully have the same nuanced acting chops as well, in order to even come close to the original in terms of really bringing the characters to life. This story relies not on situations or tropes but on really subtle and long simmering emotional threads.