Family comes first during the holiday season, that and actually enjoying the time spent together. I really don't have the free hours to write a recap even if I'm dying to pour out all my feels for the latest two episodes of Pinocchio. I'm still trying to cobble something together but I can't promise anything when I'm still traveling. The last two episodes 11 and 12 were so satisfying in every way. I don't have a single quibble with the narrative direction of the drama: In Ha's breaking up with Ha Myung (using his real name now), the way the Ki brothers dealt with the ramifications of Jae Myung's misbegotten revenge killing spree to Ha Myung's decision to leave the Choi family. I cried buckets but the tears came freely rather than the story forcing woe on the characters and the viewers. Ha Myung has so much to work through and he's trying so hard, he can take as much time as he needs to come to a place where he can love and be loved as himself, half Dal Po and half Ha Myung. That In Ha understands and gives him this space makes me love her even more.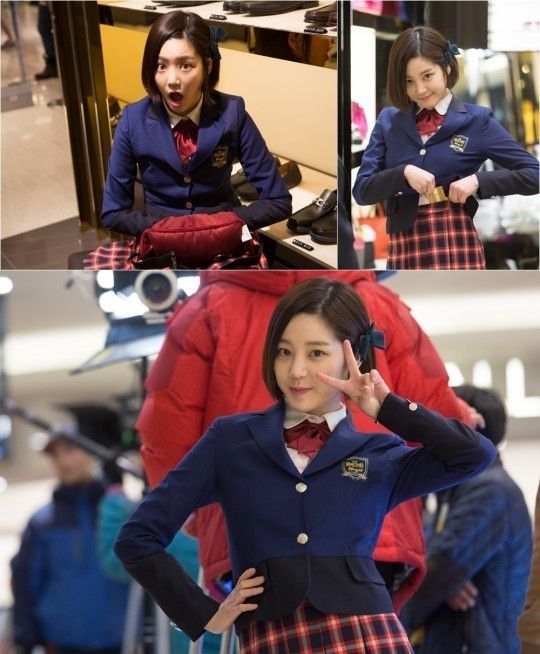 Written preview for episode 13:
The Gift of the Magi…..
Learning the Cha Ok did not confirm the death certificate six years ago, in addition to what Yoo Rae and Bum Jo learned in the interview, Ha Myung believes he has enough to end Cha Ok's reporter career and use his own method to complete his brother's revenge. But In Ha goes to confirm the death certificate and doesn't come back leaving Ha Myung worried and he sets out to find her. On the other hand, Bum Jo finds out that In Ha and Ha Myung have broken up and decides to confess his feelings to her….
Preview for episode 13: