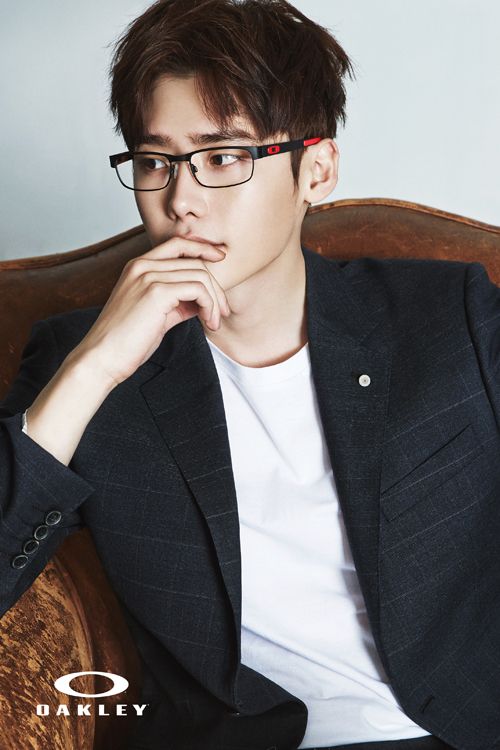 Take this potential casting news with a grain of salt, but for sure the show is happening. MBC is partnering up with a Chinese media to co-produce the Chinese version of celebrity fake dating/co-habiting show We Got Married. This trend follows the official licensing last year of popular K-variety shows such as Daddy, Where Are We Going? and Running Man to Chinese production companies to legitimately produce a C-version, all of which have been immensely popular.
Rather than just acting as a creative consultant, the upcoming Chinese WGM will actually be helmed by the original MBC production team which will be shipped over to China for the duration of the filming. This news was announced last year but my ears perked up when the C-sphere started buzzing about the potential hotly anticipated casting, which will reportedly include one Korean actor who is currently very popular in China. Production sources have leaked that the K-actor is reportedly Lee Jong Seok. Say whut?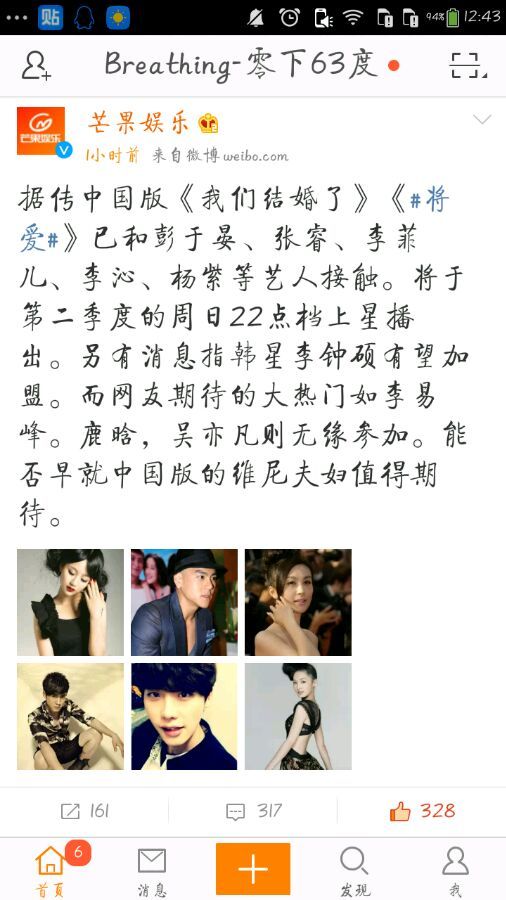 The possible C-female cast according to the rumors include: Yang Zhi, Li Xing, Li Fei Er, and Yang Rong. The C-male cast include Eddie Peng and Zhang Rui. The show is scheduled to air Sunday nights during the spring season.