This latest career success couldn't have happened to a nicer actor, not to mention the accolades are all well-deserved. With Kill Me Heal Me wrapping up next week with the final two episodes, it's nice to understand the extent of the drama's popularity in major K-drama markets as well as who is getting all the buzz. That would be Ji Sung, and one can argue that his leading lady Hwang Jung Eum did her part as well with equal intensity, but this drama was always about leading man Cha Do Hyun and his 6 other personalities so the focus on the male lead is understandable.
Ji Sung's agency has confirmed that offers for projects and CFs have started coming in from China for Ji Sung, made all the more amazing since KMHM isn't even officially airing there yet whether online or on television. The drama won't air in China until 6 months after it's done in Korea thanks to the restrictive new guidelines put in place by SARFT for all overseas shows, but that hasn't stopped the buzz from growing for both the drama and Ji Sung's performance thanks to bootleg streams of live-aired episodes. The Chinese media is dubbing him "The Man of Wed-Thurs" referring to his back-to-back ratings successes in the Wed-Thurs time slot, first with Secret and now with KMHM.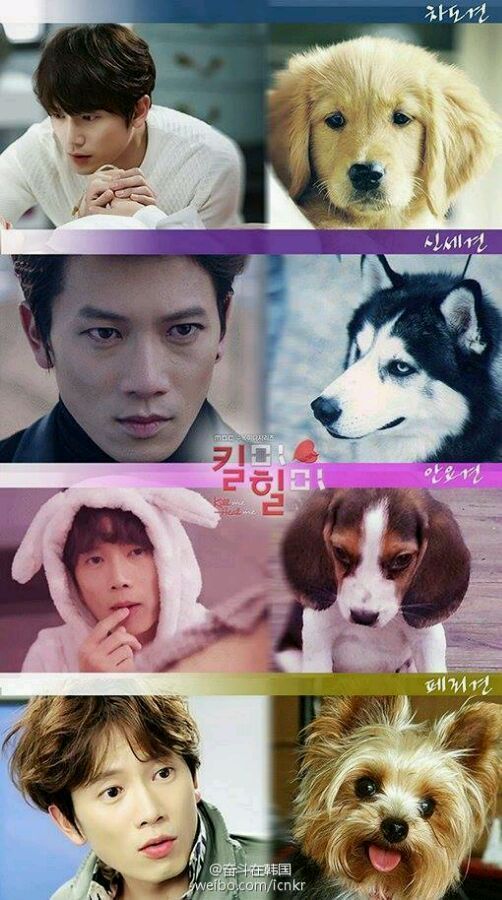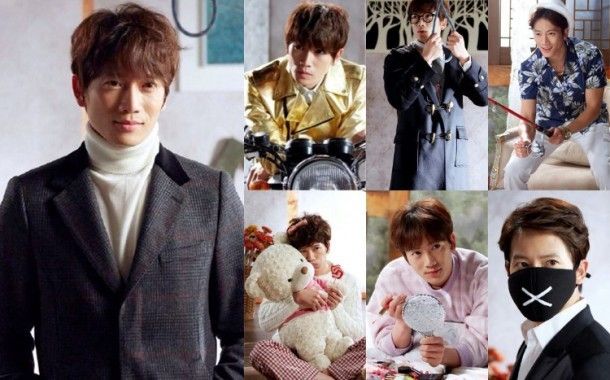 I don't actually think Ji Sung was working towards conquering the Chinese market when he was growing his career, whether early on or even now. He appears to pick dramas that look like total fails from the synopsis (Secret, KMHM, and even Protect the Boss), yet somehow making it work by his acting captivating the screen. In the past he was most well-known in China for Save the Last Dance for Me but that's clearly been eclipsed now by his breakthrough performance in KMHM. My favorite Ji Sung drama remains New Heart and sadly KMHM doesn't dethrone it. It would have been PtB had the drama not spectacularly crash-and-burned in the second half thanks to a very ill-advised extension to milk the ratings.
Ji Sung's epic popularity surge in China isn't just limited to offers from Chinese advertisers and productions, his weibo has also doubled in followers in a short two months since KMHM started airing. I don't think he's going to give Kim Soo Hyun, Lee Jong Seok, Lee Min Ho, or Kim Woo Bin a run for their money in terms of popularity in China, but he's in a different career bracket and age group then the pretty flower boys so doing this well is a feat already. I'm so happy that his risk-taking to do KMHM has been widely acknowledged and lauded, though the love calls coming from China may have to wait since he's hinted that after KMHM he'll be back to being a family man to await the arrival of his first child with wife Lee Bo Young. Talk about have a really really good 2015 so far!