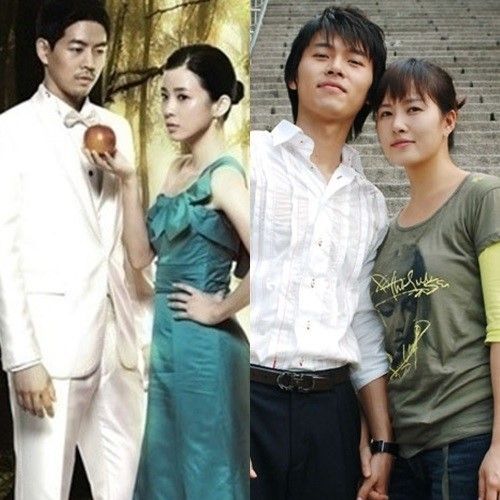 This is fantastic drama news for me, and also interesting as yet another sign of the changing tides in K-drama production. Dropping the news on a weekend when there is usually less buzz is no indication of how big this particular project might turn out, based on the screenwriting and PD collaboration talent I would say this one is a must-check-out no matter what. Famed screenwriter So Hyun Kyung, one of my personal faves for how satisfying her dramas almost always are, is coming back with a new project tentatively called I'm Sorry.
Totally not to be confused with the famous MiSa i.e. I'm Sorry, I Love You, this I'm Sorry will be directed by the PD of My Name is Kim Sam Soon fame (he also directed Que Sera Sera, Can We Get Married, and Can We Love). What further sets this drama apart is that it will completely be pre-produced, the production is currently casting and will go into filming afterwards with an eye towards a year end air date. The press is referring to So Hyun Kyung as the writer for My Daugher Seo Young, which was one of her biggest ratings hits in years, but I like her so much more for her other dramas.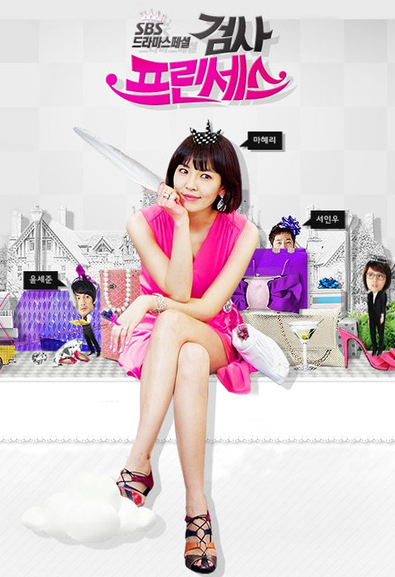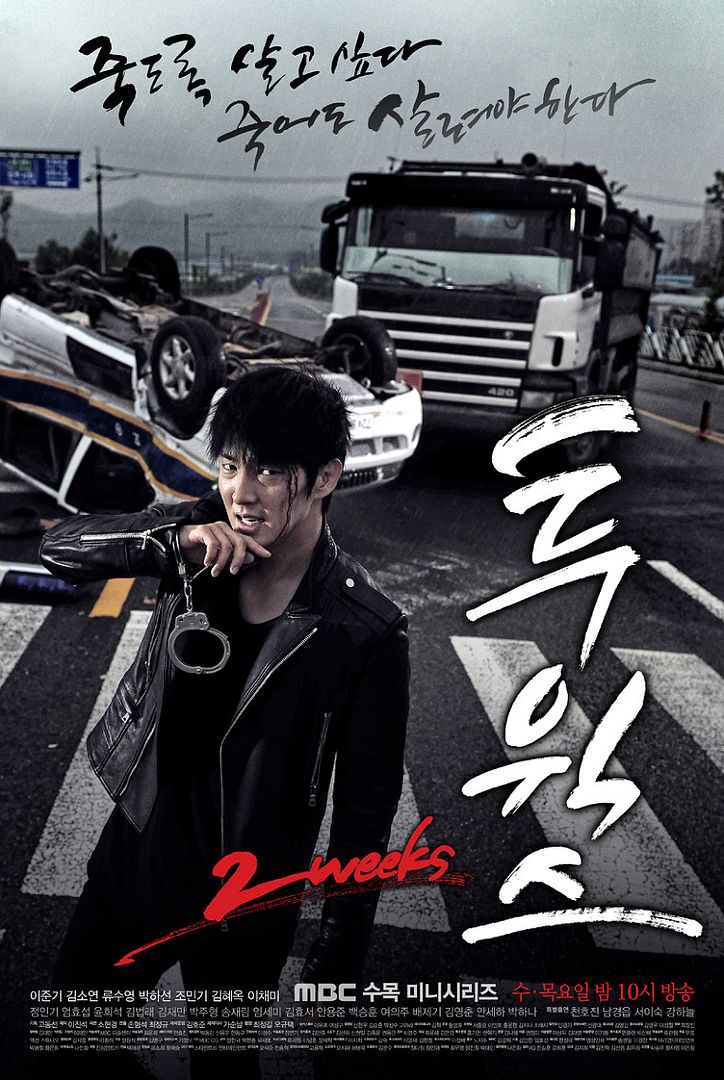 So Hyun Kyung's first big break came with the unexpected crazy success of weekend drama Shining Inheritance/Brilliant Legacy, which launched Lee Seung Gi's acting career in earnest and also elevated the name recognition of Han Hyo Joo. Weekend time slots have been where So Hyun Kyung has garnered the most success, with that drama and then years later with My Daughter Seo Young which is credited with the next level up of Lee Bo Young's acting trajectory.
But it's her prime time dramas where she has a cult following, those dramas haven't done as well in ratings but are never outright ratings fails. What's more memorable is that she takes risks in those dramas and almost always delivers through, and the audience that watches loves it fiercely. Prosecutor Princess was the only one that didn't work for me (but lots of people loved it), her other prime time dramas 49 Days and Two Weeks are personal faves of mine. I'm super stoked about this new drama, and now comes waiting to hear which actors and actresses end up getting cast.