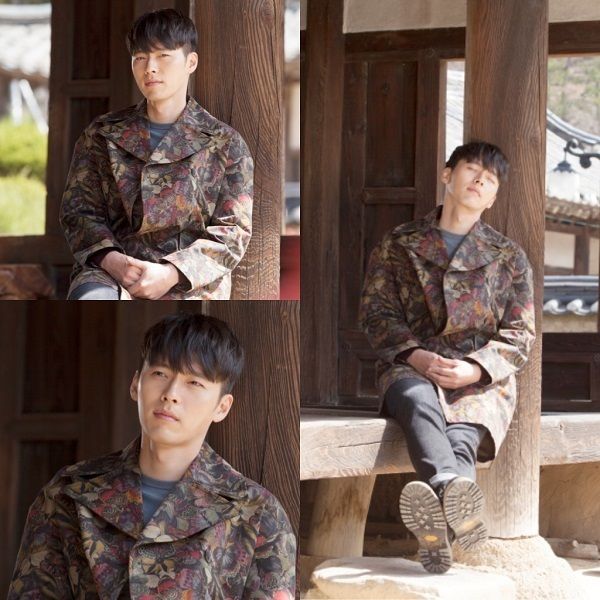 I'm so ready to say goodbye to Hyde, Jekyll, Me, but totally not ready to say goodbye to seeing Hyun Bin on the small screen. That's the same feeling that leads me to love Seo Jin but feel nothing for Robin, so I guess it's fitting what with this drama being all about a man suffering from DID. Episode 19 is right around the corner and with it this long disappointing drama disaster wraps up this week with the final two episodes. I really liked episode 18 which makes for a resurgence of interest in the finale.
The easy solution is for Robin's memories and personality to merge into Seo Jin, creating SeoBin and giving Ha Na two men for the price of one. She's getting such a sweet deal, not that she deserves it but at least her lack of presence is also getting some infused energy in this final stretch. I don't know if Binnie's great acting will make me cry when Robin leaves since I've been wanting him gone for episodes now so that drama can focus on the Seo Jin. When I see the latest drama still above, somehow I see SeoBin already, or am I just seeing things after being blinded by Binnie's gorgeousness?
Written preview for episode 19:
Robin remembers his first meeting with Ha Na and feels happy, but he also worries that his memories are being lost and he will disappear soon. On the other hand, Seo Jin continues to absorb Robin's memories and he feels conflicted on how to tell this to Ha Na…..
Preview for episode 19: