This Wednesday is going to go down as one of the wildest K-drama casting news bonanzas in a long time. It was just missing an out-of-the-blue shocker to cap the crazy, like Won Bin was doing a drama with Jeon Ji Hyun and Lee Min Ho was the baddie or something like that. The Hong sisters drama Feeling Good and Warm (formerly Jejudo Gatsby) can't rest on its laurels having finally secured the two leads in Yoo Yeon Seok and Kang Sora, now it has to go cast the rest of the supporting team and the production is doing just that.
With all the recent howling about unqualified acting fail idols getting even more undeserving drama offers, this latest idol-turned-actor is actually a new interest of mine. Jinyoung (Jung Jin Young) of boy band B1A4 (which already spawned well-received idol-actor Baro) is in talks join this drama in a supporting role as an employee in the restaurant run by Yoo Yeon Seok's character. I'm not sure if he's the second male lead or will have any love lines towards Kang Sora, I'd prefer he didn't, and the typical Hong sisters style is casting young whippersnappers like Jinyoung for the visual pretty and youthful energy.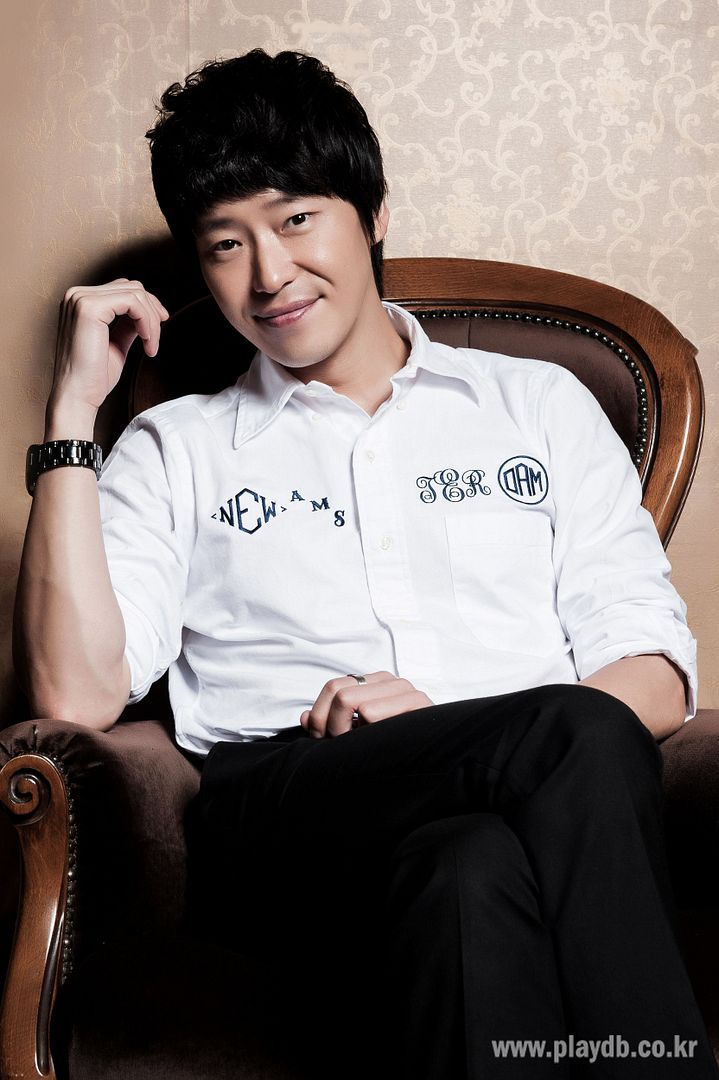 Jinyoung is the only reason I'm still watching the cable music drama Persevere Gu Hae Ra, a drama where I loathe the female lead and the actress who plays said character, not to mention find the entire story deadly dull. I like both male leads, Jinyoung and Kwak Si Yang, but the latter I've always liked while this is my first impression of Jinyoung acting and he was quite a surprising find. Solid delivery, steady energy, and a natural in front of the camera, Jinyoung is a scene-stealer without coming across as trying too hard.
If he joins this Hong sisters drama then it'll be more reason for me to tune in without feeling too attached to this drama should it turn out to be a dud. In addition to Jinyoung, offers have also been extended to veterans Uhm Ki Joon and Lee Sung Jae, both of whom are wonderful actors and always a treat to see onscreen. Sometimes I get whiplash when toggling between their roles as sweet bumbling nice guys versus supremely evil villains because they do such a believable job in whatever acting capacity. Despite the casting ups and downs, this drama is coming together nicely now.