Just when I felt like sitting Scholar Who Walks the Night down and demanding that the drama get its act together, it goes and gets it act together. FINALLY. The production company just released a statement that Kim So Eun is confirmed as the female lead of Scholar, playing the cross-dressing fallen noblewoman leading lady who falls in love with the vampire scholar played by Lee Jun Ki. Second male lead Changmin, who plays the Crown Prince, will reportedly also fall for her which is a plot point that is different than in the original manhwa.
Don't ask me what happened to Lee Yoo Bi, the other actress in contention for this role, I'm just relieved to have a leading lady at long last. Kim So Eun works for me and I hope those still peeved over the first go-around with Han Groo or the second turn with Jin Se Yeon is ready to let the casting exhaustion go and see what this drama delivers come July. I also hope Lee Soo Hyuk confirms soon as well to play the vampire antagonist and deliver a real dangerous and deadly vampire that he didn't get to play the first time he donned fangs for Vampire Idol.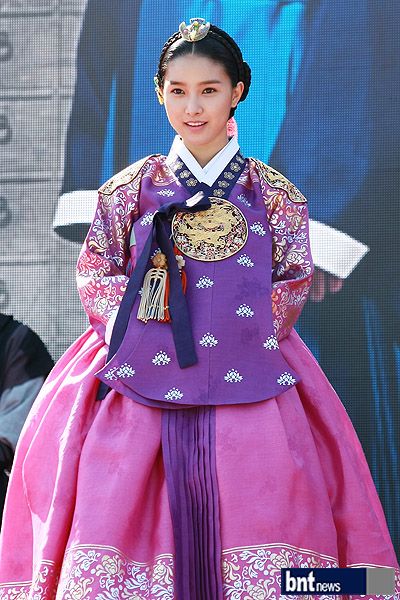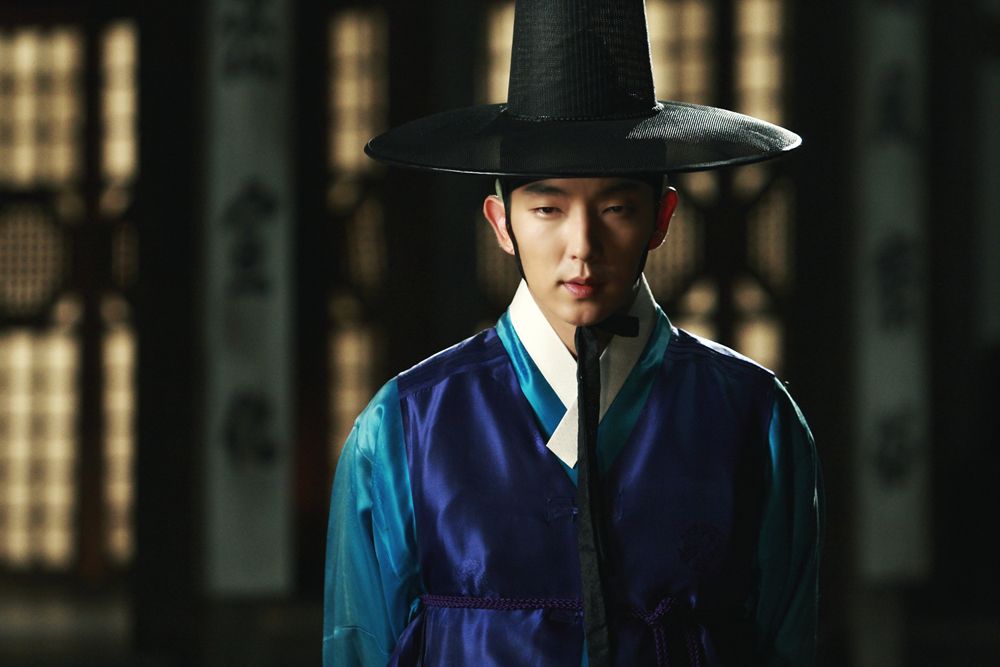 Hhhhhmmmmm, yup, the costumed visuals from their previous sageuk roles confirms Lee Jun Ki and Kim So Eun will look fantastic together. Her with round sweeter features as the optimistic bookseller with dreams of leaving Joseon and him as the too gorgeous vampire with a soul who is reluctantly protecting the mission of the royal family to govern righteously.