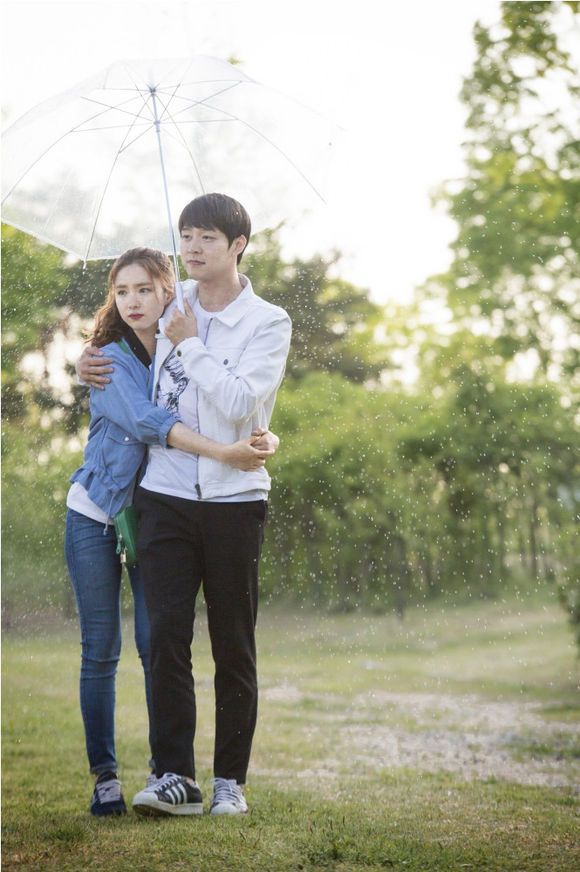 The screenwriter of The Girl Who Sees Smells also did Rooftop Prince and viewing these two works together confirm one thing. She's great at rom-com sweet romance and terrible at the dangerous thriller side. Rooftop Prince had the world's most inept villainous duo, better for glaring like their eyeballs are going to pop out than pulling off intricate schemes. Smelly Girl has an honest-to-goodness diabolical and scary villain but the cops are so bumbling they would fail out of police academy if sent back. With that said, let's focus on the good parts until the end, shall we?
The preview for episode 13 shows Cho Rim hale and hearty, and not locked in an all white room box, which means she doesn't fall into Jae Hee's clutches despite the elevator encounter at the end of episode 12. I still can't believe the writer went with the exact same cliffhanger moment three episodes in a row! New stills show the reconciled happy couple out on a date, which bodes well for the rom-com quotient in the episode to come, even if it's a bit jarring to be out on a date when there is a live investigation ongoing. Hey, at least these two want to hit all the milestones in romance, perhaps not wanting to feel any regret should either or both not make it in the end what with the serial killer wanting them dead and all. Keep on being cute, guys!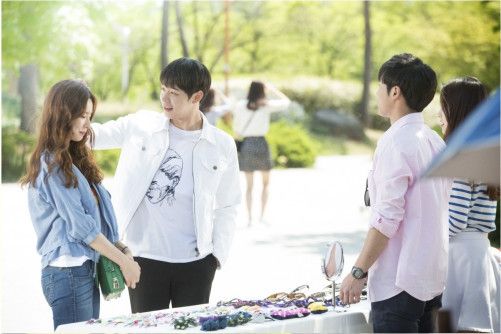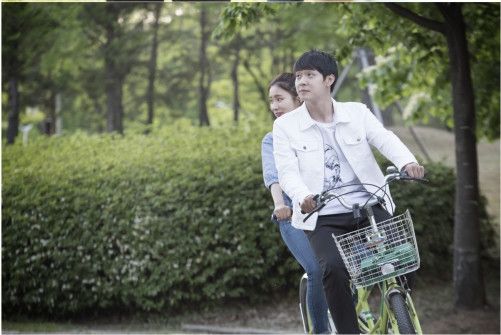 Written preview for episode 13:
Cho Rim tells Moo Gak that she sees the same smell on Jae Hee that she saw on Doctor Chun's dead body. She also tells the cops of the investigation team about her smell seeing ability and offers to help with the investigation. After confirming Cho Rim's identity, the cops decide on a plan to search Jae Hee's house for the critical piece of evidence…..
Preview for episode 13: