Filming is now underway for upcoming MBC Wed-Thurs drama She Was Pretty, to follow the currently airing fantasy vampire sageuk Scholar Who Walks the Night. MBC has actually been having a decent year in that time slot, with buzzy dramas like Kill Me Heal Me and Angry Mom, and even dramas that disappointed like Warm and Cozy and Scholar have maintained a middle of the pack position in ratings. The network has at least tried to do different genres so for that I'm always fine giving their dramas a shot.
I'm not only going to give She Was Pretty a shot, the drama sounds right up my alley with the potential for plenty of meta discussions on the modern aspirations of beauty and self-esteem. The drama reunites recent Kill He Heal Me costars Hwang Jung Eum and Park Seo Joon, going from not-blood-related twins in KMHM to bona fide romantic OTP in the span of six months. I loved their chemistry in KMHM, there was the potential for more but the narrative didn't push it so the full extent of their great onscreen sparks will now get the proper canvas to fully showcase its goods. I have high hopes this one will be fun and worth reuniting them for.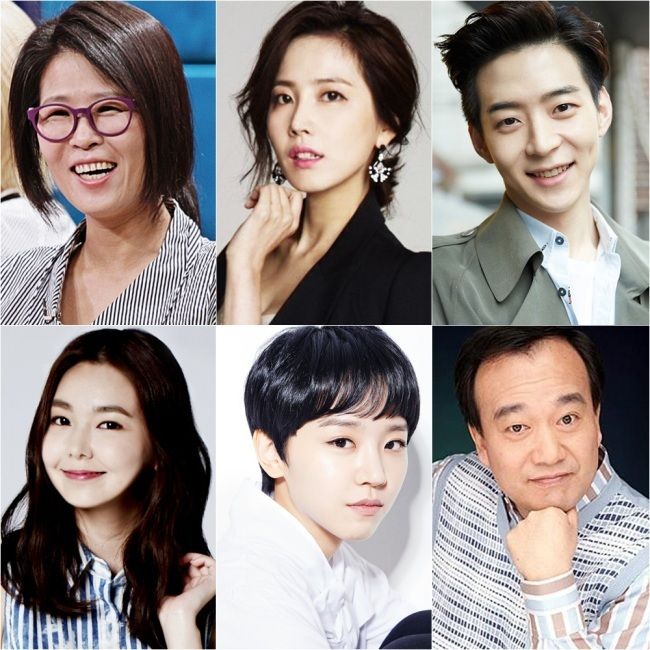 Joining Park Seo Joon and Hwang Jung Eum will be second leads Go Joon Hee and Choi Siwon, with this being the final drama for the latter as Siwon heads off to the army right after the filming wraps. Additional supporting costars including Park Yoo Hwan, Kim Ha Kyung, Hwang Suk Jung, Kang Soo Jin, Shin Dong Mi, and Sin Hye Sung. The screenwriter recently penned High School King of Savvy while the PD is the MBC veteran who directed Arang and the Magistrate, Sly and Single Again, and The King 2 Hearts.