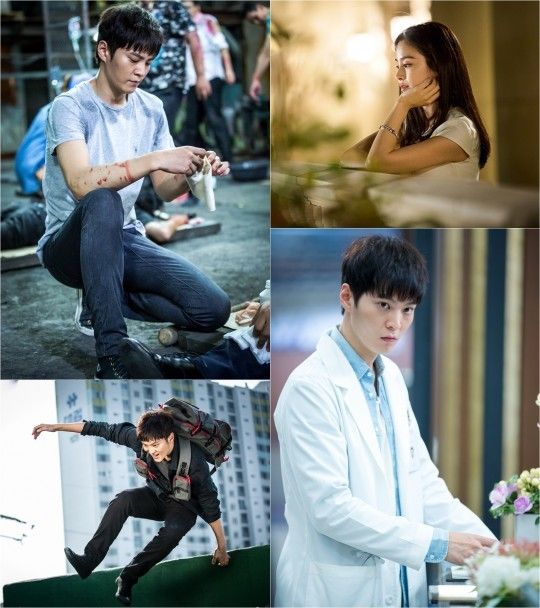 If Wed-Thurs drama Yongpal keeps up the momentum with big ratings jumps every even episode, this drama won't have a problem breaking 20% ratings soon. Of course that's a big IF considering dramas can reach a ratings peak and stay there for the rest of its run for no discernible reason. But a congrats is still in order for the SBS drama as its 4th episode recorded a nationwide ratings of 16.3% AGB, which is a 1.8% increase from the 3rd episode which got an enviable 14.5%. I'm still watching Yongpal and find it enjoyable, a sleek decently written yarn with interesting enough characters and situations.
With that said, it reminds me of a lot of recent such thriller and/or medical type dramas like Healer, Dr. Stranger, and even Two Weeks. I'm curious what the reason for Yongpal's ratings success that has eluded other similar genre dramas – is it the cast, which basically means Joo Won since his character is carrying the show in terms of screen time, or is it the writing courtesy of screenwriter Jang Hyun Rin who wrote Reset for OCN, or are audiences responding to the synergy of the two in the hands of PD Oh Jin Seok, who previously directed Modern Farmer and Goddess of Marriage. Whatever the reason, I'm sure the other networks are paying close attention in order to assemble the same hit-making ingredients again.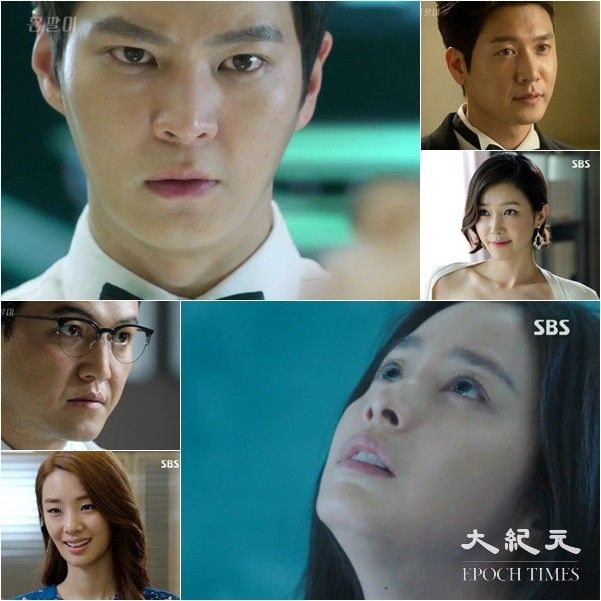 I've never found Joo Won attractive, and still don't even after watching four episodes of him in Yongpal, but this is definitely the best I've ever seen him look. This character and styling brings out the best parts of his features which helps since he's carrying the bulk of the screen time. I'm sure this success will make his fans so happy, and will continue to cement his reputation as a ratings hit maker. Even with flops like Tomorrow's Cantabile and 7th Level Civil Servant under his belt, Yongpal's success (along with Good Doctor in that mix) shows that his star is not on a one way downward trajectory but is instead still able to bring in ratings with the right drama vehicle. With that said, maybe he just needs to keep playing doctor, LOL.