Signs are piling on one after another that all point to one thing – Lee Jong Seok is likely coming back with the upcoming SBS Wed-Thurs thriller drama Remember. If it doesn't pan out then it'll be due to him turning down the offer, but drama insiders are all saying that he's the one SBS is courting to headline the drama, which got fast-tracked in production due to Goodbye Mr. Black falling off a cliff and the post The Village  time slot needing a drama pronto. Remember is the drama of a genius lawyer with some sort of memory problems who needs to exonerate his falsely accused dad of a crime.
Right now Remember is slated to premiere the first week of December after The Village wraps up its run, and with a very underwhelming first week ratings SBS will be even more keen to get a lead for Remember who has been a ratings guarantee for the network. Lee Jong Seok's agency said last month in September that he was reviewing scripts and was likely to comeback with a drama soon, and Remember being a SBS drama shortly to start filming makes it the most likely project. Even more interesting are the child actors who have just been cast in the Remember flashback portions all starting to follow Lee Jong Seok on SNS.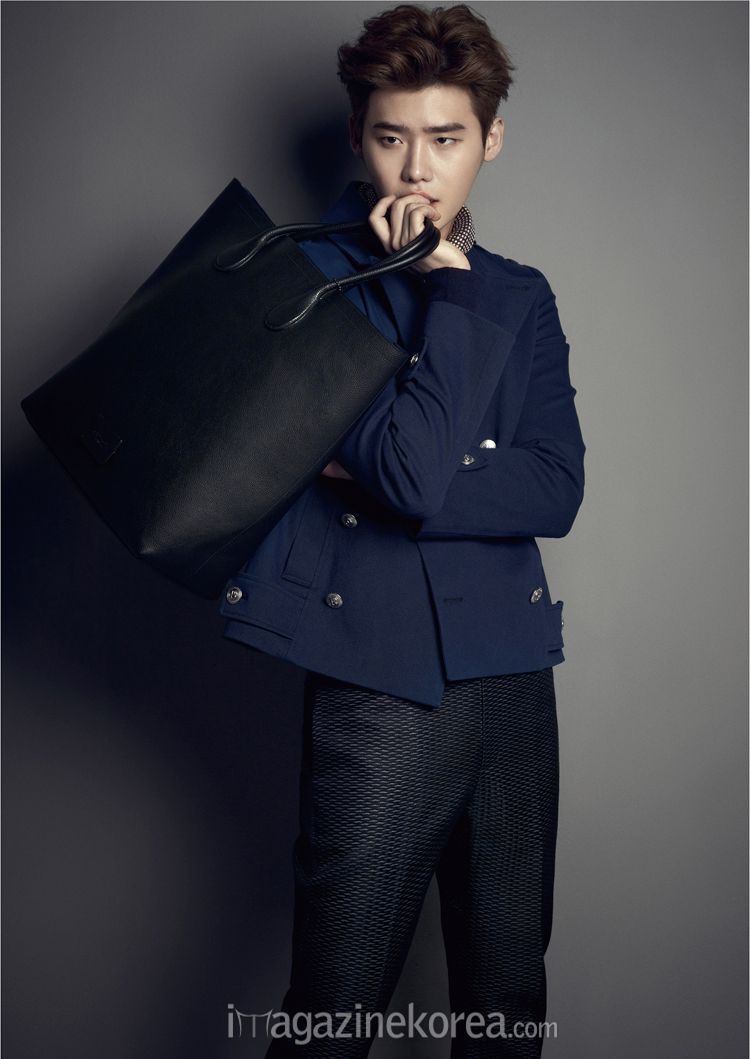 I didn't want to make this just a Lee Jong Seok maybe doing a drama post without any additional goodies. I realized that I've had this Esquire Korea spread he did from this past April in my folder and never got around to posting about it, so here's some oldies but goodies for Jong Seok-ie fans to enjoy!