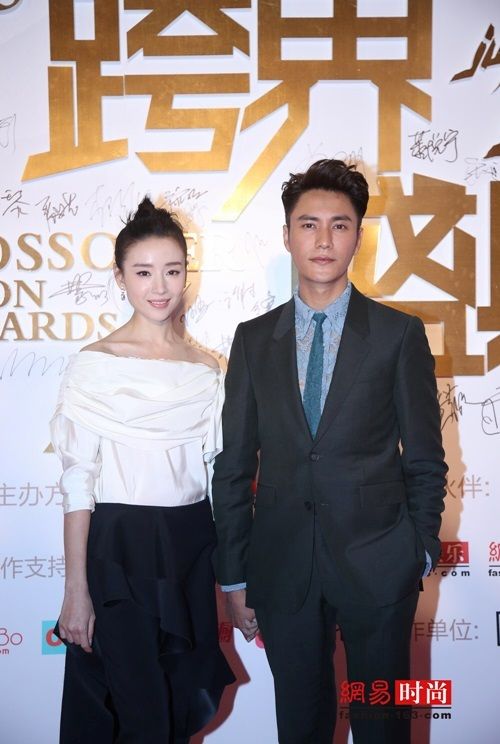 Clearly the feels were just laying dormant because all it took was one event attended together for everything to come whooshing back, even if it's now a good decade later. Beijing was the stage for the Crossover Fashion Awards celebrating star trend leaders in high fashion, and the shining duo of the night was none other than former drama OTP and A-list stars Chen Kun and Dong Jie. Their C-drama The Story of a Noble Family is one of the classics, and even boasts young Crystal Liu in her early Kim Tae Hee era channeling a crazy second female lead who will stop at nothing to get her man. I shipped Chen Kun and Dong Jie so bad and the drama is all sorts of addicting. I don't care how silly this award show is, anything that brings them out together is fine by me. Also in attendance was tons of interesting and risk-taking fashion from a bevy of Chinese stars, all of whom really are willing to do more than K-stars dressed by the same few coordis.
Zhang Xin Yi in Salvatore Ferragamo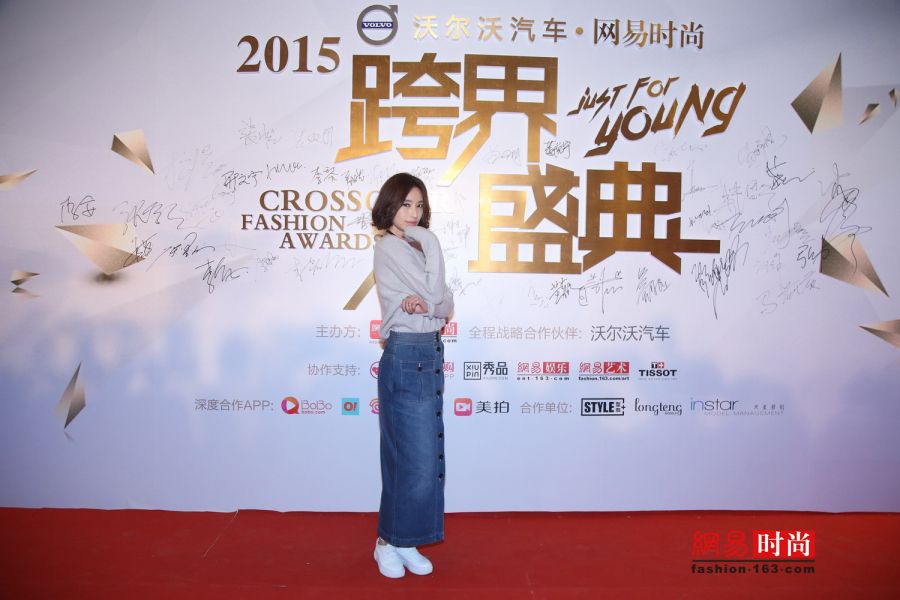 Zhang Li
Ma Su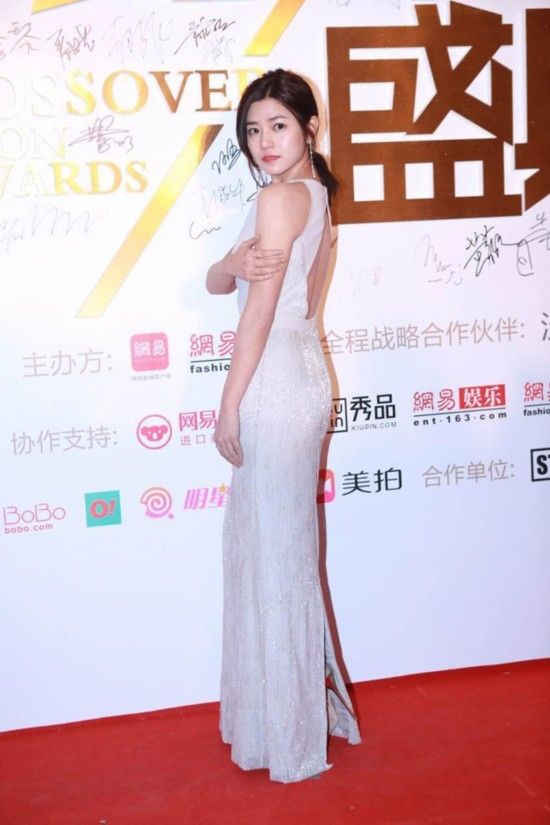 Michelle Chen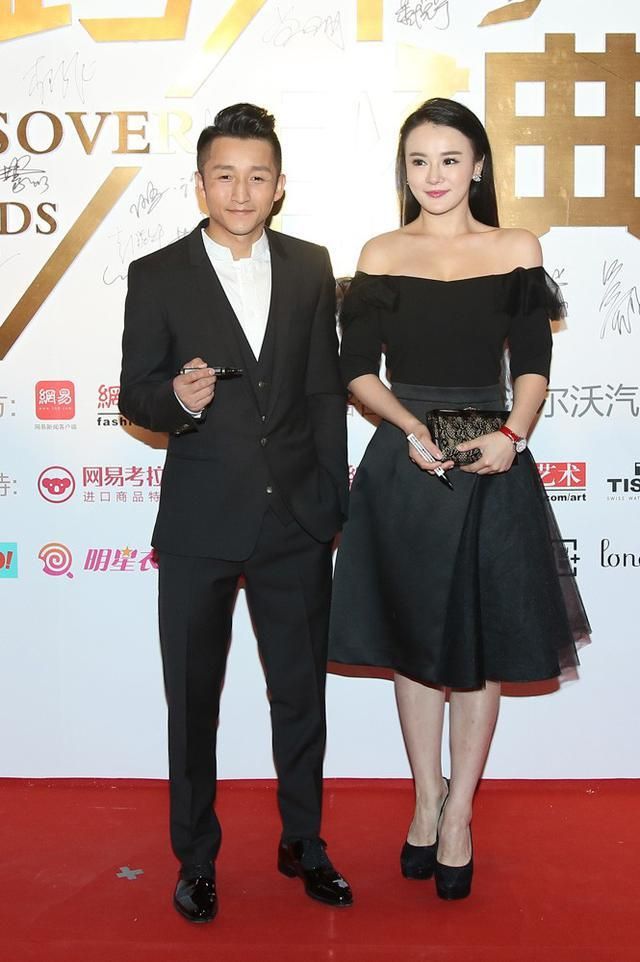 Boxer Zhou Shi Ming and Ran Ying Ying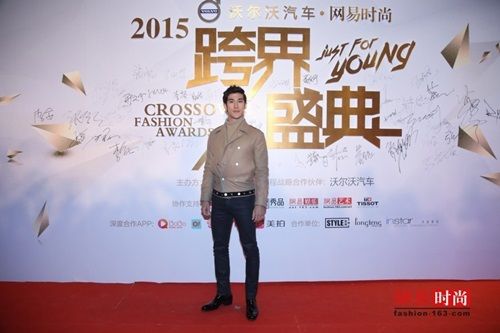 Aarif Rahman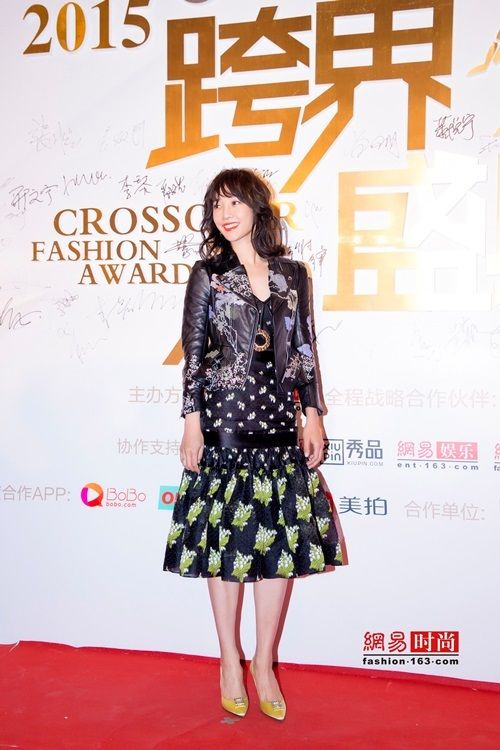 Bai Bai He in Alexander McQueen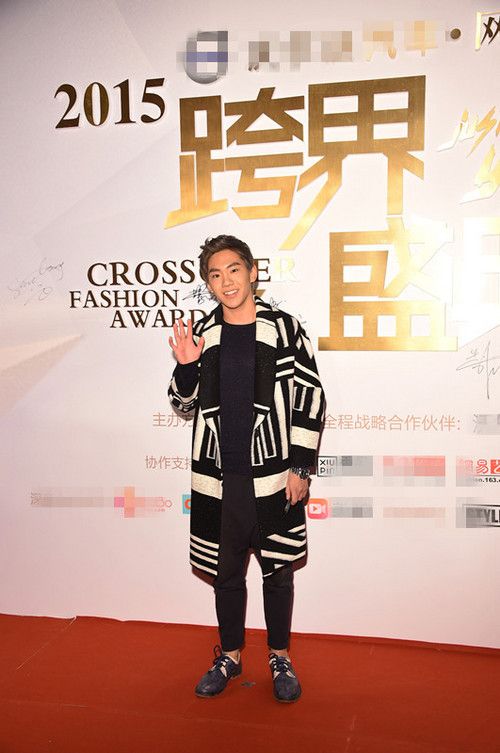 Jin Da Zhou in Alexander McQueen
Ying Er in alice+olivia dress and Christian Louboutin pumps.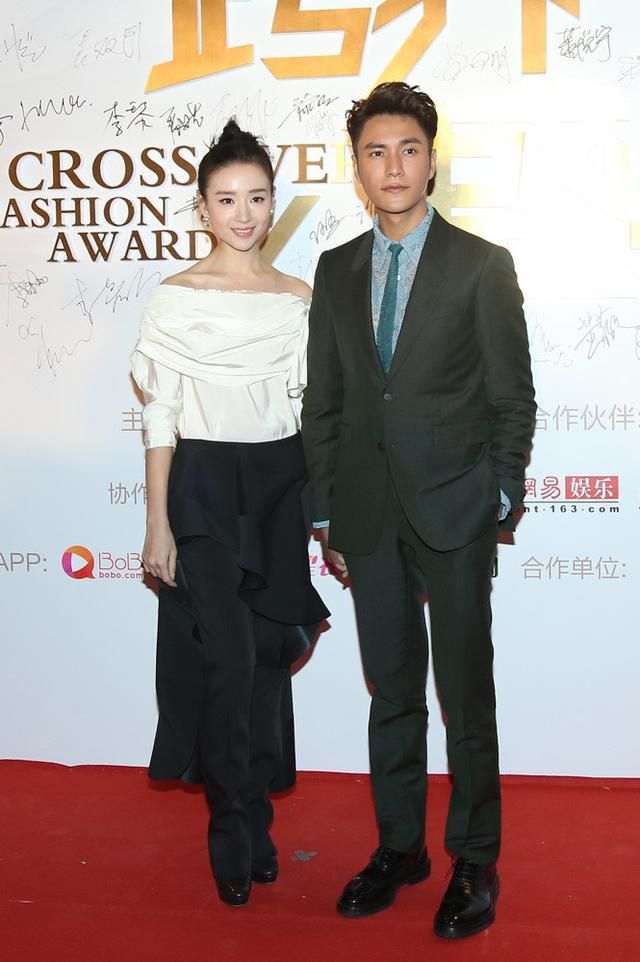 Dong Jie in a Rosie Assoulin top and Esteban Cortazar slacks