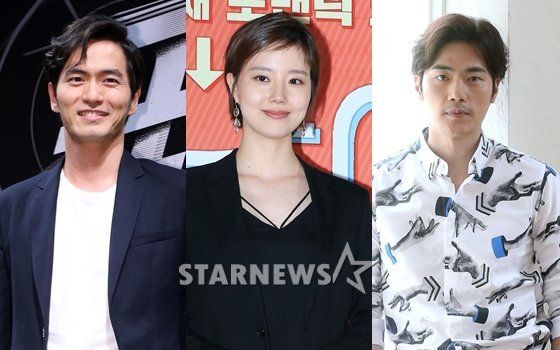 It's easy to see why fame is fleeting in an out of sight out of mind way because I've done forgot about upcoming MBC drama Goodbye Mr. Black. Once it was in the news all the time for casting updates, then later for which network was airing it back-and-forth, but once it was set on MBC and then got pushed back a bit, it was like a deflating balloon that fizzled in momentum. I'm sure the whole thing will rev up momentum again when it actually starts filming, which is will soon this month for a March 2016 premiere date.
The drama will either follow One More Happy Ending on Wed-Thurs or Glamorous Temptation on Mon-Tues, both dramas end in March so that gives MBC choice on where to slot it. It's a revenge drama based on a manhwa loosely based on The Count of Monte Christo, and if it has high production values chances are MBC will give it the more splashy Wed-Thurs time slot. Female lead Moon Chae Won already cut her hair into a super shot pixie for this role, here's hoping the script and directing is worth her comeback effort.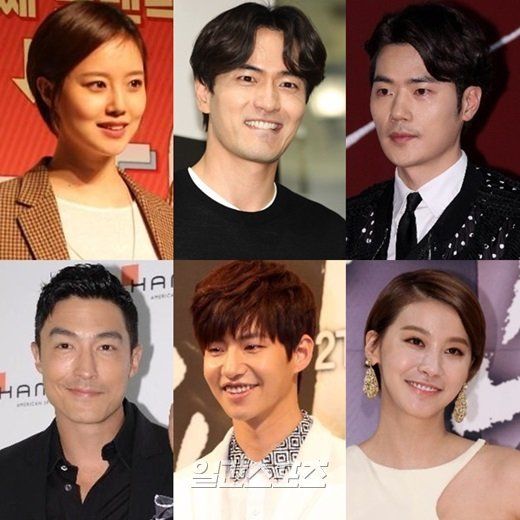 Goodbye Mr. Black will star leads Moon Chae Won and Lee Jin Wook, with Kim Kang Woo playing the antagonist, Daniel Henney as a daddy long legs type to the female lead, Song Jae Rim as a justice seeking newspaper editor, and latest addition perennial second female lead Yoo In Young. The drama is being directed by PD Lee Chang Min, who is currently directing Remember over on SBS, and also directed Midas and Giant. Adapting the screenplay from the original 80's manhwa is writer Moon Hee Jung who wrote Missing You, Can You Hear My Heart, Smile You, Last Scandal of My Life, and Tree of Heaven.