With three more episodes left in Marry Me or Not, the drama remains primed to be one of the best and most beloved of all the TW-dramas I've watched. Quite a feat considering so many follow up works of actors and actresses I love never live up to quality expectations and end with me dropping the watch in disappointment. I'm nervous about episode 13, not because I think the problems plaguing the OTP can't be overcome, it's because I know it can be resolved but it'll be gut wrenching seeing my babies giving up and crying their hearts out.
I can't figure out how the second leads became such unlikable characters, and whether it was done for narrative tension otherwise there would be little obstacles to keep the leads apart. I so dislike Qian Yao and Sheng Nan despite giving them so much benefit of the doubt, he's a giant d-bag and she's a clueless virago, if they end up getting together it would be like they deserved each other and I don't mean that in a positive ending way. I love that the episode will show more loving moments in Busan for Huan Huan and Justin, even if following that shows Justin crying his guts out, which has me tearing up already. Oh drama, you hurt so good.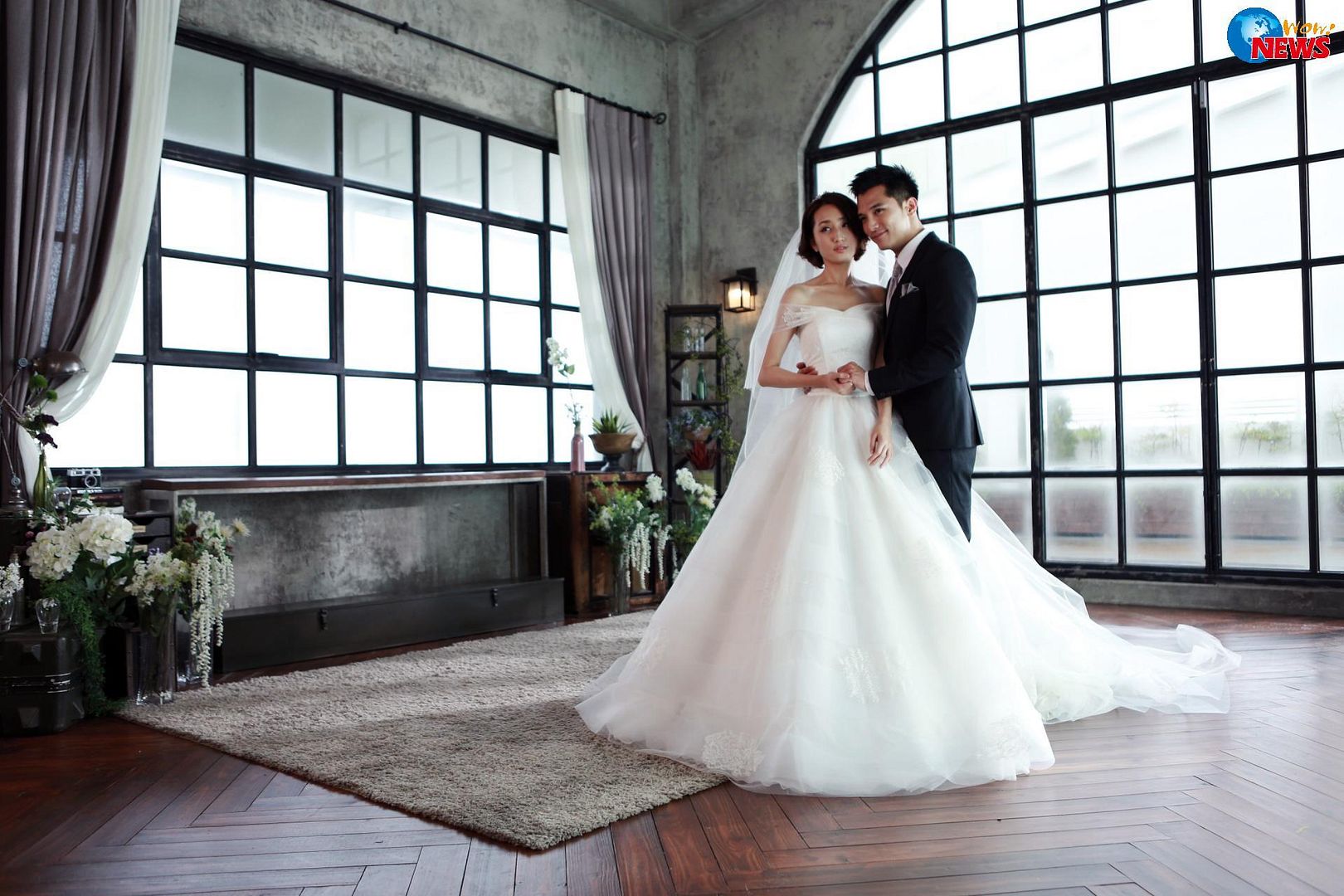 Roy Qiu's tears…….holy mother of a drama fairy godparent, please please don't break me heart along with Justin's, because even the previews alone are making me break down.
Preview for episode 13: