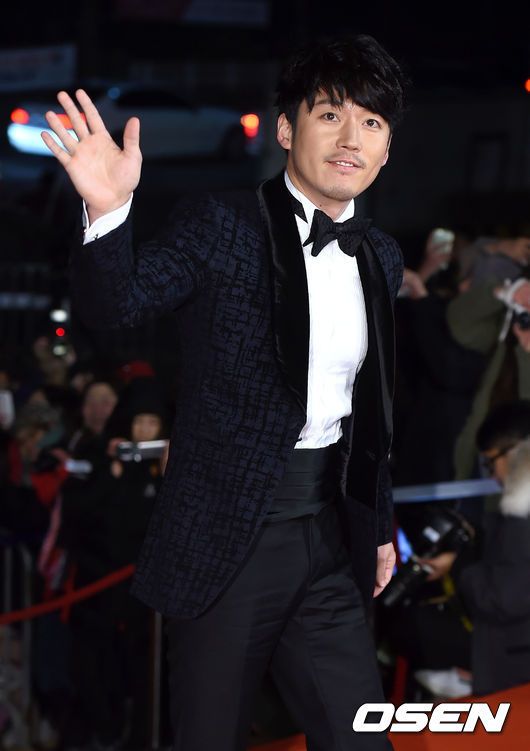 Casting matters a big deal not just in assembling certain audience favorites onscreen, but it also makes a big difference in setting the mood for the drama or movie. For example, the exact same storyboard may suddenly look different if idols are cast as leads versus critically lauded acting talent. KBS is still trying to get medical drama Beautiful Mind off the ground, and if the title sounds unfamiliar then the original title of Dr. Frankenstein might better job the memory.
It's the drama that has been in the works for a year and a half, and way back when it was courting Kim Soo Hyun as the titular male lead. In the year since Kim Soo Hyun did Producer and Lee Jong Seok and Yoo Ah In were further chatted up for the drama with nothing coming of it. Picking young Hallyu stars like Kim Soo Hyun or Lee Jong Seok for this drama means a trendier vibe for me, which has now gotten tossed out the window as Beautiful Mind is trying to lock down the two male leads of Jang Hyuk and Lee Hee Joon.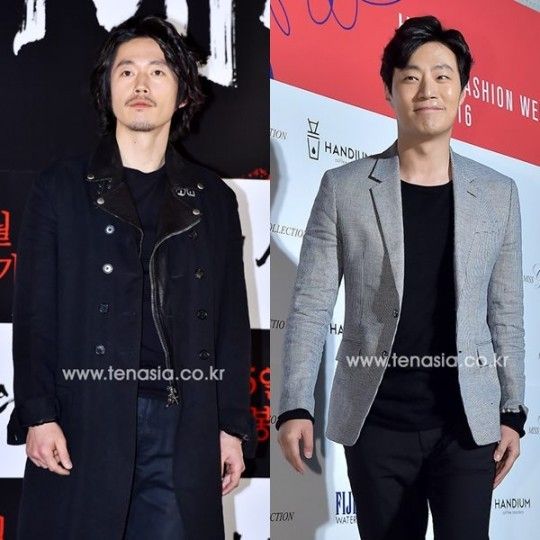 I love Jang Hyuk and his involvement in any drama or movie is never a bad thing. He's such a prolific actor that he's already played a doctor before in the excellent Lee Kyung Hee penned drama Thank You. In that drama he suffered from crippling guilt and heart break but in Beautiful Mind he'll be a genius brain doctor who is actually a text book psychopath in that he can't feel any emotion due to a traumatic frontal brain injury. He then has to regain his emotional core to clear his name when a series of patient deaths start to happen which implicates him.
SBS is already doing neurosurgeons drama in Doctors and that's also airing on Mon-Tues this June making for a double dose of competing brain docs on the small screen. Doctors sounds more like hospital setting character driven dramas like Golden Time or Surgeon Dong Dal Hae, wheres BM has a thriller investigative element to it. I was looking forward to Doctors since it's been awhile that a medical drama lured me in, but having two medical dramas on deck may be one too many. I might end up going for the one with the more gripping story and in this case Beautiful Mind will be penned by the screenwriter of Sungkyunkwan Scandal while Doctors is written by the writer of One Warm Word, High Society, and Can We Get Married.