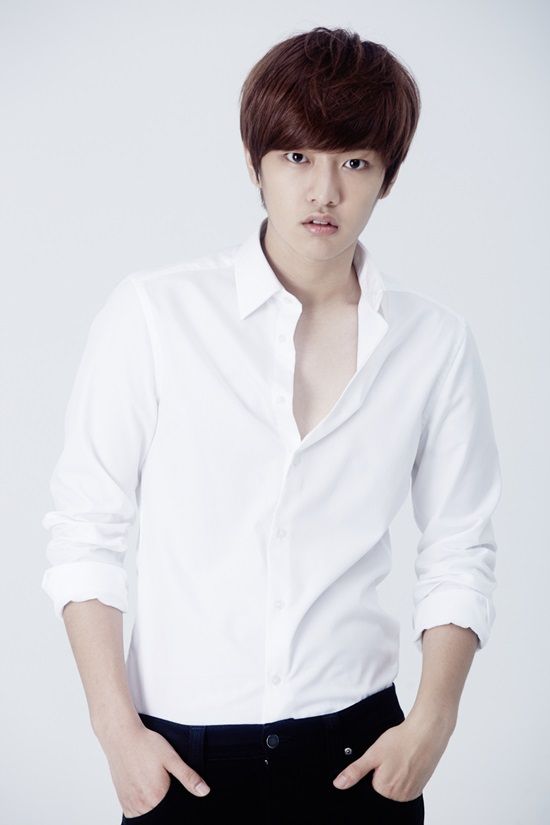 My baby boy is back to drama land, yay! Young idol star Shin Won Ho of Cross Gene is the latest addition to the cast of SBS fantasy mermaid drama Legend of the Blue Sea. He's definitely low on the name recognition and screen time totem pole for this drama which is boasting the star stacked leads in Lee Min Ho and Jeon Ji Hyun, along with supporting veterans like Moon Sori and Lee Hee Joon.
Even if this little puppy gets a few minutes per episode playing a kid genius hacker role, it's enough to sate my appetite which remains chafing at the bit still from watching all of the hot mess KBS drama Big solely for him, and watching him stay in a coma bed all the way until the bitter end. It's been four years and I'm so excited his K-drama return is in such a high profile project. He'll be a perfect side kick for Min Ho-ssshi to help him woo his mermaid love.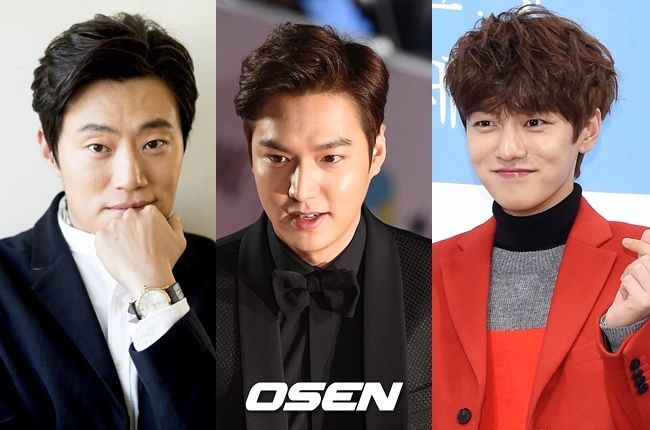 So the three big male roles are now filled by Lee Min Ho, Lee Hee Joon, and Shin Won Ho, and the drama itself will be similar to screenwriter Park Ji Eun's last big hit You From Another Star in that there will be a sageuk portion and a modern day narrative, with Lee Min Ho playing a nobleman in the Joseon era and a conman in moderns times, while Jeon Ji Hyun is the ageless mermaid.