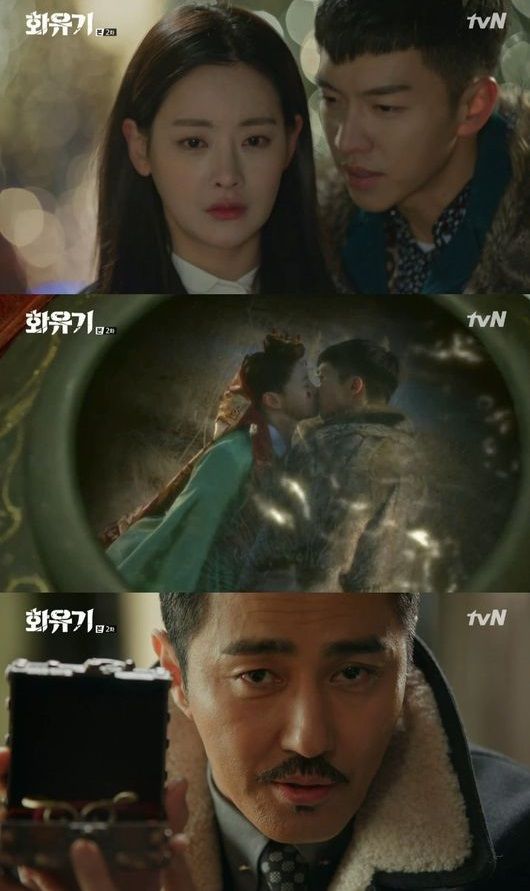 In what maybe be a new level of K-drama filming and post-production fail, the second episode of tvN weekend drama Hwayugi (A Korean Odyssey) went from ratings winning new hit to being unable to finish airing. Sunday night's episode 2 of Hwayugi actually got pulled from airing midway through due to incredibly obvious post-production screw ups. Basically the post-production wasn't done by the time the episode aired, so in the beginning the commercials ran for a really long time previewing other tvN shows such as Youn's Kitchen and Mother, then the network aired some of the episode before simply ending the telecast.
The mess ups include ghosts at the audition scene having visible wires, green screen evident in another scene, and other such clean up work not yet done. This is such a shame since Hwayugi got high ratings in its first episode and great audience feedback, I was riveted and loved every moment of episode 1. I don't think this screw up will tank the series but it worries me more that post-production work isn't done so early in the drama, how is the production going to live-film a drama with heavy fantasy elements that require a lot of post-production.
tvN has announced that it will rebroadcast the second episode of Hwayugi after finishing the post-production work on December 25th at 6 pm.