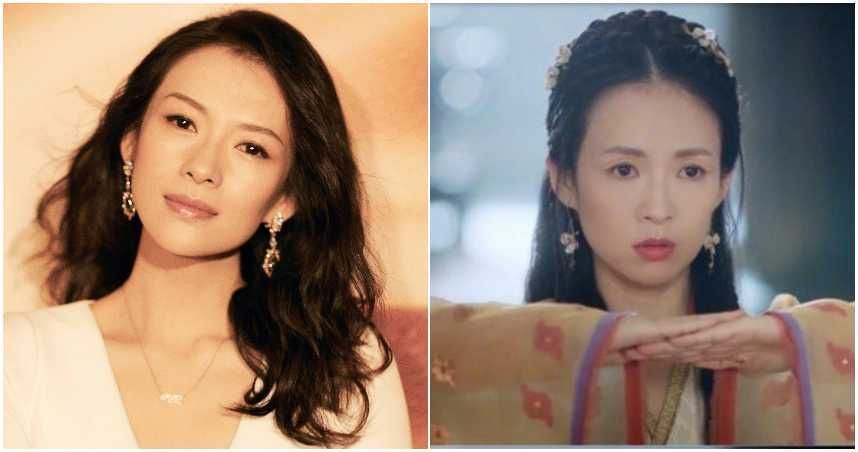 There hasn't been a C-drama to entice me in a few years, not since Three Lives Three Worlds, Ten Miles Peach Blossoms, though the Koala jiejie has asked me to watch Love and Destiny and I still owe her that. With that said, I clearly was never going to watch recently premiered high profile period C-drama Monarch Industry (上阳赋 also called The Rebel Princess), the first television appearance by top actress Zhang Zi Yi and with all the hype you can imagine that comes with it. She's good enough but doesn't entice me and the male lead is the opposite of my dish, like the exact opposite that is how much the repelling happened when I saw him onscreen. But I'm sure this drama will appeal to plenty so it's with a surprise to hear the amount of controversy, bitching, grumbling, and general hullabaloo in C-netizen and media-spere way more than usual drama feedback.
Number 1 among all complaints is Zhang Zi Yi playing the female lead at the beginning of the drama for multiple episodes as a 15 year old, when she's 41 in real life. It's totally a Bae Yong Joon in Winter Sonata understandable critique (and he was only in his 30s then), to day even people who love WS admit Yonsama was ridiculous playing an 18 year old ahahaha but that's part of the absurd appeal I guess. The issue netizens have is she doesn't have the teen fresh youthful vibe at all and since she's 40 the production should have cast a different teen actress and transition to Zhang Zi Yi when she aged into her late 20s and beyond. C-netizens find it insulting that Zhang Zi Yi thinks she can play a 15 year old and everyone should buy it. Zhang Zi Yi got so mad she actually posted on her SNS telling media to shove their "young girl aura" write ups, she did her best playing the role through nuance and acting and knew getting the script she was going to play this role through multiple decades of this character's life. Nice clapback girlfriend, even if I also find your 15 year old character from drama stills alone super unbelievable but I'm sure the controversy and complaints are doing wonders in generating more publicity for the drama.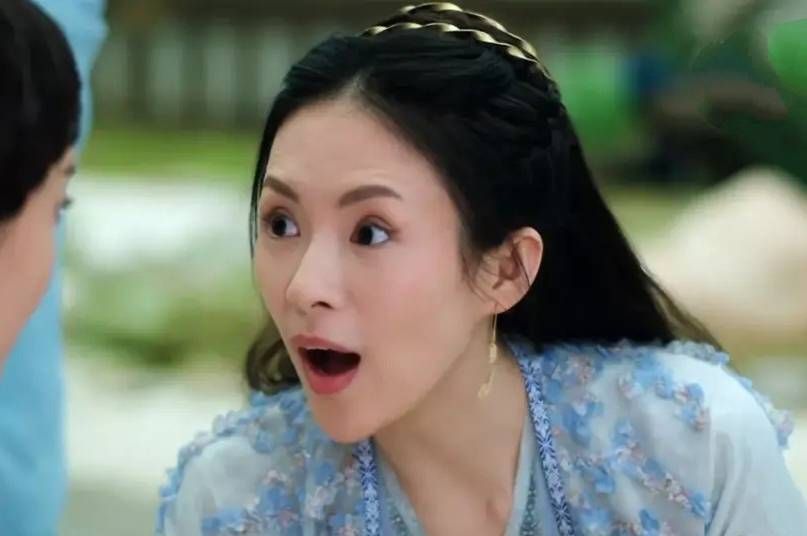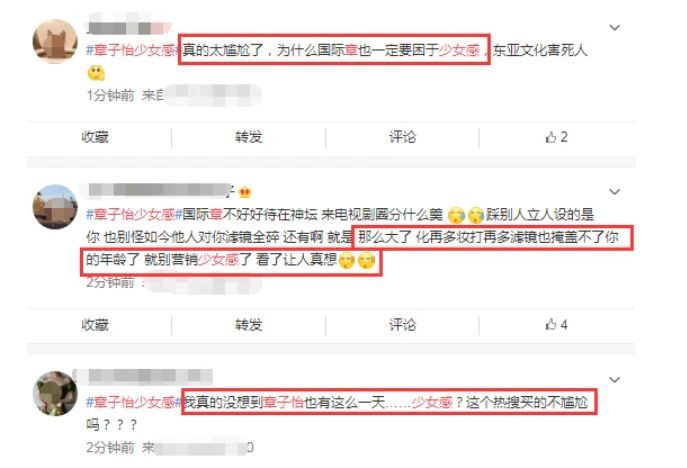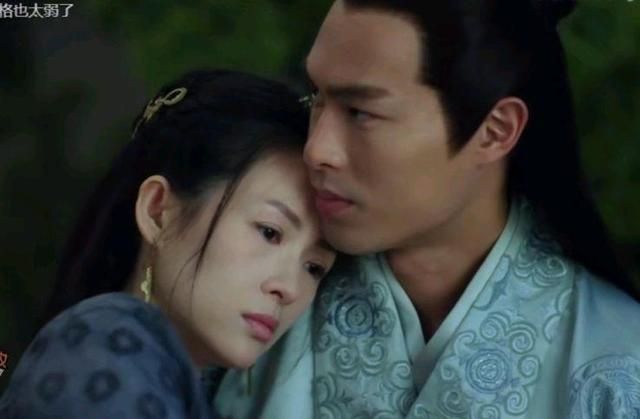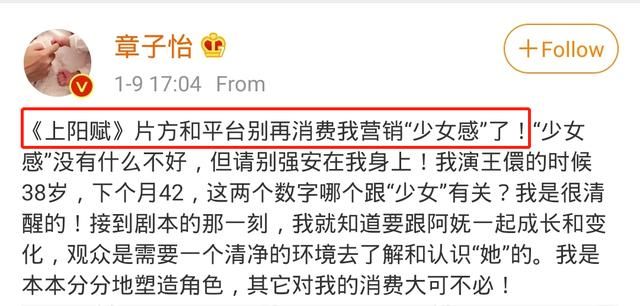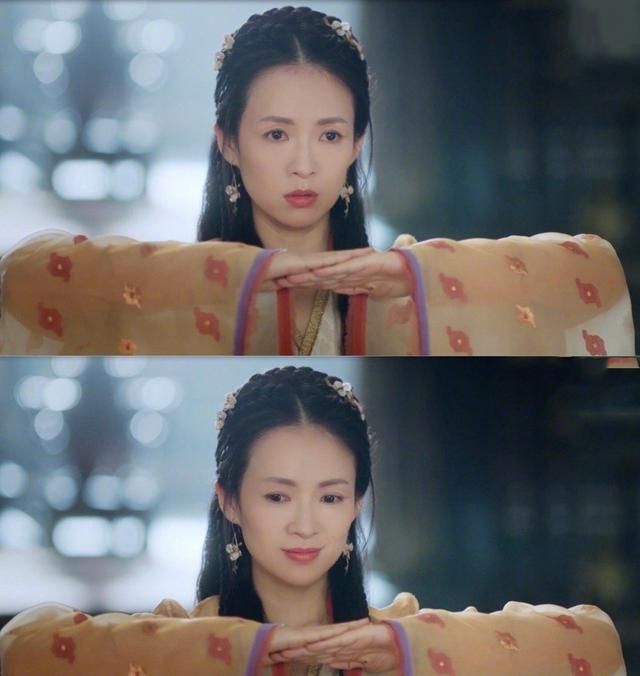 C-netizens also find the costume styling for this drama super mockable, from the coat that looks like a purple/gold corn to the one that looks like an exact color candy wrapper.