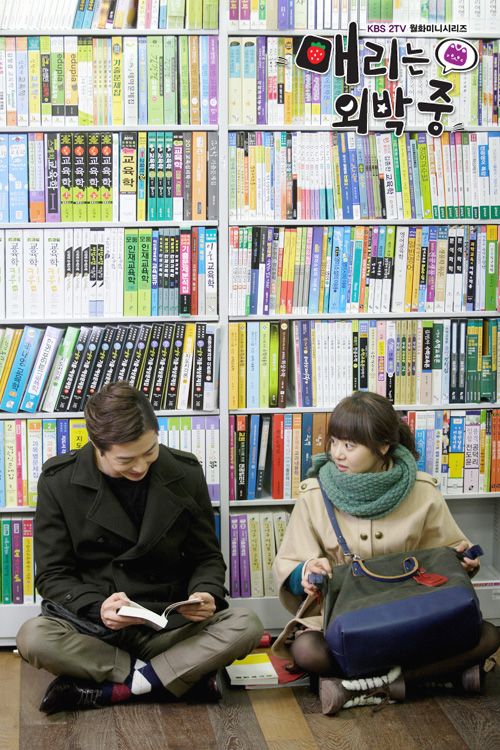 Wow. Way to up the emotional angst in one episode alone, M3. I don't know how I can last another week before watching episode 8, but I know I have to endure because if I collapse of heart palpitations before then I won't get the emotional breakthrough I can see coming. The preview of episode 8 of Mary Stayed Out All Night (Marry Me, Mary!) is out, and I'm weeping and cheering. Thank god this drama is not dragging out all the emotional twists and turns. The end of episode 7 was enough tears for me, thank you.
Written preview for episode 8:
Since Mae Ri revealed that her marriage to Mu Gyul is not real, the fathers have been pressuring Mae Ri and Jung In to get married. Mae Ri, who has been lying to Jung In this whole time, forces herself to open up her heart and accept him.
After hearing the story about how Jung In was hurt when he was a child, Mae Ri comforts him and tells him not to be in pain anymore.
The day of Mae Ri's birthday is also the day of her engagement party to Jung In. Mae Ri receives a text from Mu Gyul congratulating her, and she inexplicably goes out to see him.
At their meeting place, they run into Mu Gyul's band mates, who handcuff them together and then run away. Mae Ri wants to tell her mother personally about her impending engagement, so she has no choice but to take Mu Gyul with her to visit her mother's grave.
Seo Jun has quit the drama production, due to her scandal and her heart ache. Jung In goes to talk with her, and the two of them discuss their woes and comfort each other.
Mu Gyul is very upset that Mae Ri is willing to marry Jung In, whom she does not love. Mae Ri is very angry that Mu Gyul has no sense of commitment and views love as a passing fancy. Without realizing it, they have revealed their true feelings to the other person…
Preview for episode 8:
[youtube=http://www.youtube.com/watch?v=FFALc1jCgHc]
[Credit: written preview released by KBS2, translated into Chinese at Baidu Moon Geun Young bar, translated into English by me]