Such pretty pretty people. Don't stare too long or you might see stars in your eyes. Giordano Korea's Fall 2011 catalogue has just been released, and it's three spokesmodels Jung Woo Sung, Shin Mina, and So Ji Sub, are looking equal parts well-dressed and well-posed. Loving the clothes, and loving even more the mature and sexy vibe the three of them give off.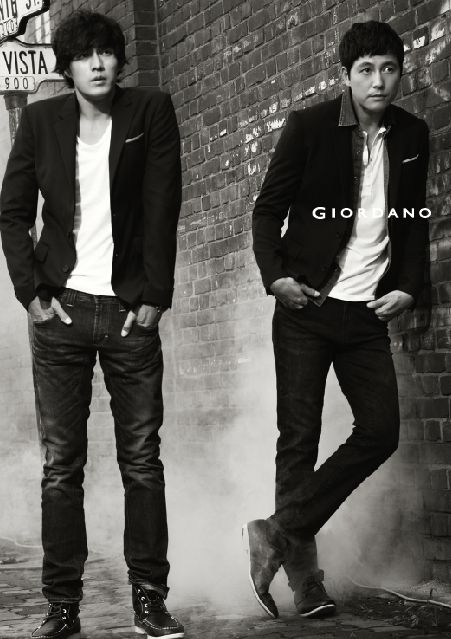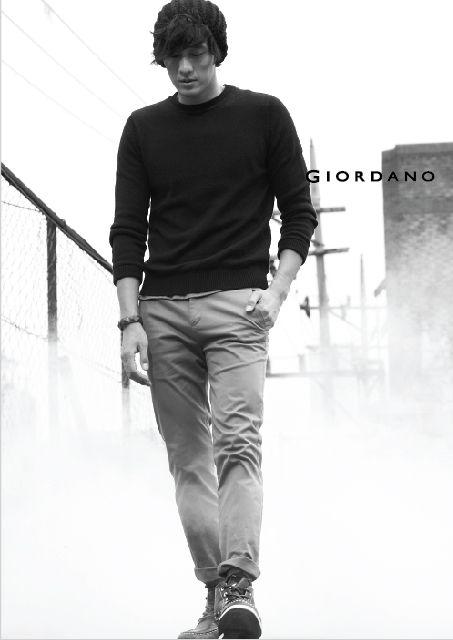 [Credit: Giordano Korea]
© 2011, ockoala. All rights reserved.