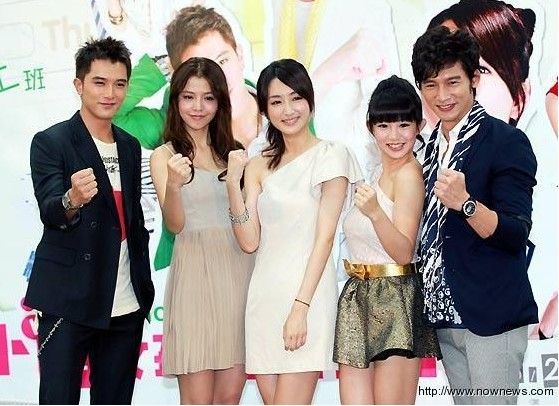 I won't be around to check out episode 1 of the upcoming Office Girls with Roy Qiu, Alice Ke, James Wen, and Tia Li, which is the drama that will be taking over Drunken to Love You's spot on Sundays on TTV. But I wouldn't be posting about it if I didn't really enjoy all the previews that I've seen. This drama reminds me of a TW-version of Protect the Boss with a twist.
The boss's son played by Roy Qiu will be sent to work in the lowest rungs of the company and prove to daddy that he can cut it before being given the reins to the company department store. I like the set up a lot. Roy's chemistry with Alice, who plays his superior in the department store marketing department and his upstairs neighbor, looks perfect for this rom-com – fast, snappy, and seething with annoyance. I like even more. Check out the five minute preview below. OG premieres this Sunday.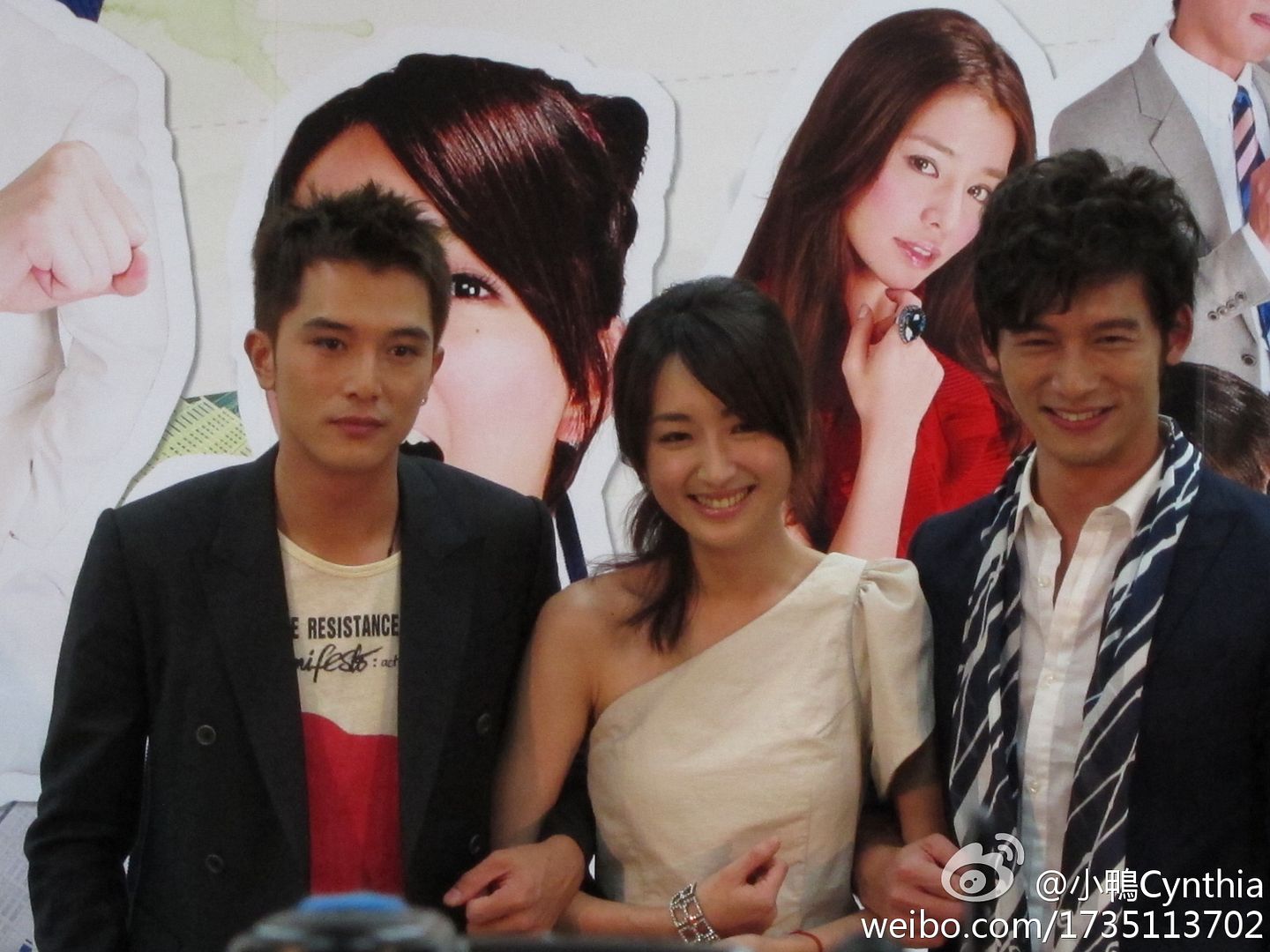 I just LOVE Alice's dress at the press conference. And her hairstyle perfectly complements the dress and her face. She looks A++. Welcome to the ranks of the leading ladies, Alice!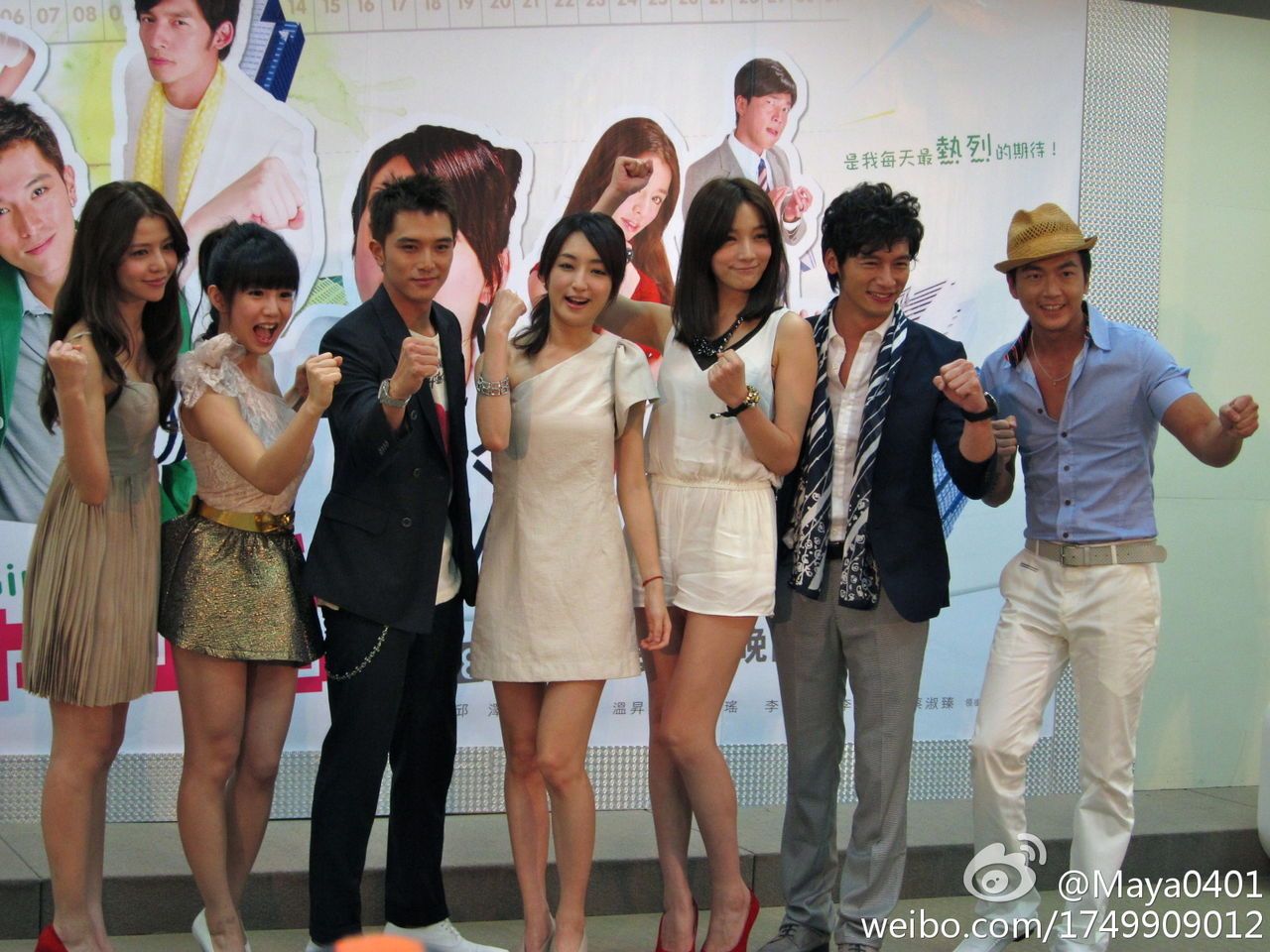 Five-minute preview for Office Girls: